What is the top to-do-list for girls when they go overseas (actually ANYWHERE)?
The answer is
SHOPPING
!!!
But first, lets have some breakfast here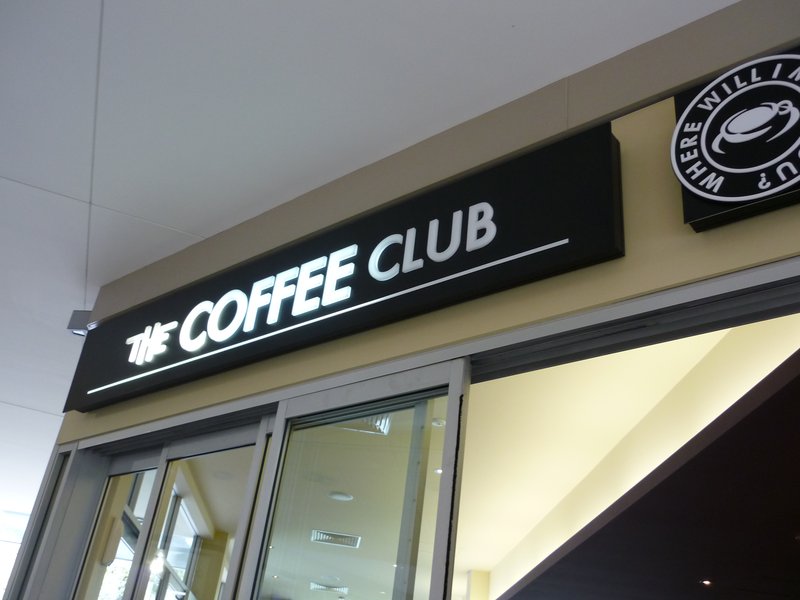 This is where erjie's friend worked.
And here's my signature pose before you forget xD
Drink like a lady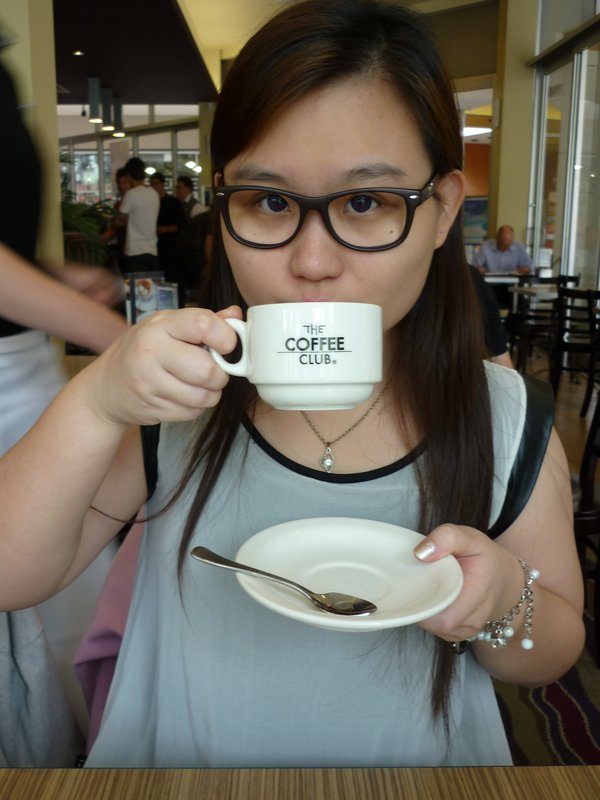 I shared this with mami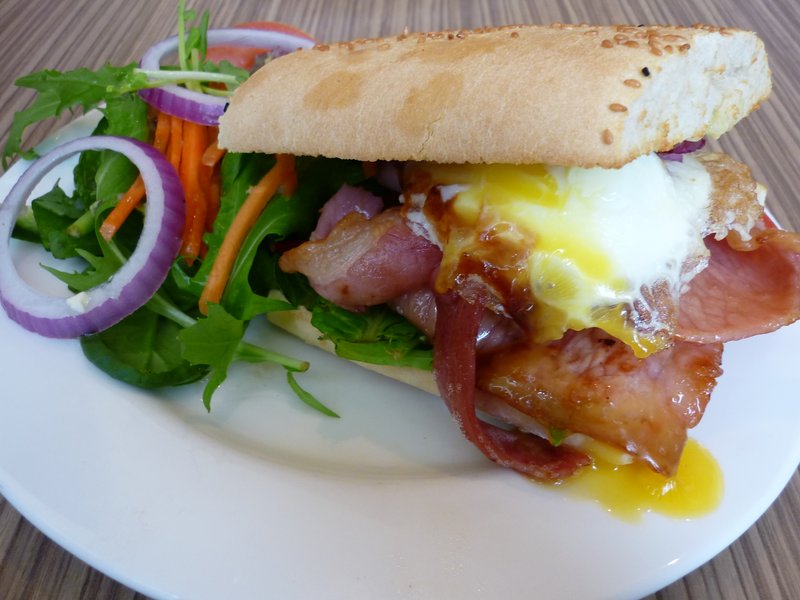 Erjie had this
Too bad erjie's friend wasn't around. If not we can haz bigger portion hahaha. But nev'mind la we couldn't finish this also :p
No wonder people tend to gain weight during holidays.
Erjie said the outlets here always have sales. Ever since she came, the "Sales" sign is on until today lol.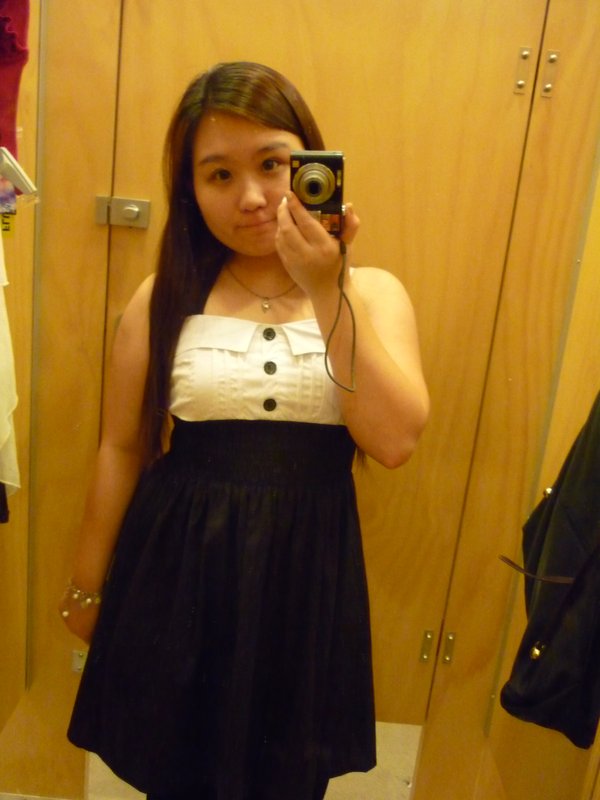 Nais anot??? It was tagged $20 but when I checked out, the staff told me it's $10! Like around RM30.
And then we went to Cotton On
Cotton On!
Everything is $10!!! Freaking cheap can! I mean, look at this pair of shoes: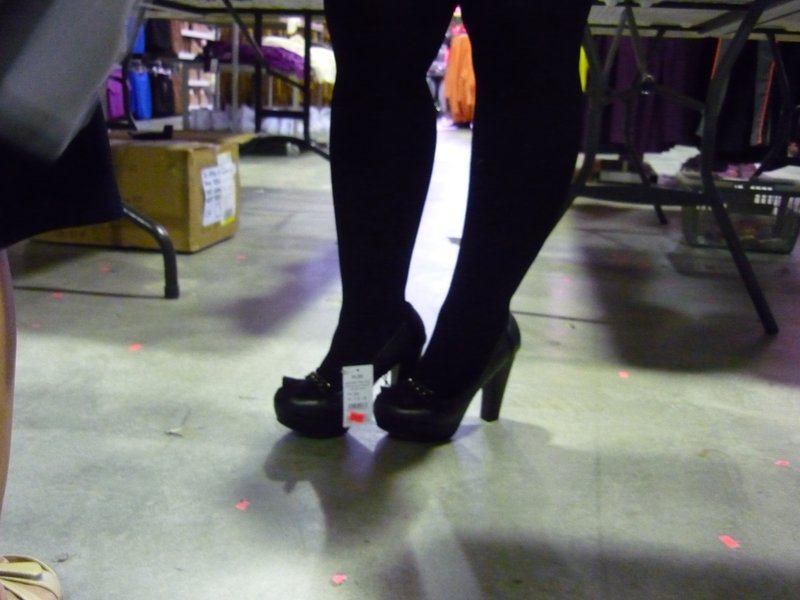 In Malaysia, it costs at least RM89.90 can? Here in Cotton On Australia, $10 only! Around RM30!!! YOU SAY LA CHEAP OR NOT!!!
And we stopped awhile for a waffle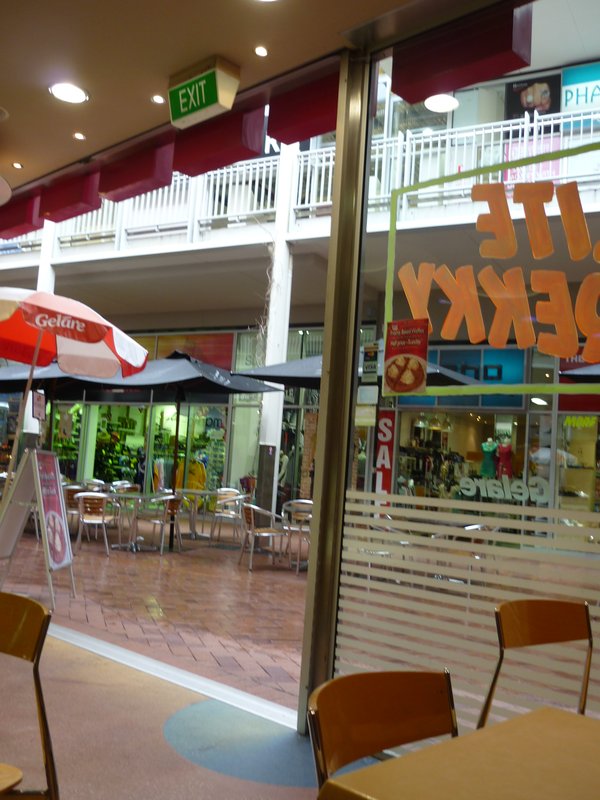 View from the shop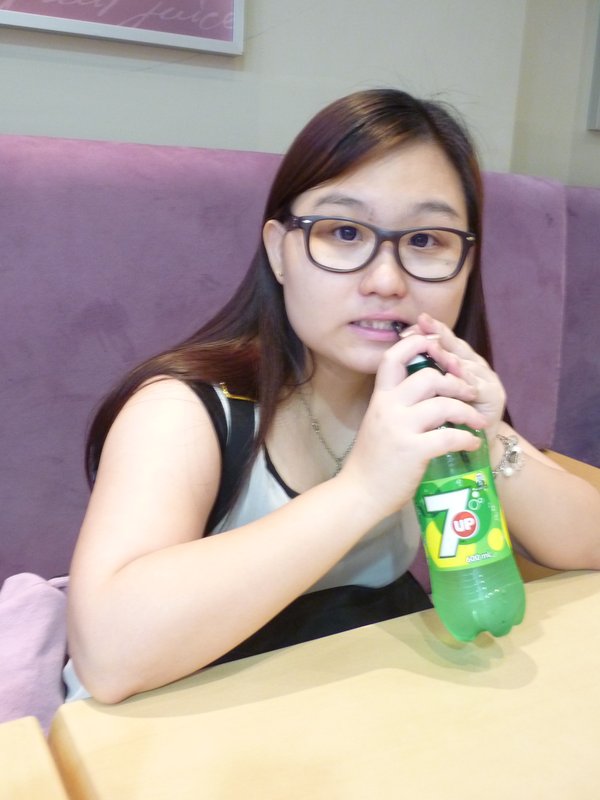 So tired I don't know what to pose already.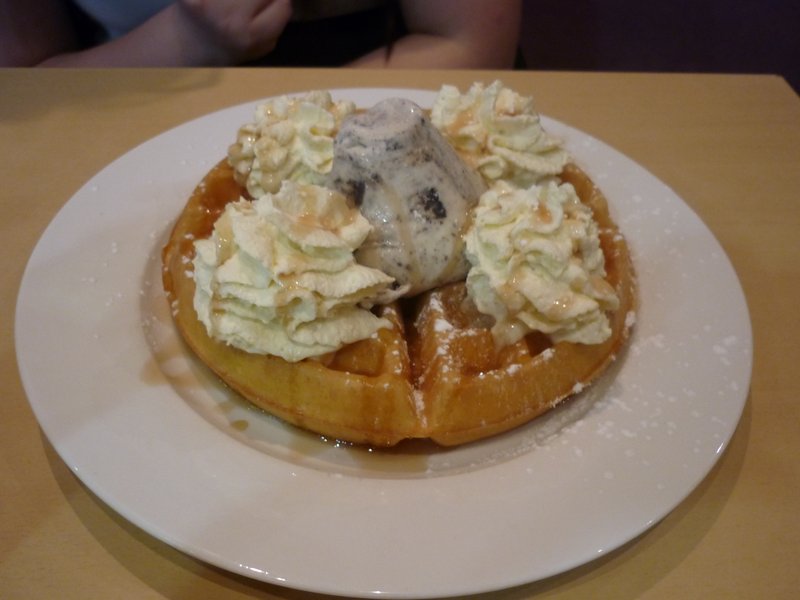 Waffle topped with Ice Cream!
Half price on Tuesdays somemore!!!
Perth's moon is really rounder wtf.
And we went for grocery shopping again coz mami wanna save for another meal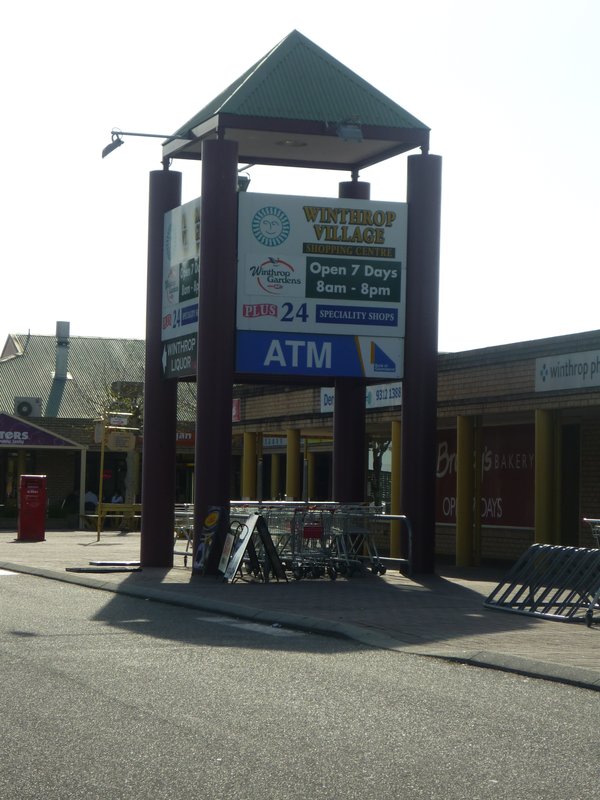 I bought a pair of jeans there for $7. Which is around RM21. WHERE GOT SUCH CHEAP JEANS IN MALAYSIA!!! Ok la even though they have, WHERE GOT MY SIZE!!! T_T Malaysian boutique is like specialized for slim people wtf we plus sized people just go naked suan liao T_T
Nah
ahdi
! Good news for you: You can shop for your clothes here dy!!! Bad news is: You can only shop here.
Erjie dapao-ed nasi lemak for us for dinner. I was so tired I slept dead didn't realize it was dinner hour already so I had to eat alone later on T_T
But erjie bought me this!!!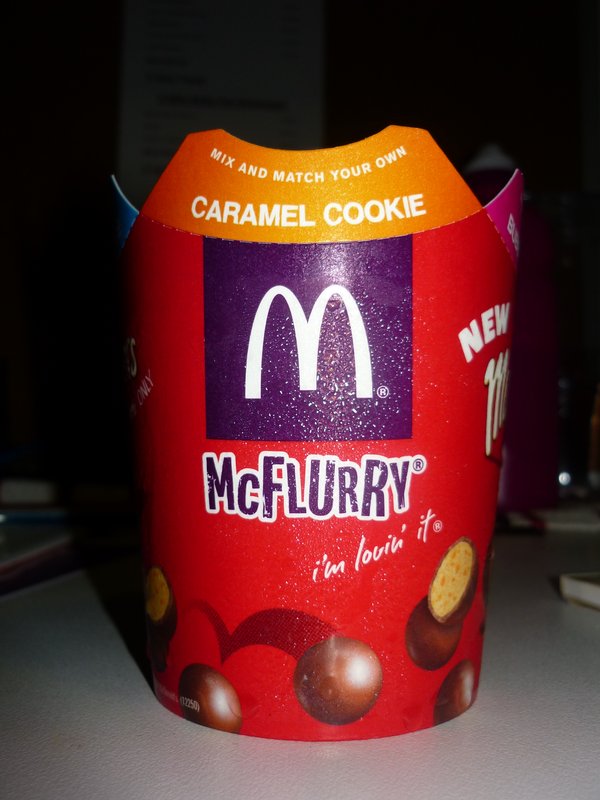 MALTESERS!
Super dumb lo me this is maltesers I took a photo of it with "caramel cookie" wtf. This is MALTESERS ok.
Next up: Day 4!