Sanjie received 4 complimentary movie passes again.
#fliptable.jpg
Sigh. I always have no luck in contests T_T
LUCK Y U NO COME TO ME!!!
Today I went to sing k with erjie at IOI mall coz she wanted to buy dumbbells. 2 hours only for less than 4 persons.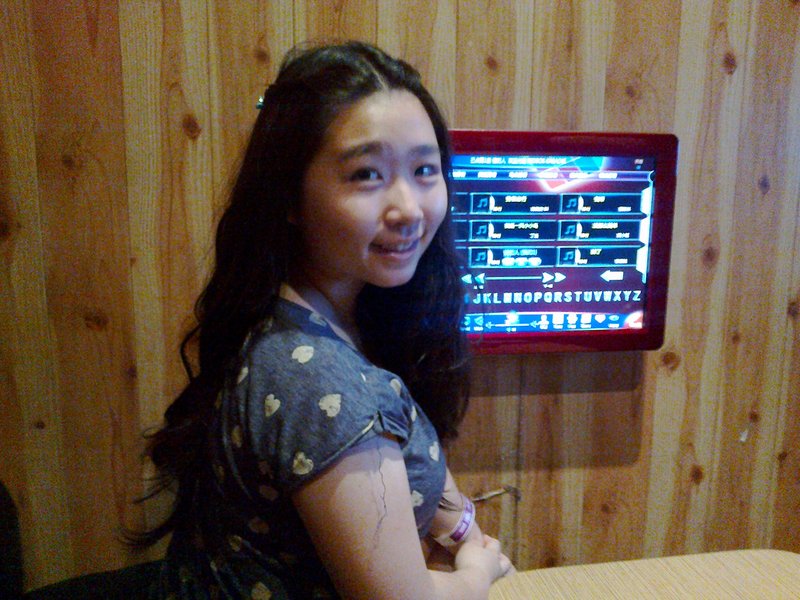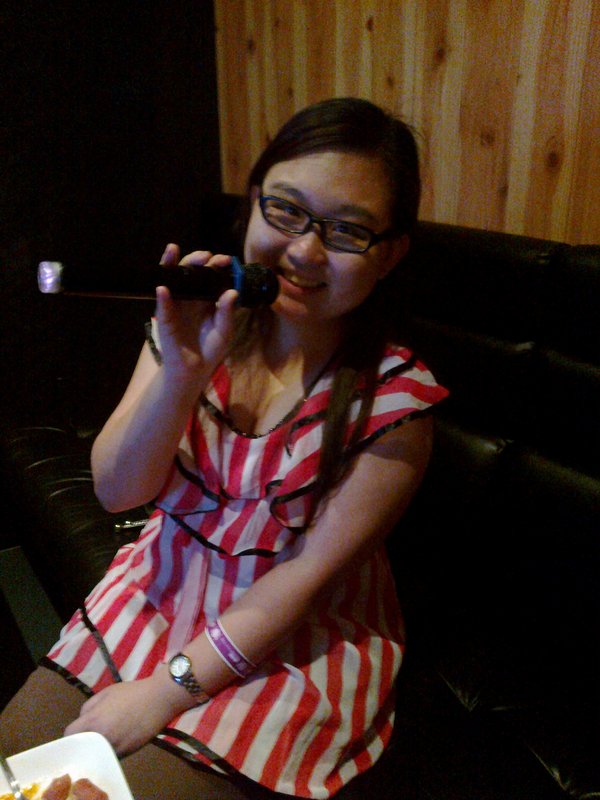 Hmph!!! Other places can sing at least 3 hours lo eventhough only 2 persons. But they have buffet lunch and they extended one hour for us so fine lo.
Can't believe my holiday ended like this and tomorrow I need to start working already (as well as my work out) I WILL MISS YOU A LOT, DELICIOUS FOOD T_T
Happy Mooncake Festival cuppycakes.