Wednesday (26th) afternoon, Jann asked me out for lunch. So I brought erjie along coz I don't want her to die starving at home alone lol. Kuan didn't follow coz she already had lunch WHYYYYY!!!
We had pan mee near 3K stadium.
And we experienced a life-and-death moment wtf.
Kuan said wanna haz steamboat. And we went to Bar-B-Q Plaza in The Mines to haz barbeque. Erjie didn't follow coz she scared die HAHAHAHAHA just kidding.
Mini mooncakes Kuan gave, from China ♥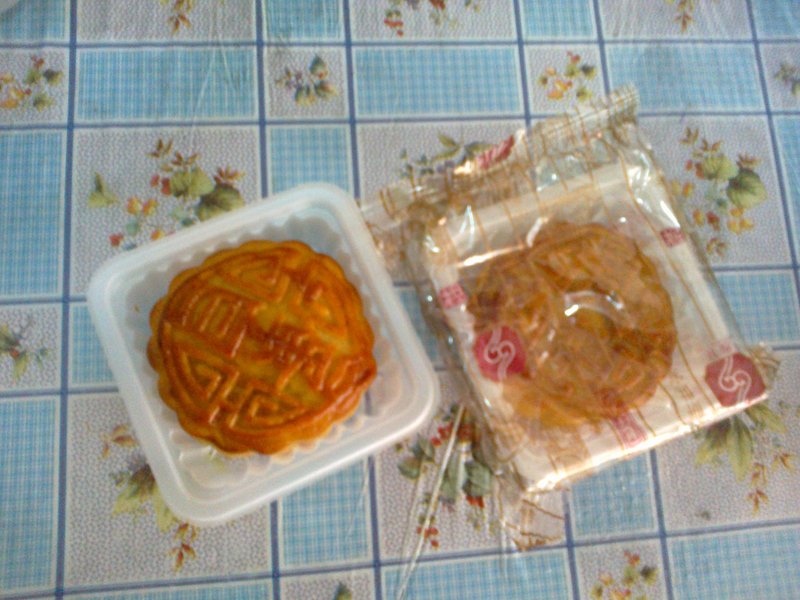 # # # One Eternity of Life-and-Death Moment wtf # # #
And we finally reached The Mines safe and sound.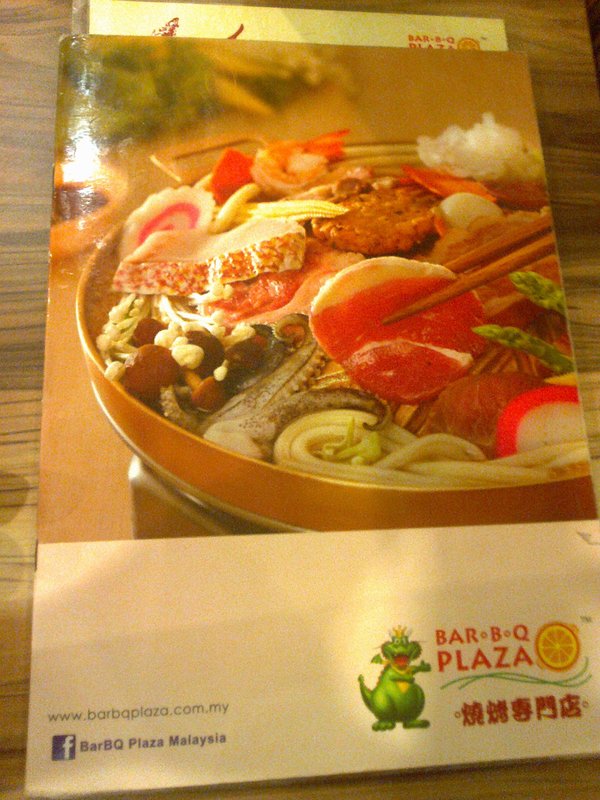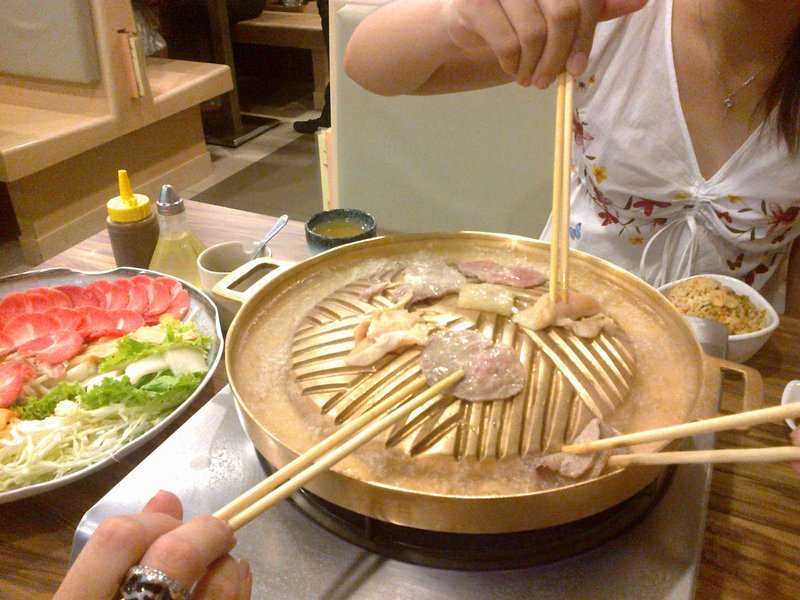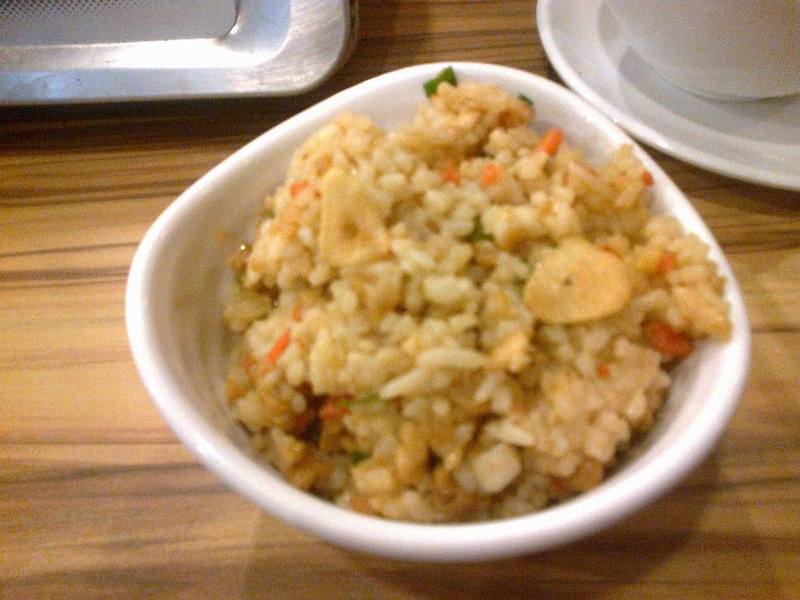 Their garlic rice is so nice I had second servings. But the staffs're not very attentive lo.
And another life-and-death moment PLEASE TREASURE THE MOMENT I'M HERE wtf.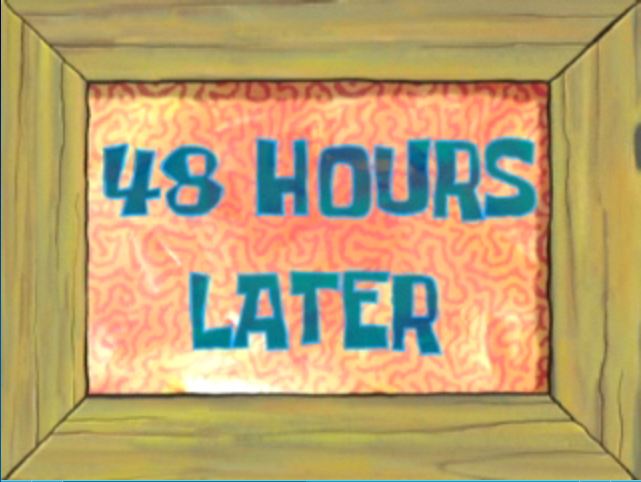 At first I thought we're gonna sing k this night coz Yin is finally free to hang out!
BUT she failed us again.
Kuan was sick I also don't know why she so weak :(
Then papa and mami won't be around no one will be sending me so can't go anywhere also.
#okay.jpg