This is quite random.
Erjie won a contest by MYC. How? She's the
FIRST
one to comment on the status!!!!! What kind of sorcery is this!!! I tell you, she definitely has saved one village of people in her past life to deserve all these prizes wtf. She hardly pay to watch movies in cinemas ok. Sometimes even special/premiere screening wtf. HOW CAN LIFE BE SO UNFAIR!!!!! T_T
Doesn't matter coz I get to tag along BWAHAHA.
Since erjie haz her own business to settle so we went to her school in the afternoon and after that we went to Sungei Wang to SING K
Touch screen menu! But I still have to say Greenbox in Jusco Cheras Selatan is waaaaaay better.
Then we went to Tropicana City Mall after going home and relax a bit. Had our dinner in Pasta Zanmai.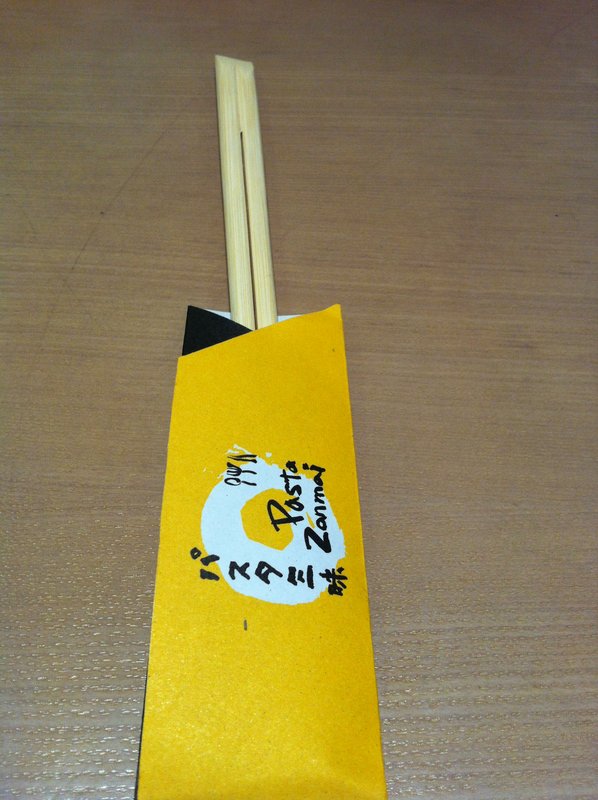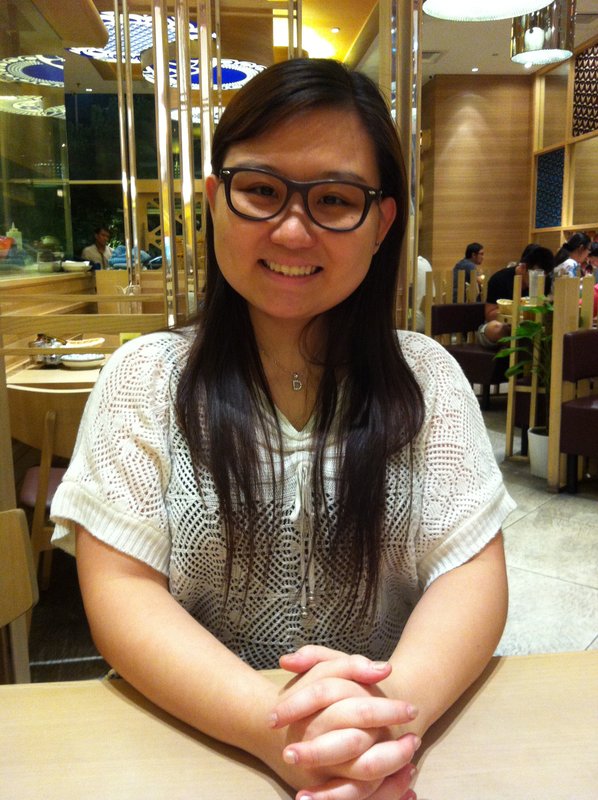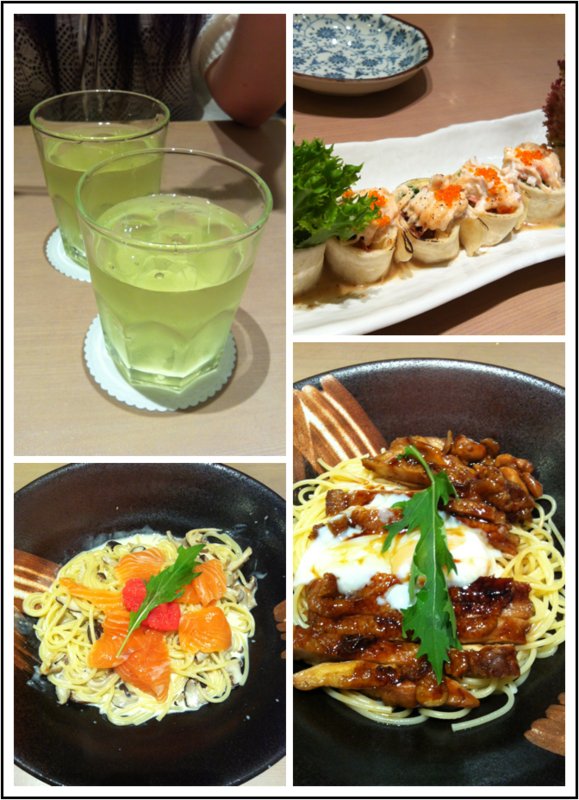 Ok la this time we ordered pasta and sushi in this Japanese pasta restaurant. #mainstream :p
The tickets erjie won was from MYC and they're late

Sibeh bah bai lo need to deposit all the recording devices including handphones and we need to be scanned like passing the airport security wtf then have to check handbag somemore.
Then it's not like the seats are super good seats with extra services like blankets provided.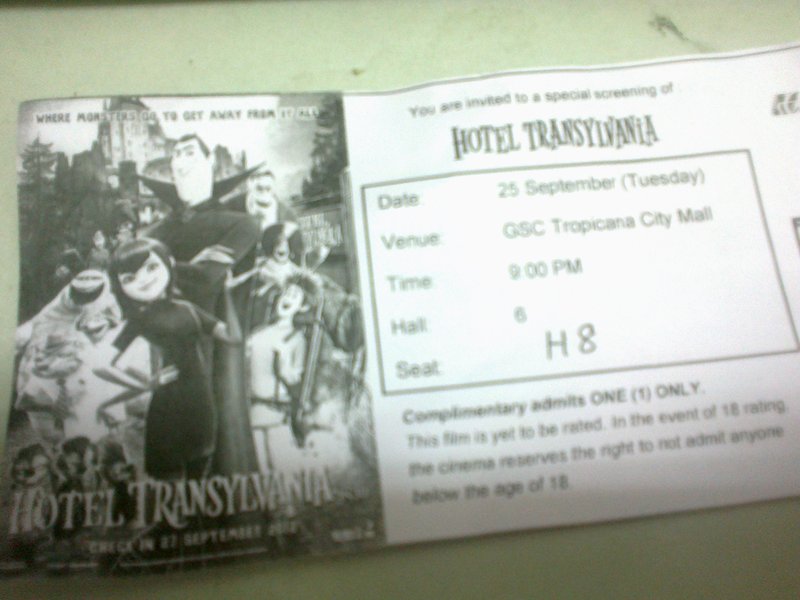 Second row from the screen ok. So difficult to watch.
Luckily the movie is not bad.