Alright... A post before I leave to see the homeland of the kangaroos and koala bears! ♥
It was a nice afternoon
(coz morning was a disaster
)
I went for a shoe-hunting with erjie!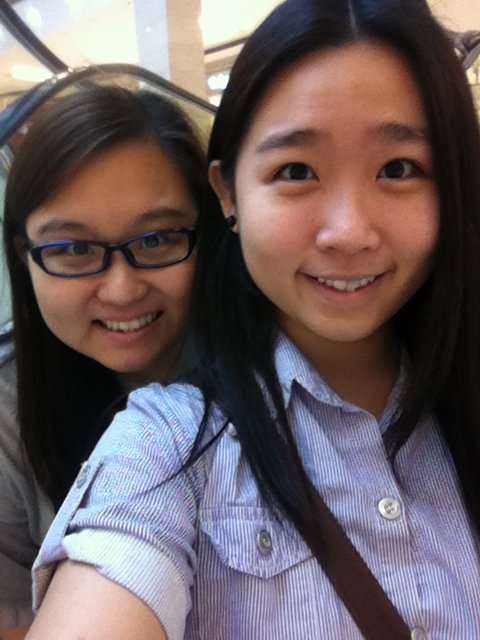 So we went to literally ALL the shoe shops in Sungei Wang and Vincci and Pavilion.
We ended up with this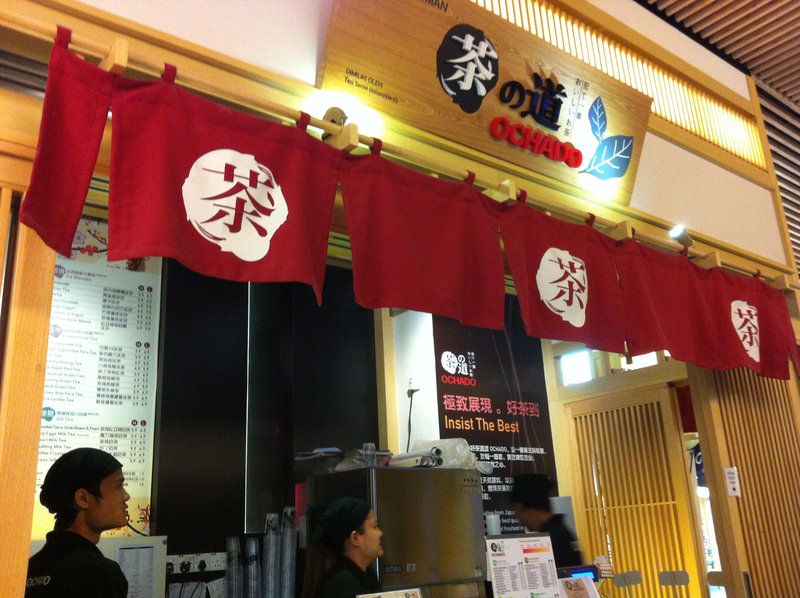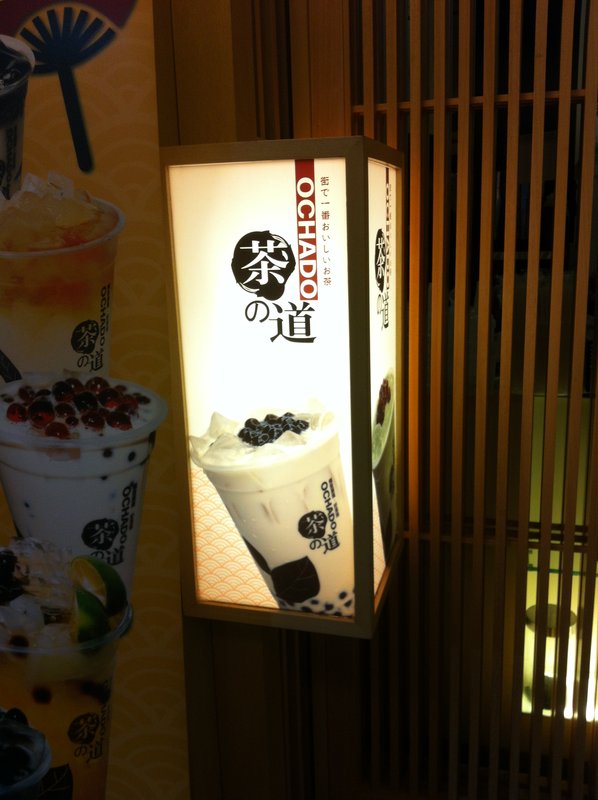 Ordered this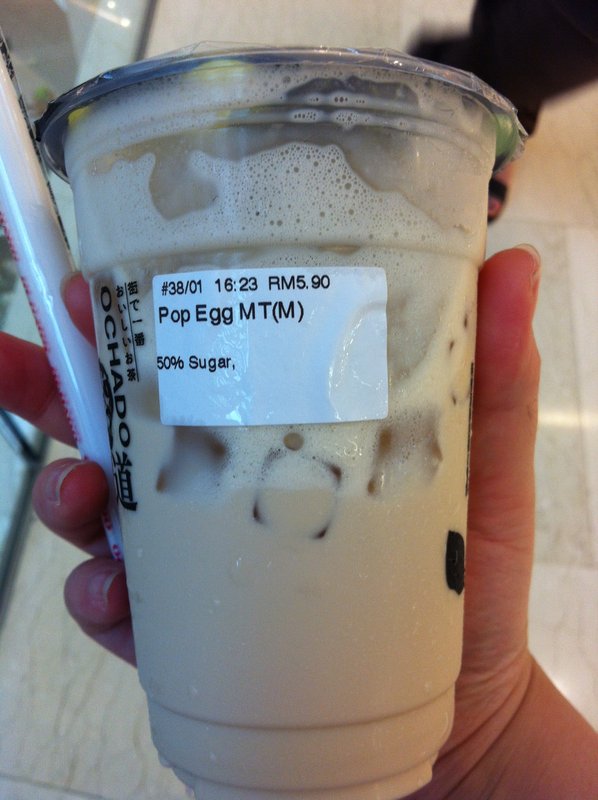 To eat together with this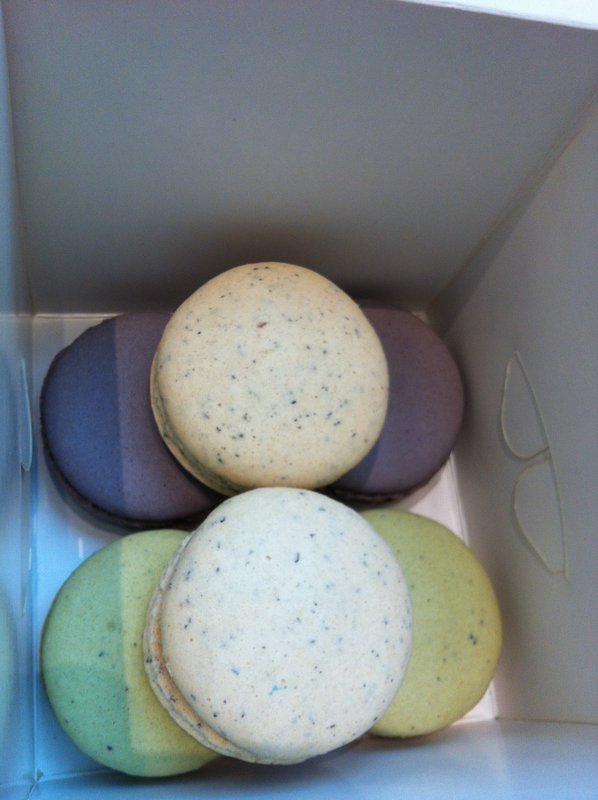 Macarons!
Purple ones are taro (yam), green ones are green tea, and the peach-with-black-spots ones are Earl Grey.
I read from this blog
post
the author thinks that macarons are colored biscuits, so I thought they're hard. But when I tried, they're quite soft wor. Not bad la kinda sweet and super expensive wtf. RM3.80 each ok! o.O
Then I realized people bought RM3.60 each leh (read
here
) -_____-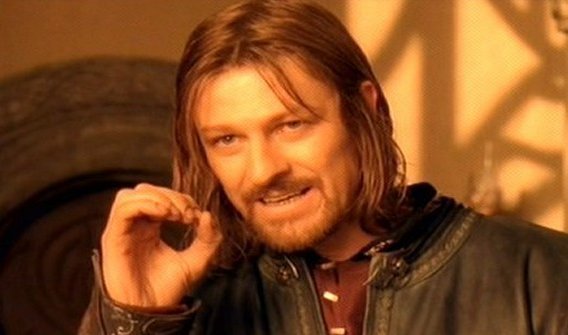 One does not simply buy things in Pavilion
The Pop Egg Milk Tea was interesting! The 'Eggs' are filled with coffee and it will pop in your mouth!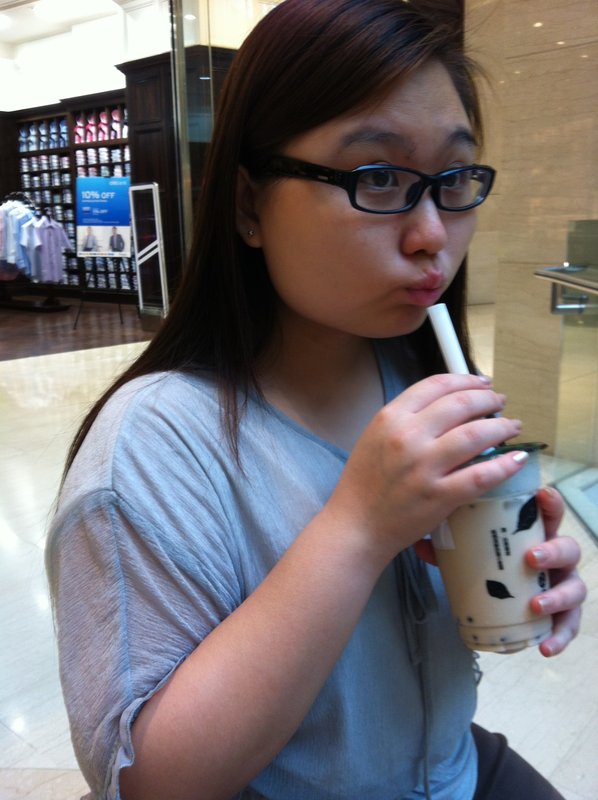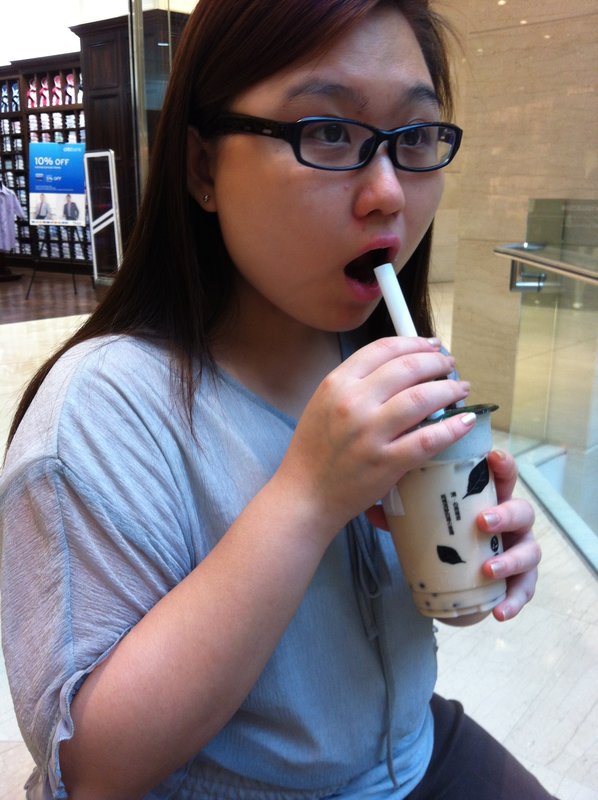 Got a pop egg... Aaaaand it pops!
Ok sorry I know I'm not pretty. Even the nurse said (and the original words were):"Your IC looks so pretty but you... Doesn't look alike ah" T_T So here's a nicer one to make up to you.
##############################
Today, erjie and me were suppose to watch movie at 11am coz sanjie won a free movie pass which admits two person and she didn't wanna go out. I really don't know how they won free movie passes lo I entered so many contests I've never won one also T_T But hor! The more I don't want something, the more likely I'll get it. Like last time the
lucky draw incident
(ahdi said still very hilarious wtf) and this new job offer.

But since we overslept (again
) we watched it in the afternoon and have brunch first instead.
Sometimes it's not good to have too many options too. So erjie decided to go into the first restaurant that came into our view.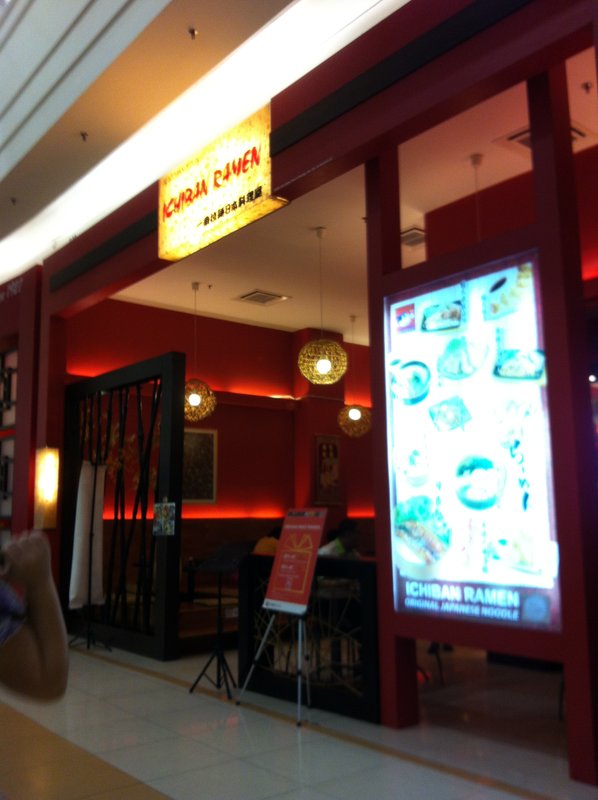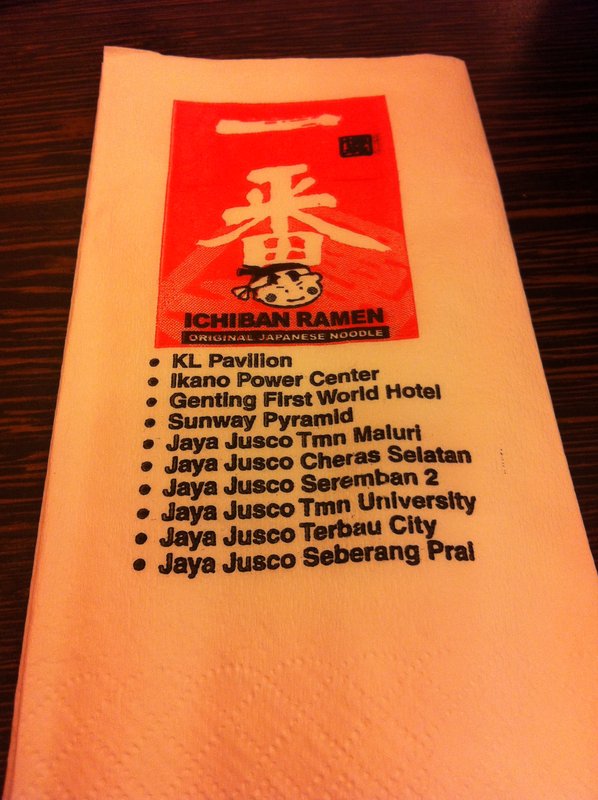 It's as if they're trying to penetrate into ALL Jusco malls hahaha
Branch out the shop in ALL Jusco malls!!!
So when erjie trying to take a picture of me with the food, this was what I'm doing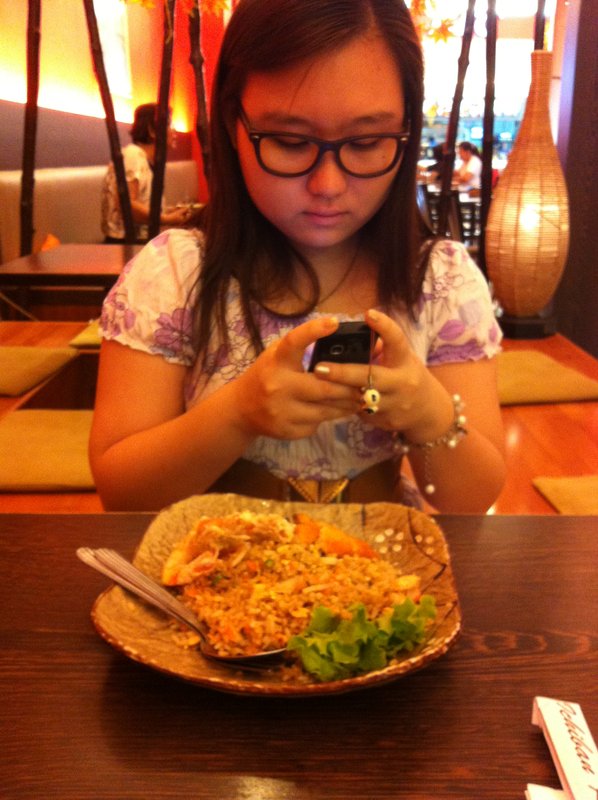 Nah I clarify ah! I was sms-ing with sanjie ok. Human is so fked up without the technologies nowadays. (Cheesie's view
here
I super agreed with her)
I took my revenge too haha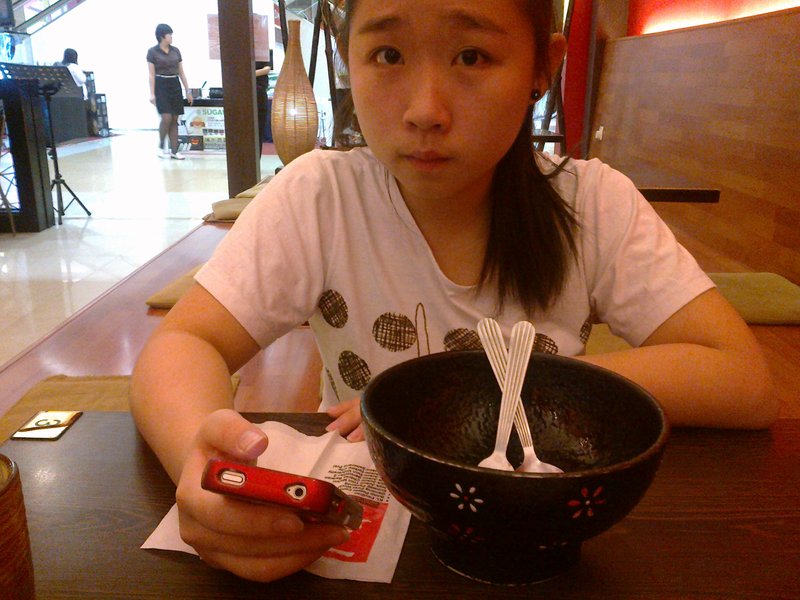 Nah here's a proper one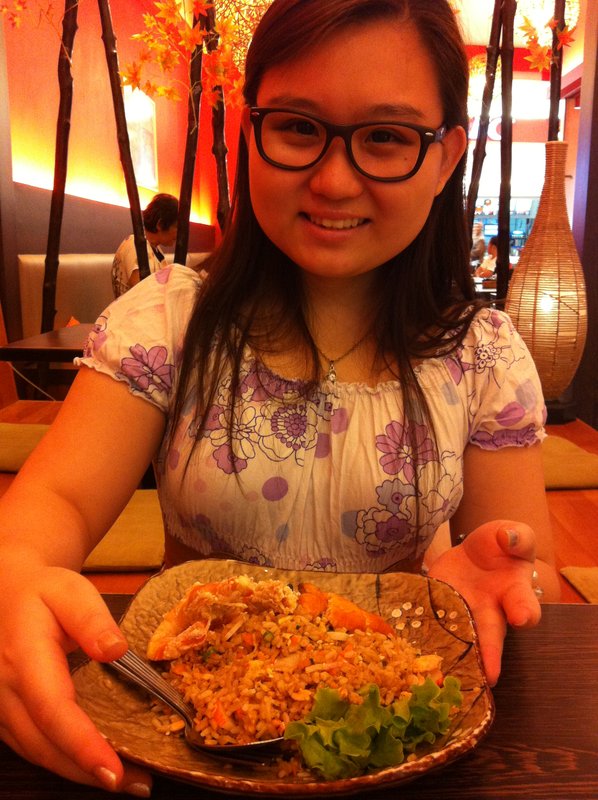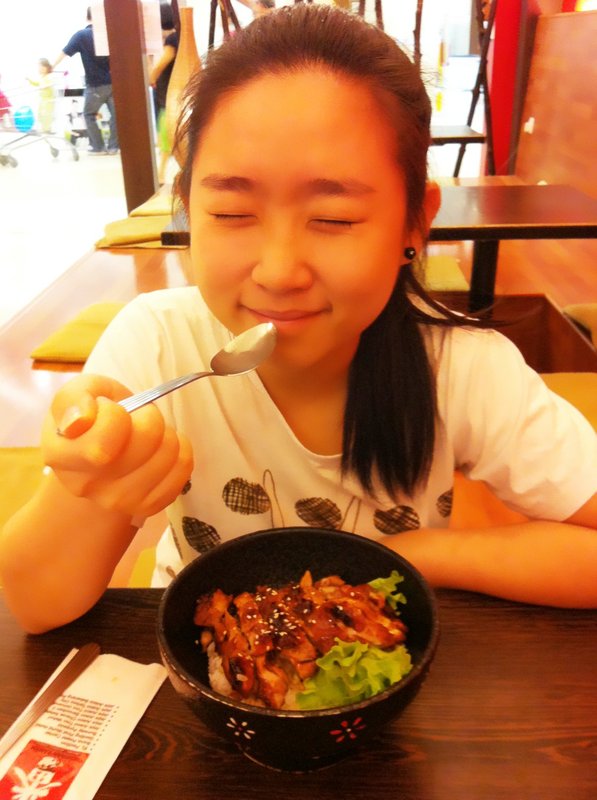 I ordered salmon fried rice and she ordered chicken teriyaki don coz ordering normal japanese food is too mainstream xD
Went to hunt for shoes again but to no avail.
This is what we watched
Like that lo. No spoiler in my entry one hee :p
Thanks for reading! Tomorrow I'm leaving to Australia! So here's a photo of me with a mainstream hipster frame and duck face coz giving out potato is too mainstream bwahaha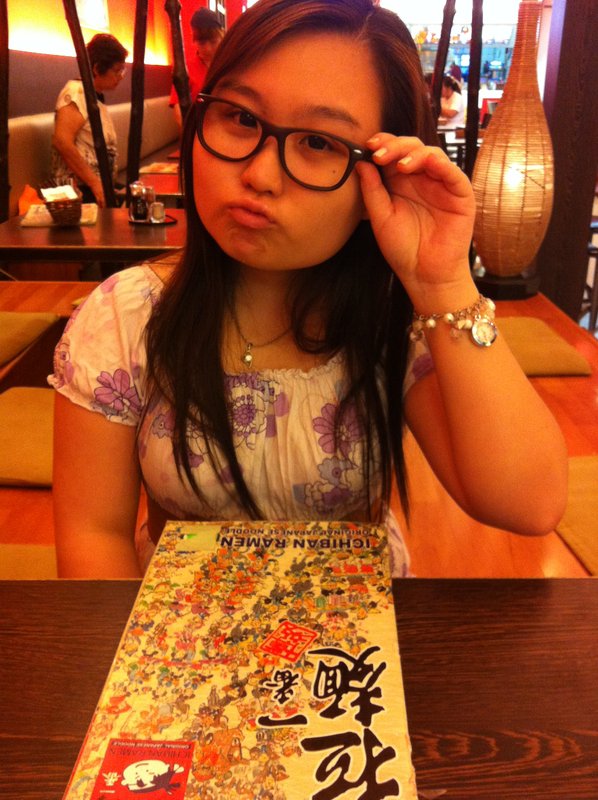 Please don't shoot me with your gun ahaha.
Not impressed? Then here's a photo of my siblings and me with our hipster frames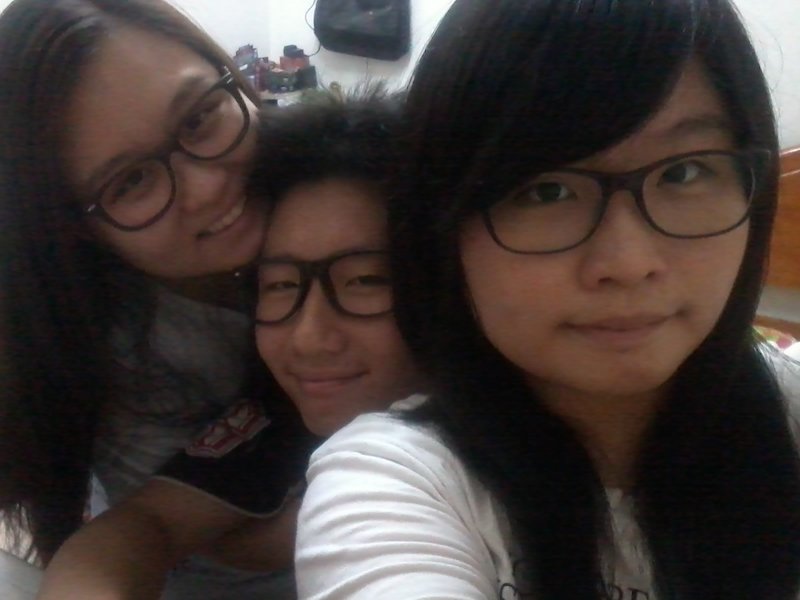 All pictures credited to erjie