Sorry erjie I "steal" your entry title
This evening when I was still at work erjie told me my photos taken at the studio in Sabah has arrived!!! =D
BUT! L'unico posted it using Pos Ekspres (and they claimed they used Pos Laju wtf) the postman tried to fit the envelope into the mailbox and the only way to do it was to fold it!
WTF THIS IS TOO MUCH
Erjie said she did her best to save my photos by getting them out of the mailbox and open the cardboard envelope so that they won't be bend further THANKKIU ERJIE T_____T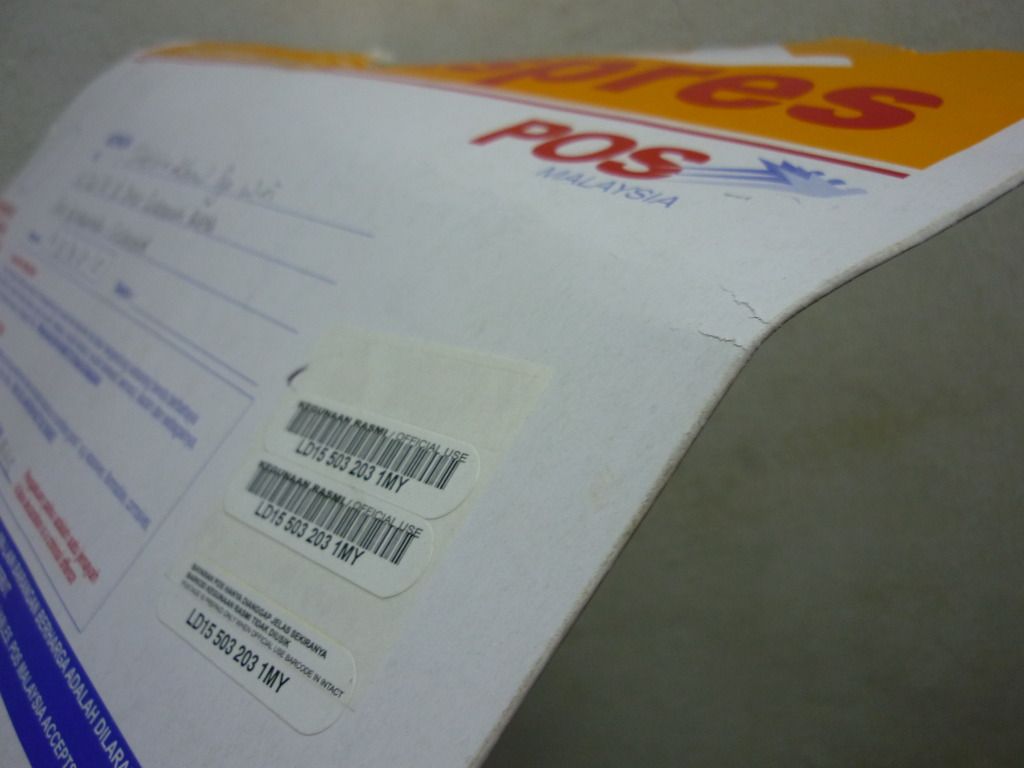 YOU SAY LA I HEARTACHE ANOT T_T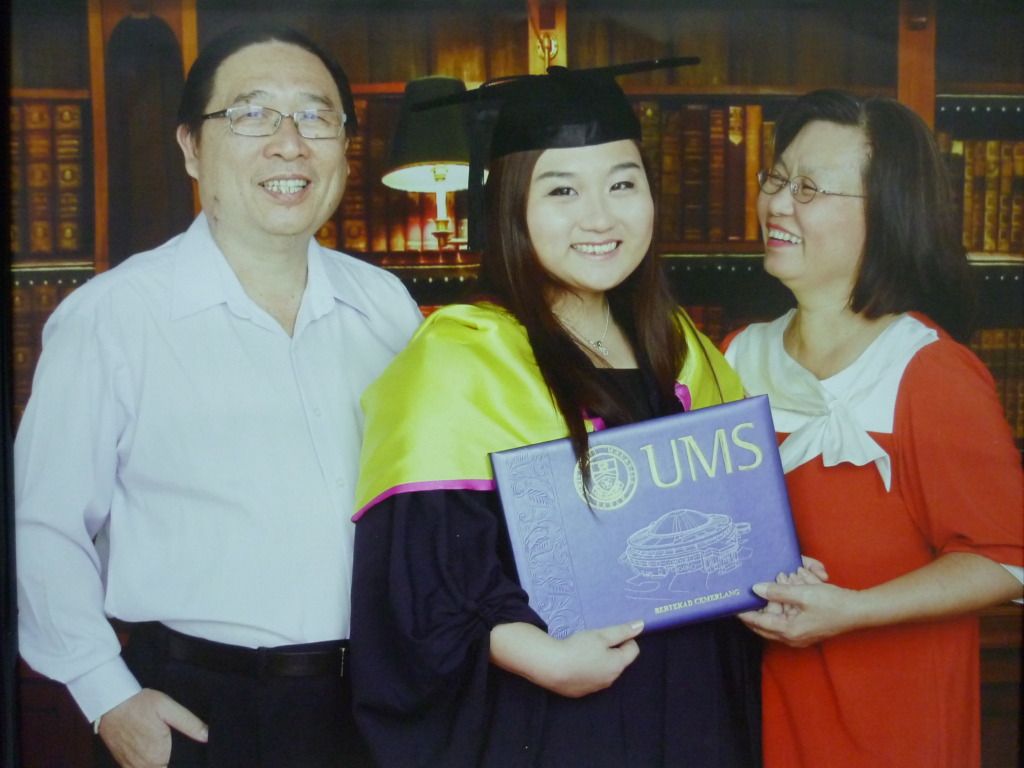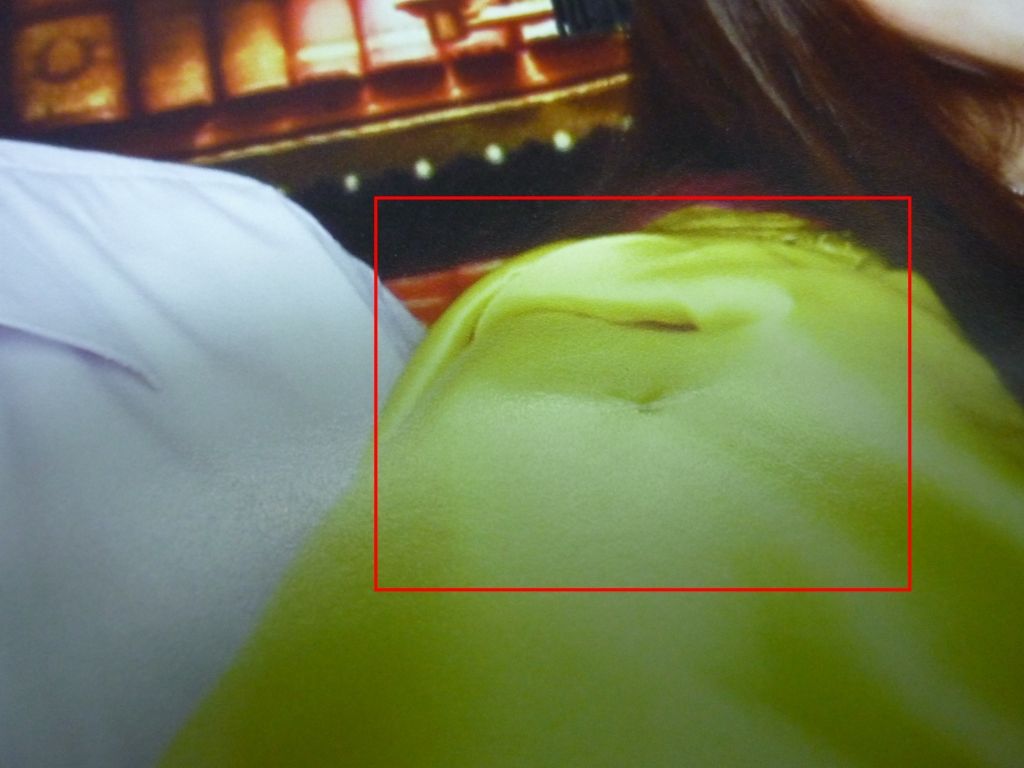 Seeeee got fold mark dy T_____T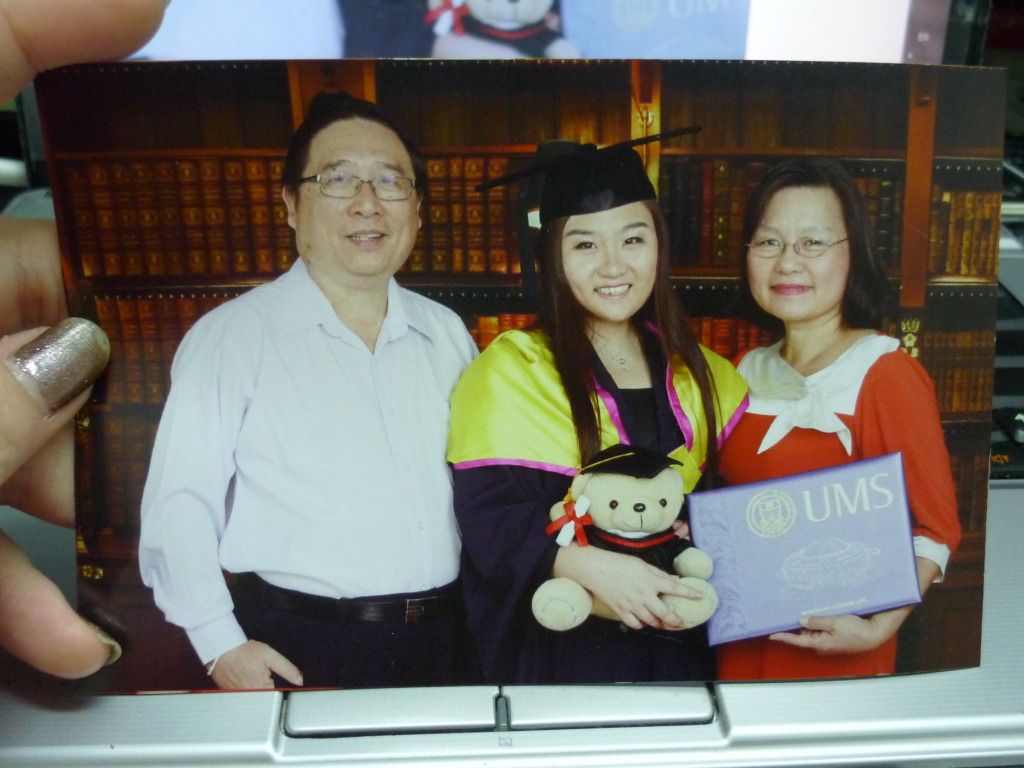 And then they photoshopped me until I'm not me T_____T
Dunno la if they're being nice or what but I looked so ugly T_____T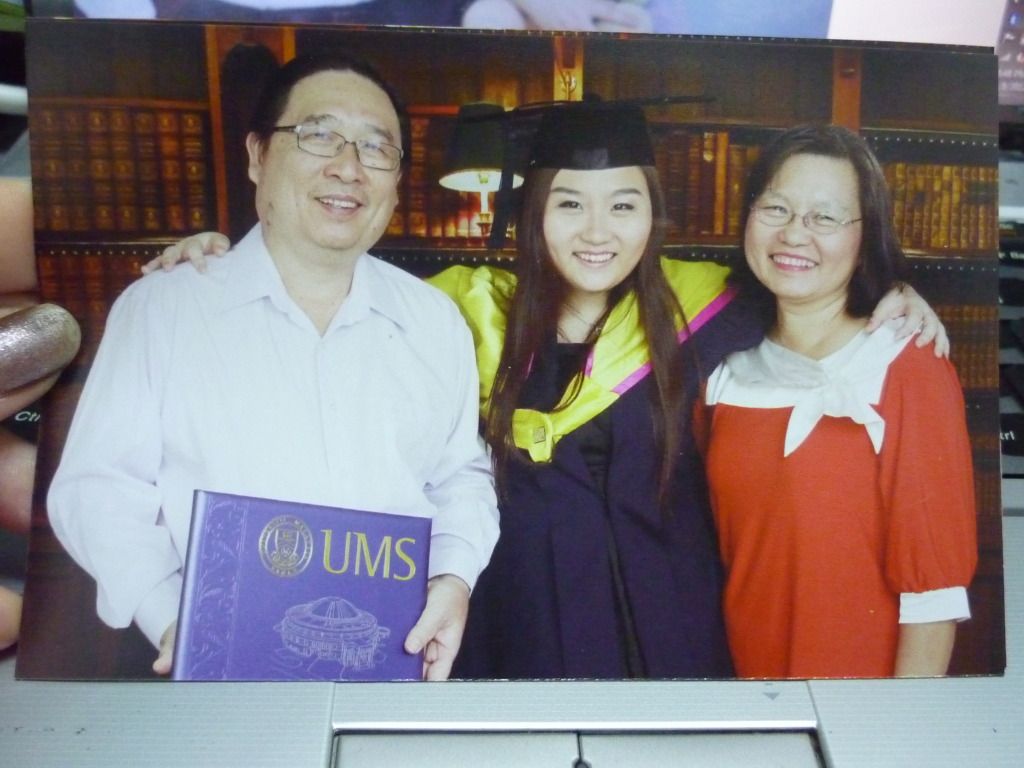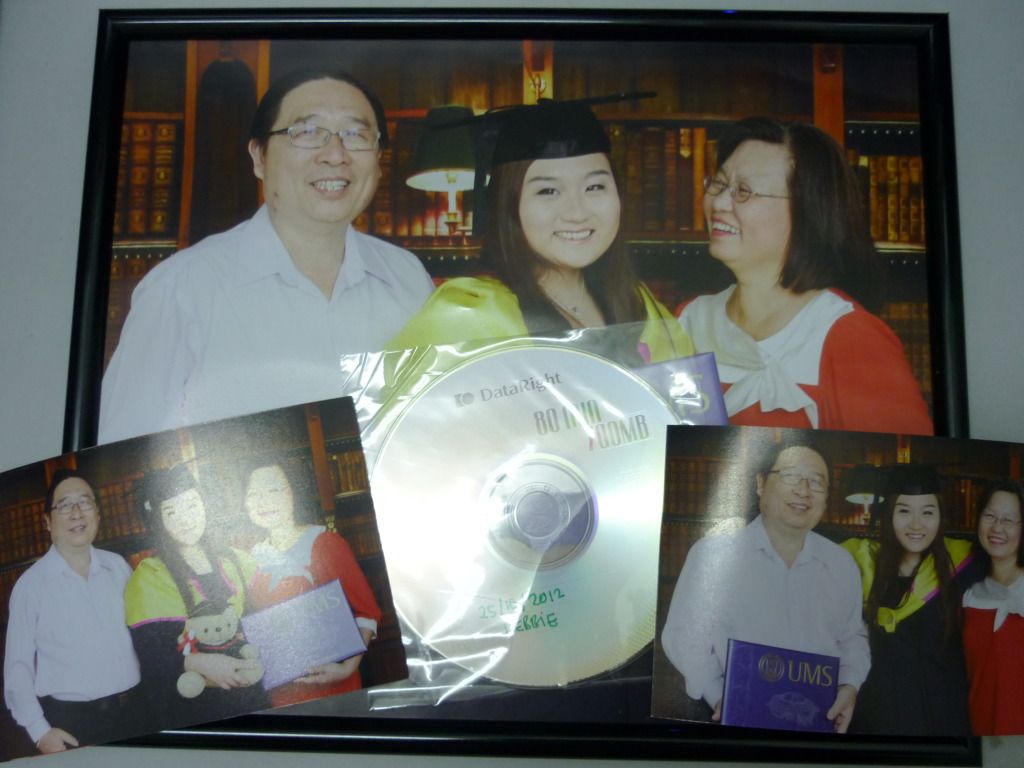 I also don't know whether I should continue angry with them or not already coz I lodged a complaint to them about the folded envelope and they're willing to compensate a new copy.
Cold-hard truth: Pos Ekspres is not reliable wtf.
• - - - - - - - ๑ ۩ ۩ ۩ ۩ ۩ ๑ - - - - - - - •
Update: #soulmate somemore said I'm kind coz I seemed like OK after they promised to compensate the damaged photos. Bitchplease I'm too lazy to make noise already and now I chose to keep quiet and see how they ruined their business not knowing what they did wrong (albeit there are customers who constantly make complain).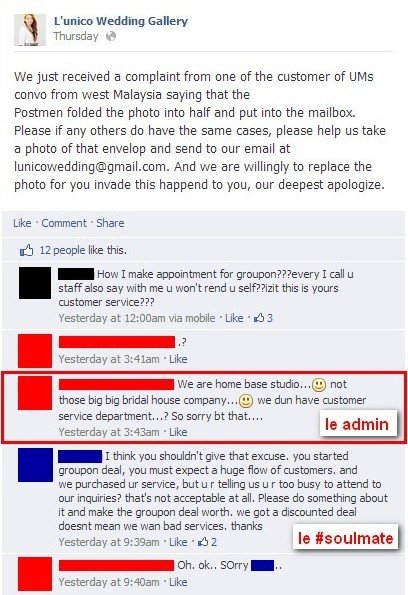 Note: This is just part of the comments.
Get what I mean? They said they have no customer service department. Wtf is this explanation. The business they're doing, is it not service? Those who pay for their service, are they not customers? The way they handle customers complains and requests ARE customer service even though they don't have a proper department to do it.
Nev'mind lah I'll just grab my popcorn and see how other customers bash them while they act like it's no biggie.