Cheating you guys to read my entry with a misleading title lol.
Come let me reveal what I did in Genting last night.
One fine weekend, le boring me looking for contests/giveaways as usual. Then I came across some concert ticket giveaways MyFM was holding and both my angel and demon started to argue.
Angel: You shouldn't join them, you're not interested in them.
Devil: No, you should start winning something else instead of movie tickets.
Angel: It's at Genting you won't be able to see it anyway.
Devil: You don't have anything to lose! See, you won an invitation to
Baskin Robin Finale
! You can win the concert ticket as well! (It rhymes! wtf)
Angel: You participated in the flight tickets giveaway from Firefly and you didn't win it.
Devil: Shaddup angie! Listen, you've won the
Premiere Screening of Rise of the Guardian
from OneFM, you WILL win from MyFM as well.
Angel: But... (Devil KO-ed Angel before she could say anything)
Devil: Now you can fill in your details. You're welcome.
So I filled in my details for Leo Ku's concert ticket giveaway. And then on Thursday night, mami said I received a document I thought it was my photos from L'unico. (Ya speaking of that, where the hell are my photos?!?!)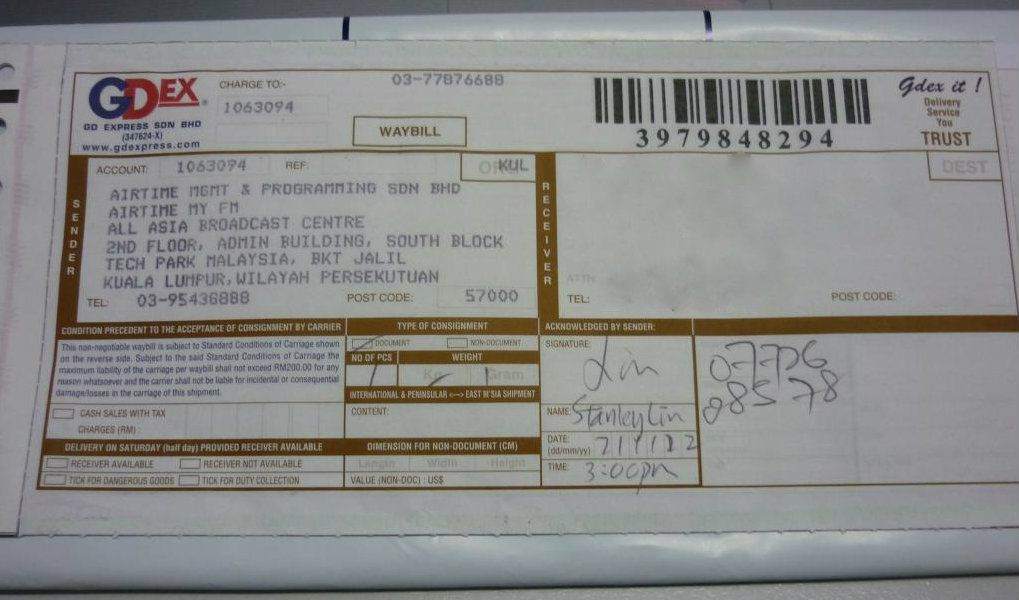 Take a closer look - It's from MyFM!!! #gasps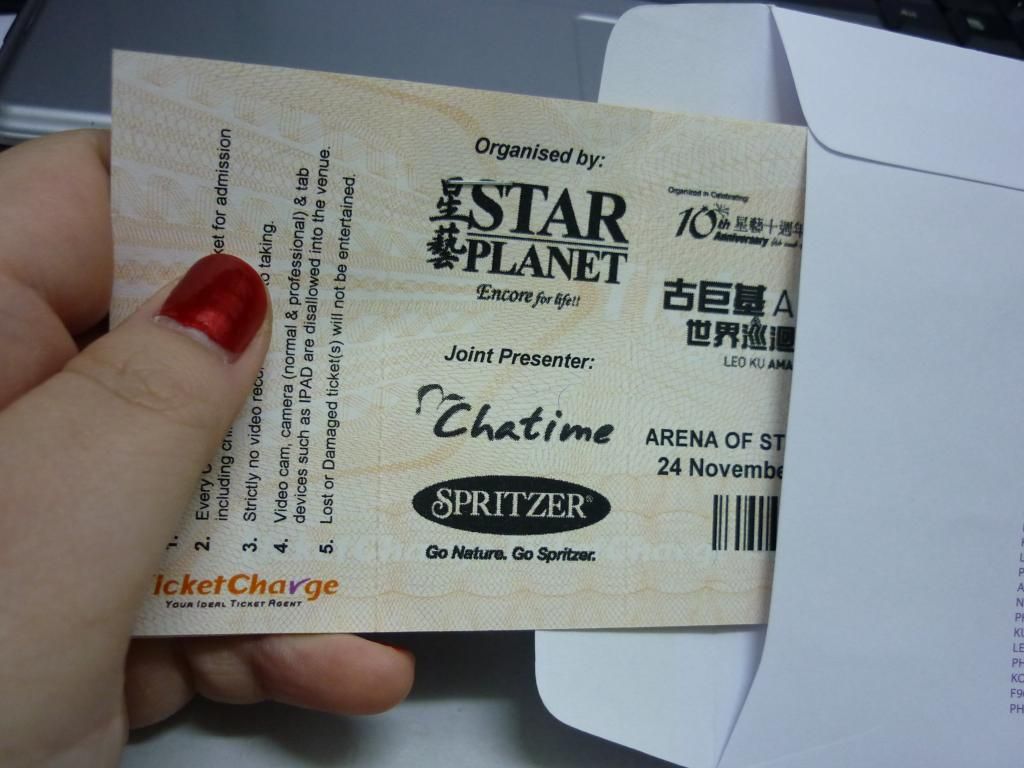 #GASPS I WON IT I WON IT I WON IT
GASP GASP GASP
• - - - - - - - ๑ ۩ ۩ ۩ ۩ ۩ ๑ - - - - - - - •
I was supposed to hang out with Jann and Kuan. Go to Kuan's house and then haz high tea like what normal siu lai lai (rich young married women) will do wtf. But they weren't awake yet when I woke up at 10am, so I continue my sleep. Then they woke up at noon. And Jann called me up after waited for an hour ULTRA SORREEE so it's cancelled.
Since sanjie and I are going and we need papa to send us there, we 'put' them (mami also wanna follow) in casino while we attend to the concert LOL.
LEO KU AMAZING WORLD CONCERT - MALAYSIA 2012!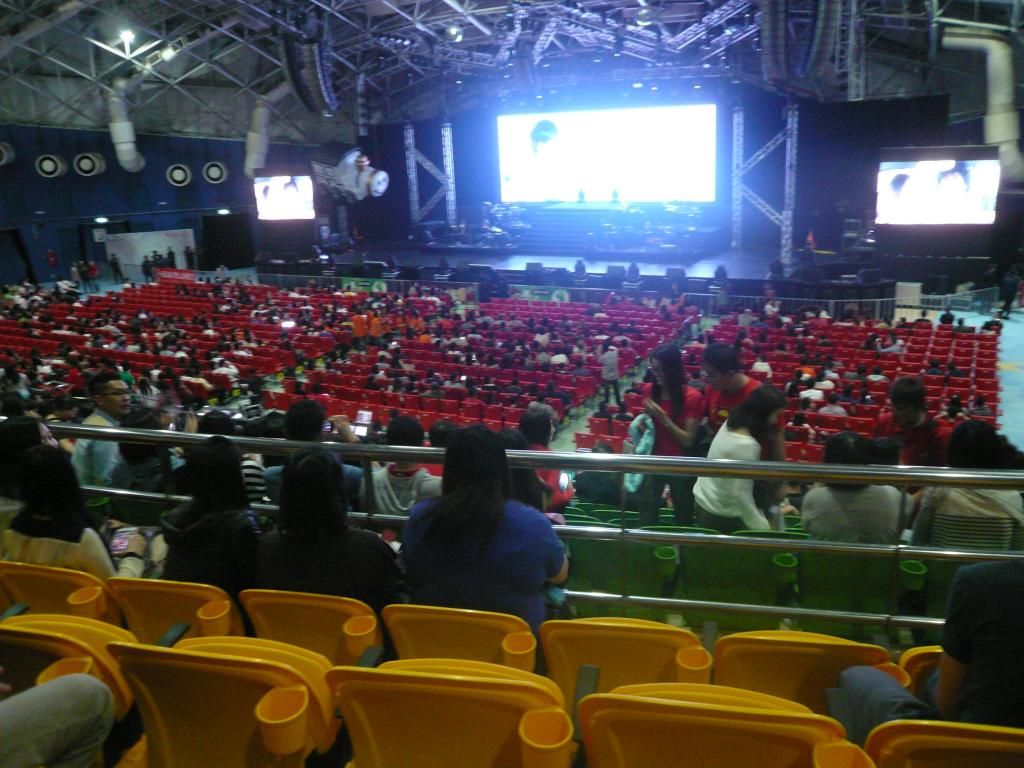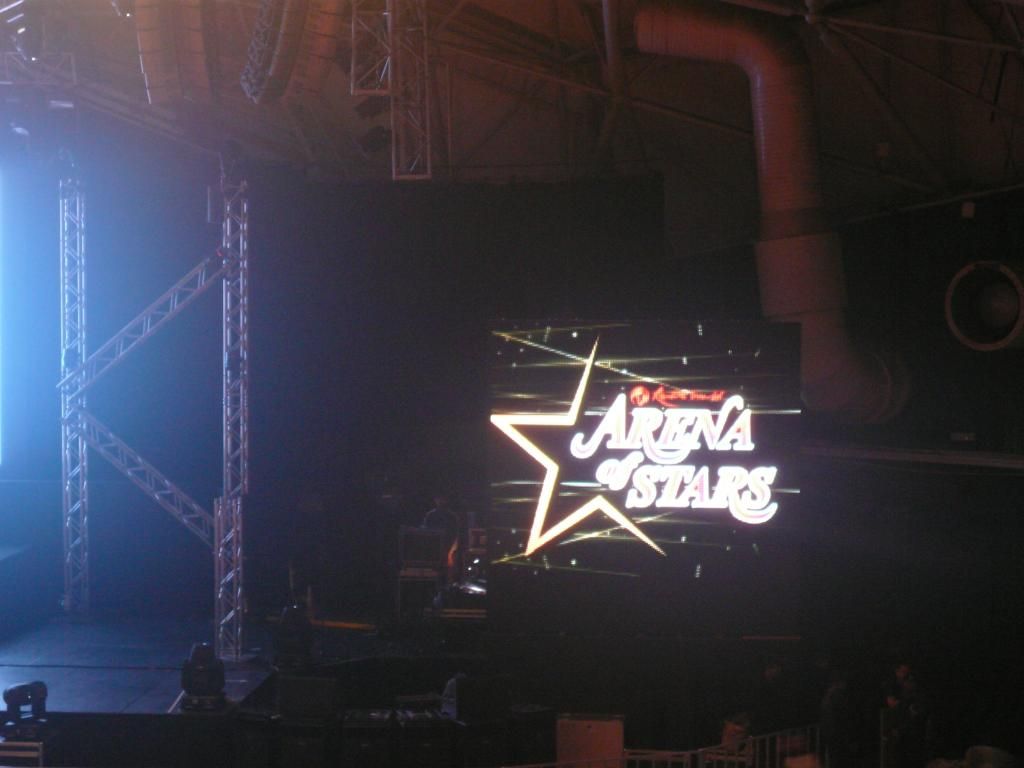 So this is how Arena of Stars looked like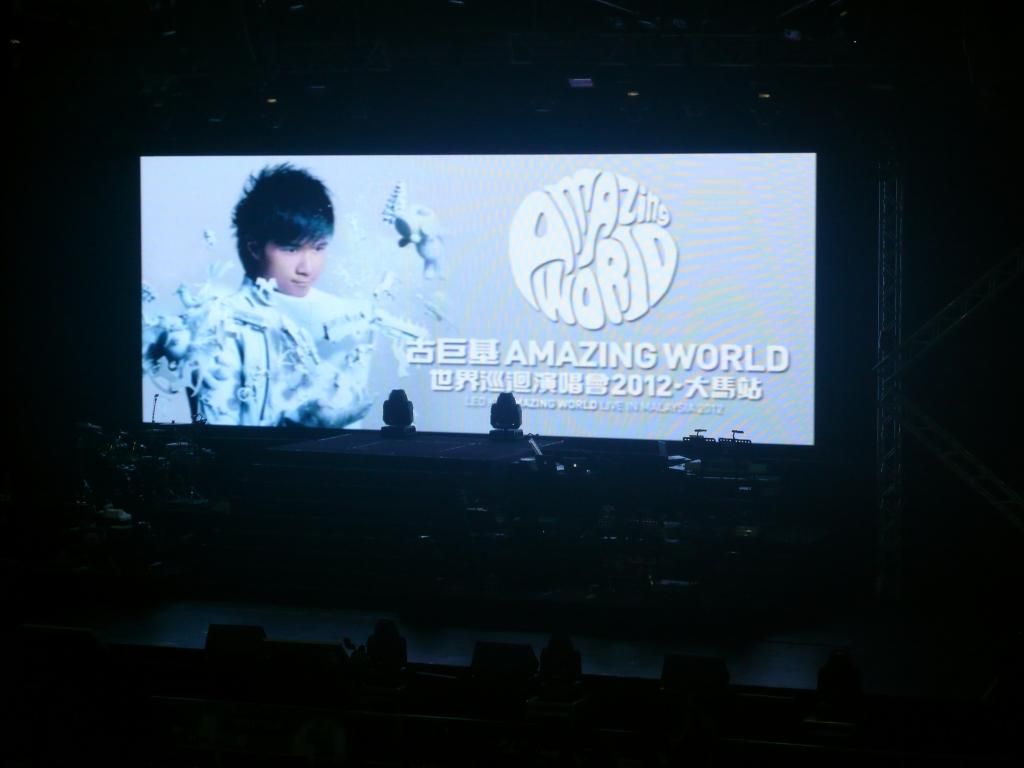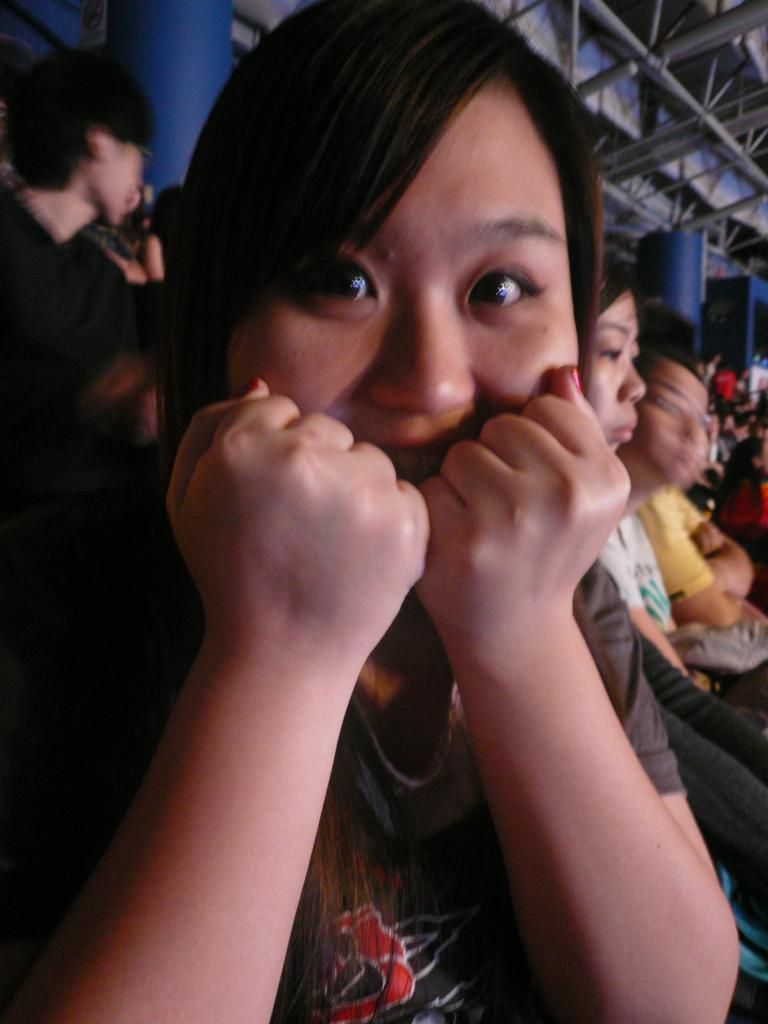 OMG GONNA START SOON SO EXCITED
FIRST CONCERT I ATTENDED LEH even though I'm not a big fans of him ahaha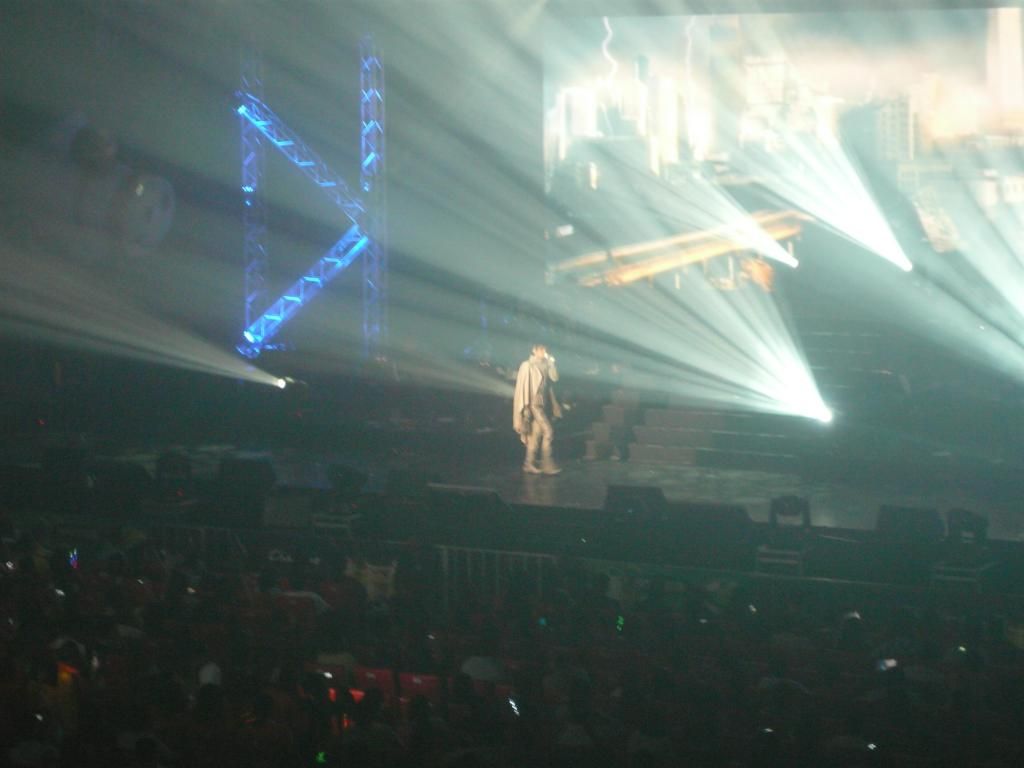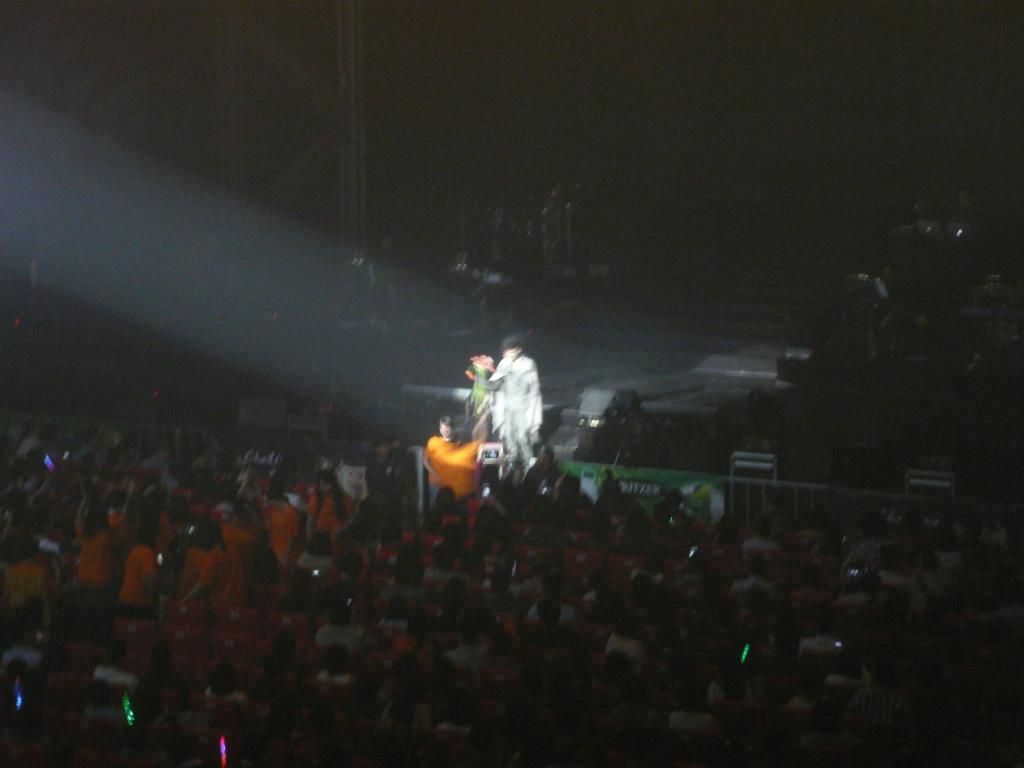 Not sure if really receiving flowers from fans or it's planned coz the fan girls are wearing the same shirt
Err not sure if people around me haz free tickets as well or they just didn't know how to show their passion coz they're not very high :s Other people from other zones are more high leh keep shouting and waving hands wtf.
Some people start leaving when he went back to the backstage. And then as usual, fans shouting for encore, and as usual, he came back after he changed his clothes.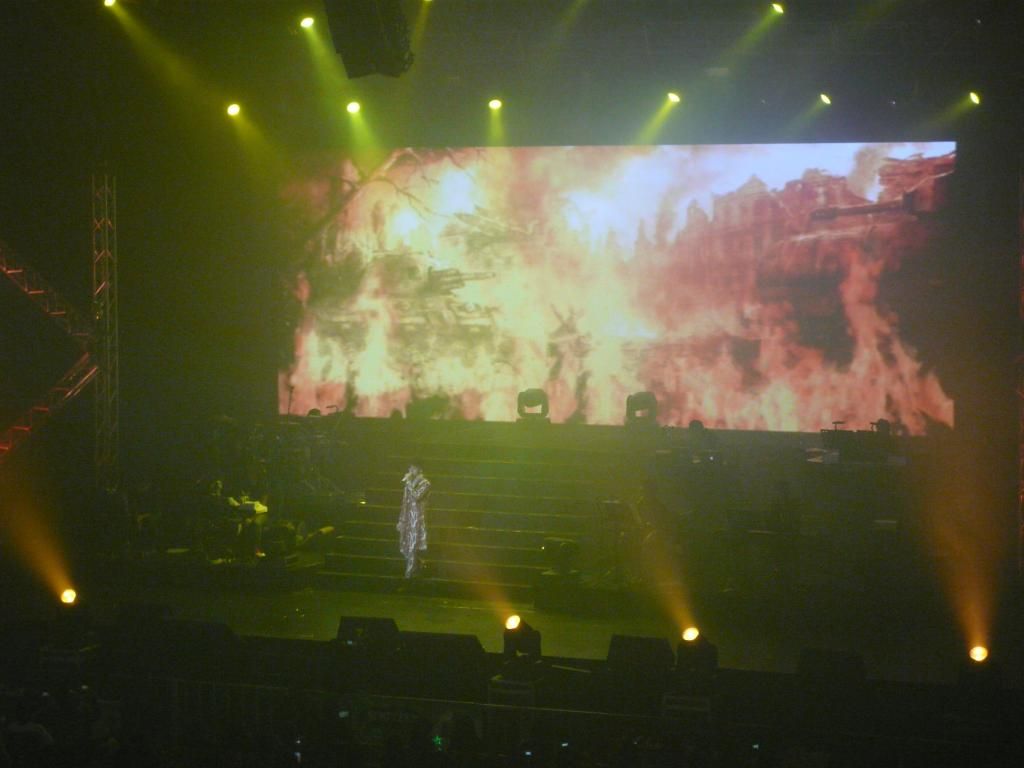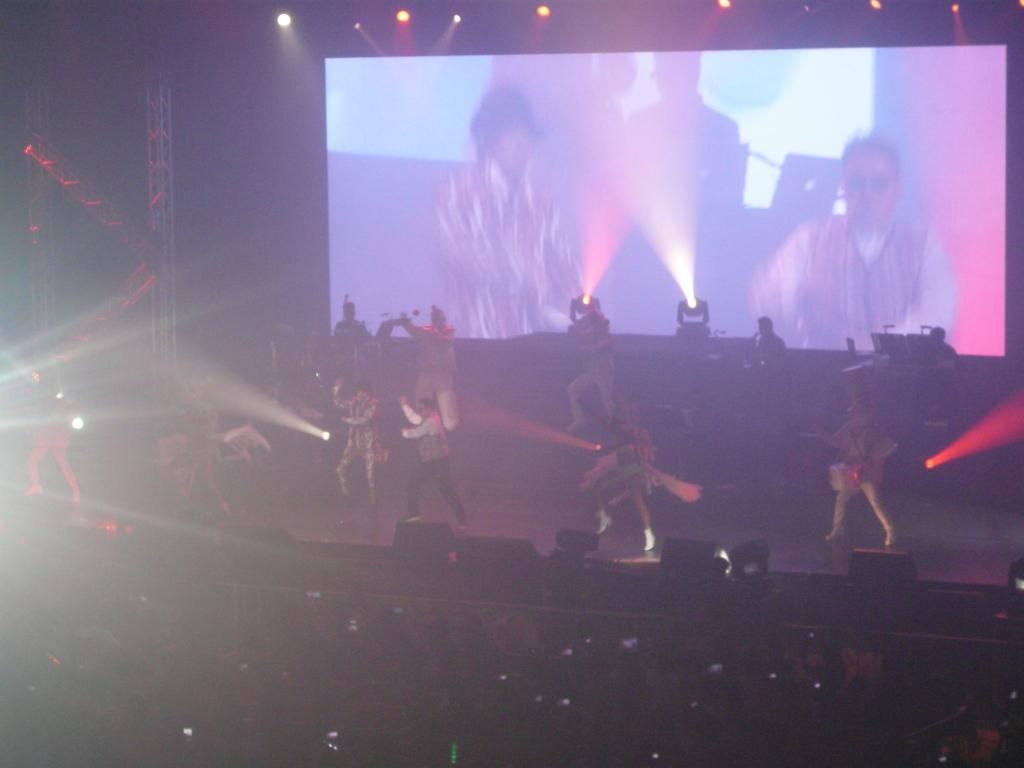 He dance Gangnam Style with his music producer during his thank you speech LOL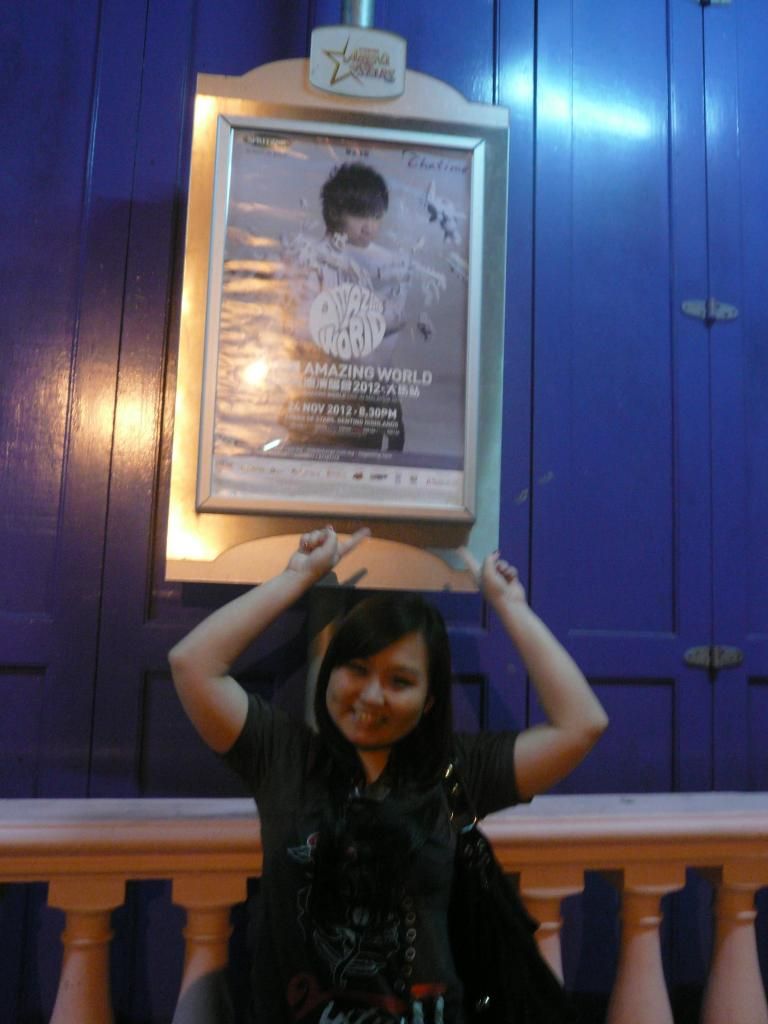 I nearly slipped when I walk back wtf
After it's finished, mami and papa didn't wanna leave casino yet so we decided to watch movie.
COLD WAR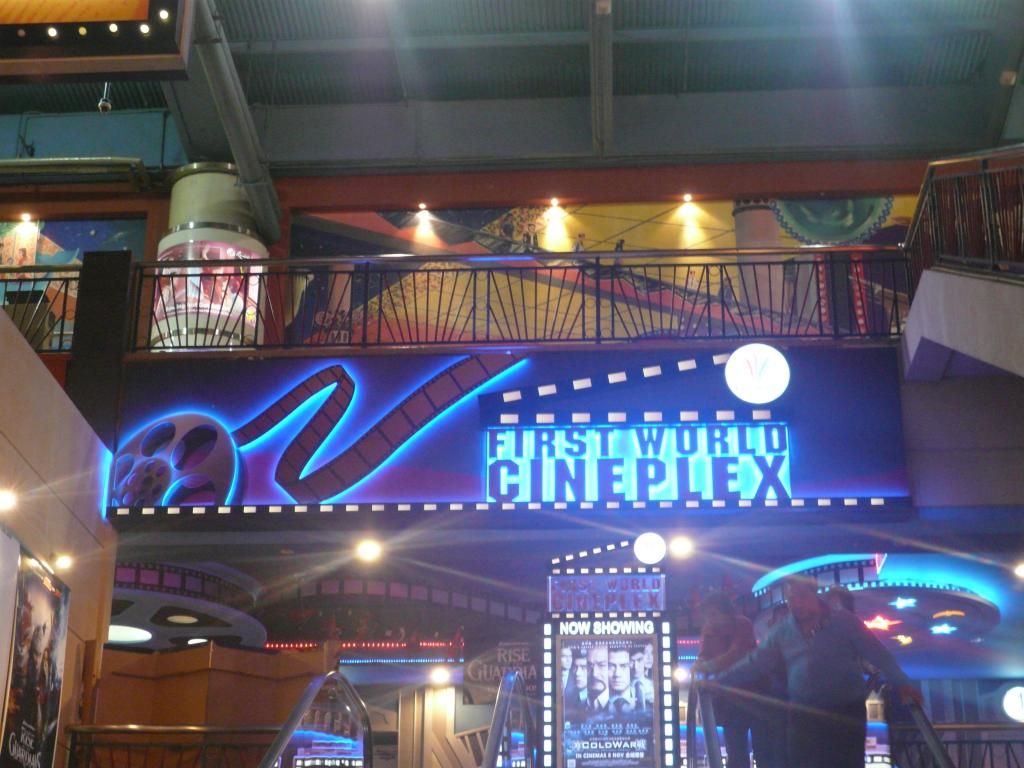 FIRST time watching movie in First World Cineplex, Genting Highland
The tickets for normal seats are kinda sold out (they only have first row left) so we bought premiere seat... Although it's more expensive but it comes with popcorn and softdrink, so I guess it's quite reasonable :D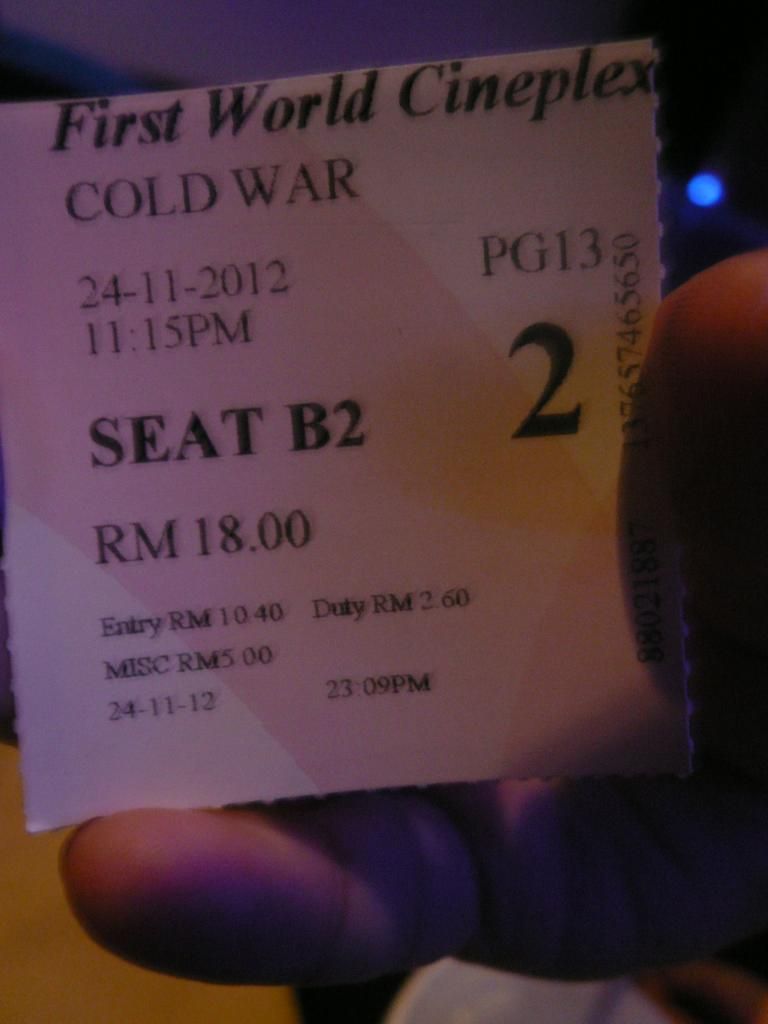 Premiere seating with complimentary popcorn and snacks!
2 reasons I wanted to watch this movie: I saw quite a lot of people including erjie said it's nice, and I wanted to join a contest ahaha :p But then it turned out ok ok only leh ahaha it's just my tinnie-tiny opinion please don't bash me *coward*.
I get to join the contest though!
Right click to open image in new tab and print them out. Submit it with correct answers AND 2 Cold War movie stubs at selected cinema outlets, and you'll stand a chance to win grand prizes!
Deadline 8th Dec 2012