Note to #soulmate: I know what you gonna say. Don't say anything yet. I had a breakthrough. Just.Wait.And.See.
• - - - - - - - ๑ ۩ ۩ ۩ ۩ ۩ ๑ - - - - - - - •
I didn't get the tickets from Nuffnang.
This morning when I was at work, OneFM called to inform me that I've won the premiere screening for the movie Rise of the Guardian at Tropicana City Mall! Fuyoh I didn't know why I answered that phone also coz I have telephone phobia wtf.
Since erjie is still with her bf then I had to look for another kaki aih. So I let my brother to go with me.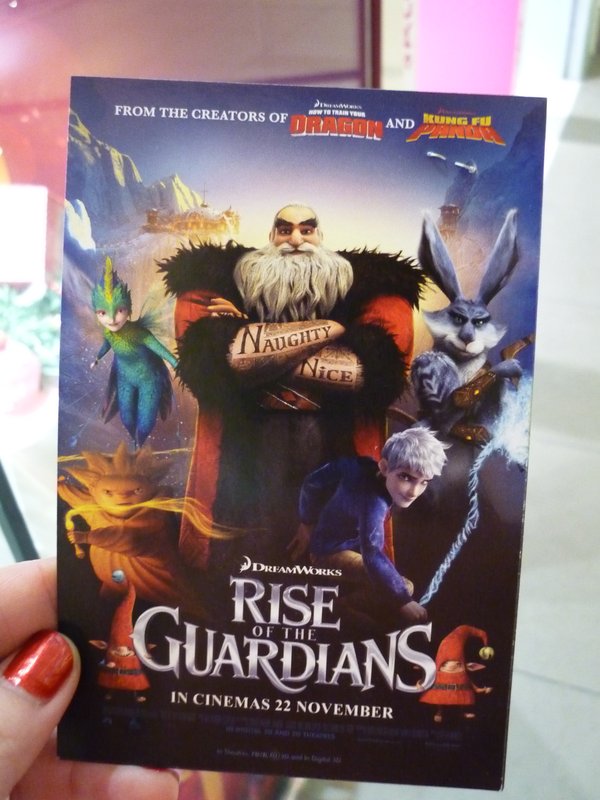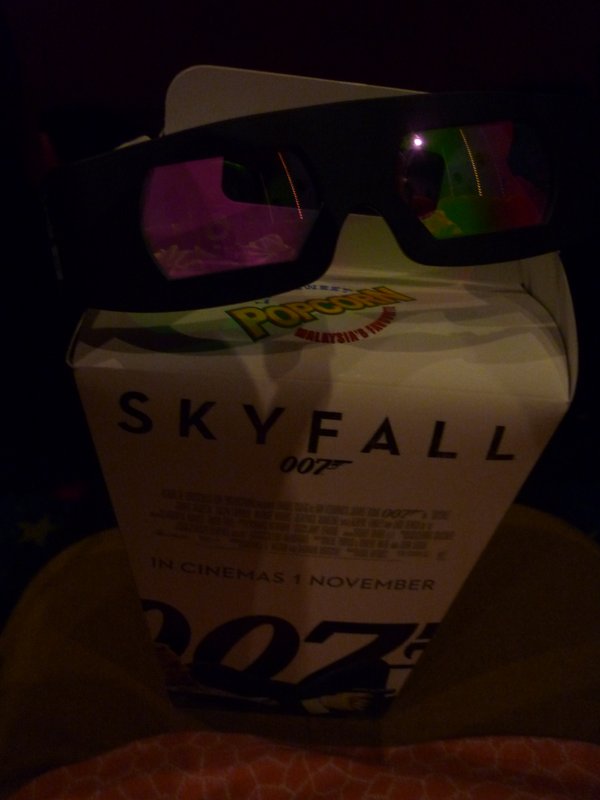 It's a 3D movie!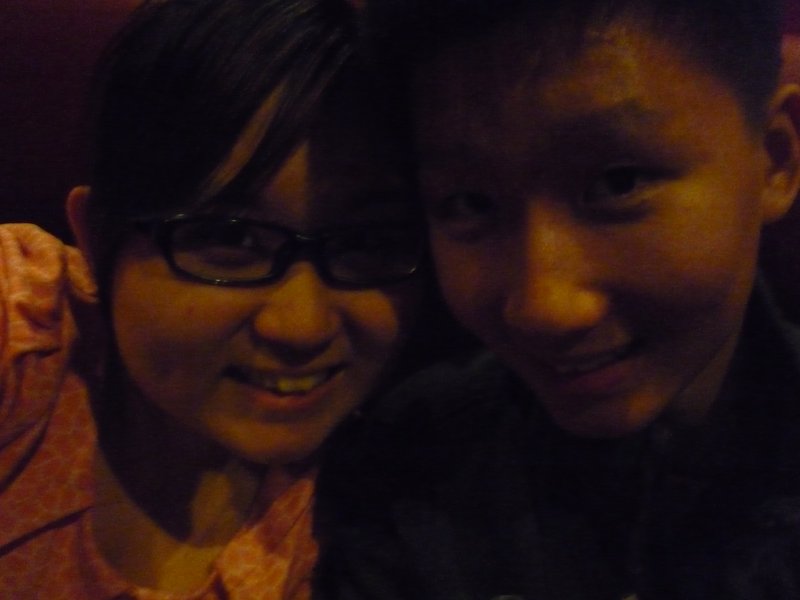 Movie not bad la I somemore heard someone said it's an early Christmas present for her friend LOL.
So cheapskate la me keep looking for contests and try winning them. Maybe #soulmate is right I can follow
QiuQiu
's direction, keep finding for free stuffs and tell people where to find. But scumbag contest organizers only open contests during working hours HOW DO I JOIN THEM LAAAA
Ok la time to sleep. Bye.