Jann's sis been asking me when do I have time to go for her second makeup class coz I ffk-ed her a few times already and I told her I don't want to ffk again so I will confirm the date/time with her again.
Sis's been asking me whether I need her to set me up with some guy coz apparently I've reach the age that I should be going out with bf at public holiday.
Friends been asking me when do I have time to yamcha.
And today is suppose to be the day I fulfill everyone's wish.
Expectation: I will go to the makeup class, then meet Leong up, after that probably look for #soulmate so we can sing k or whatever.
So I confirmed the time with Jann's sis.
Then Leong said his schedule might change so he wouldn't be able to meet me up. (Scumbag lecturer can't make up his mind -.-)
Nev'mind la it's not like I MUST meet him up. I just wanna do something after the class so the makeup won't go wasted ahaha.
So here's the Plan B.
I can ask erjie out to sing k coz we didn't sing k for quite some time dy. For the past week when I stayed up she'll asked me to record our singing session. But erjie went to Jackie's cousin's wedding in Terengganu so she won't be around until next Monday. -_-
Nev'mind I got Plan C.
I can ask Lemon out to yamcha coz he's been bugging me to yamcha for quite some time dy. Tnb he said he got work to do so couldn't make it as well.
Also nev'mind. I asked another friend who wanted to hang out with me as well. Then she said she's busy holding a birthday party for her son.
Wah suddenly I became #ScumbagStacy to ask people out so that my makeup won't go wasted wtf.
ヽ(o`皿′o)ノ ︵ ┻━┻ #fliptable
At the end I came home and sleep zzz.
Ooh btw mami said I should get something for myself after I got my first salary. So I got myself a perfume ^^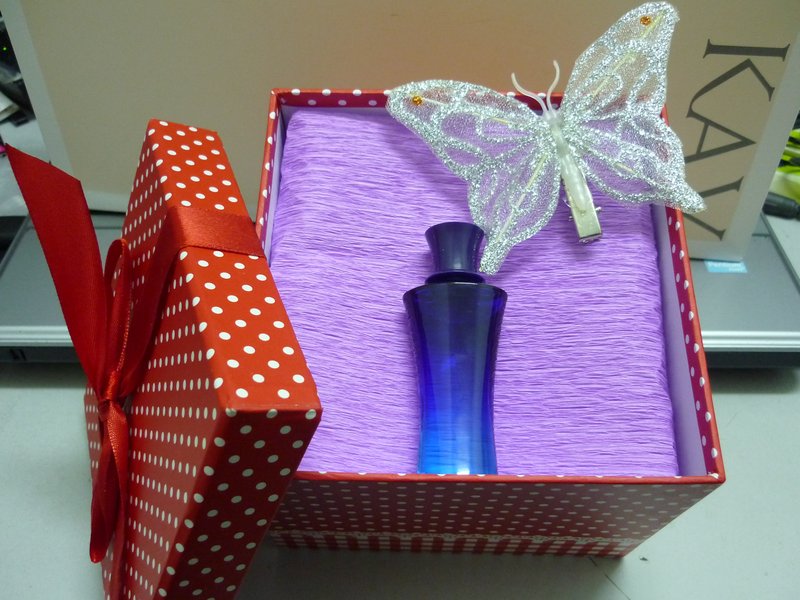 Beautifully wrapped in Christmas box with a complimentary perfume Belara ♥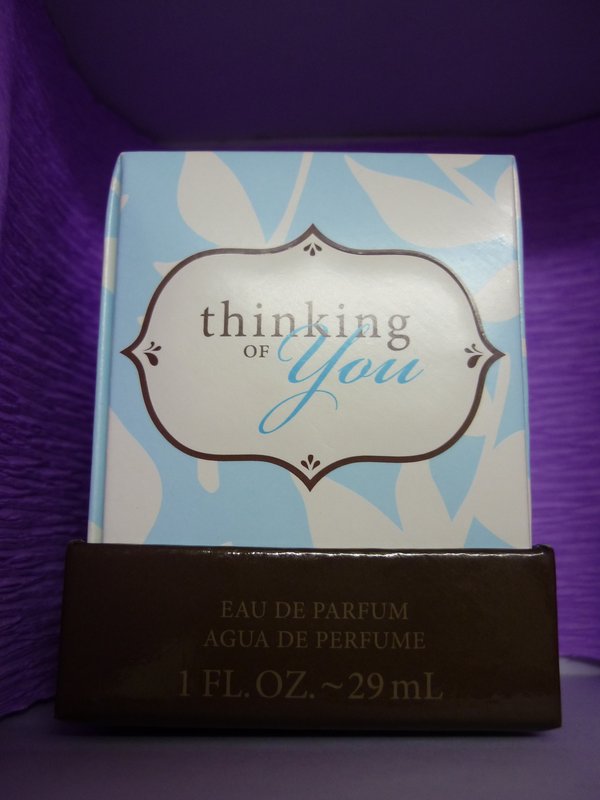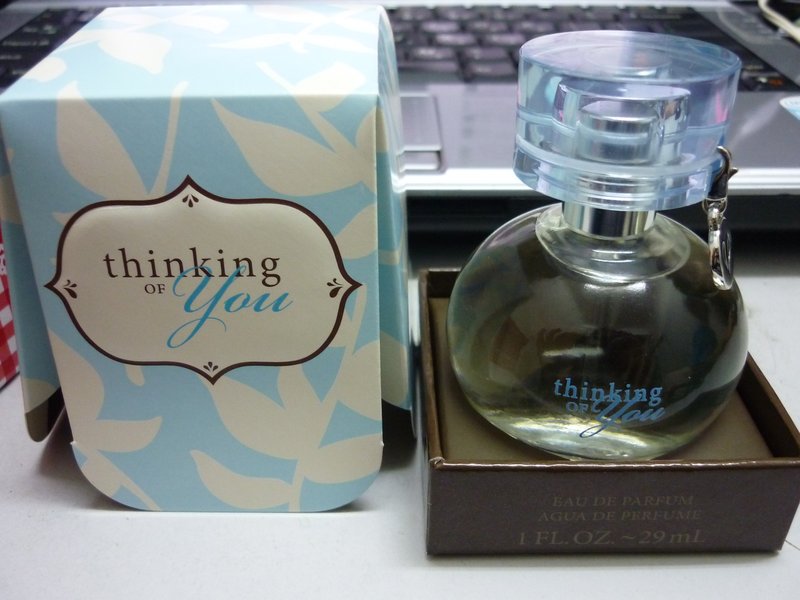 Thinking of You ♥
*Brand: Mary Kay*