See I purposely redeem my prizes at a different day so I can make an individual post out of it :p
Won it on the 16th last month actually but
ChurpChurp
took one week to prepare the prizes and I only have time to collect it today coz last week was quite hectic and previous week we haz farewell lunch with a senior in my team.
I think my luck has worn out. Extended to my family members somemore wtf. See ha. On Tuesday, mami's car broke down. Then mami drove papa's car to send us to work ma. We thought it's gonna break down also this evening but turned out she locked the car so it can't be switched on wtf. And then my laptop screen won't work anymore T.T Not sure if it's the graphic card or the screen problem. And and and I tried to install Visual Studio 2012 in my company's laptop but scumbag Visual Studio keep having error installing and I have to restart over and over again to restart the installation wtf blocking me from doing my work. Shit lo I'll have my appraisal two weeks later leh how ah
You count la you count la. The last time I won something was on 27th Nov the
premiere screening
and then I just started to redeem stuffs I've already won before :(
You know how important is winning a contest to me anot! It's like winning a hope leh! And free entertainment! I mean, it gave me reason to watch movies la or else I'll just drag and drag see when I can watch and then end up watched nothing. Then I'll have no more entertainment. Very sad wan you know!
Haiz. Ok lah lets see what I have here.
Tweet "If you're a Guardian, what is your unique name and what is your skill?" and following is my answer:
Shit I'm getting more and more delusional
Check here for the prizes! But they're already given out ahaha
And I got THIRD PRIZE!!!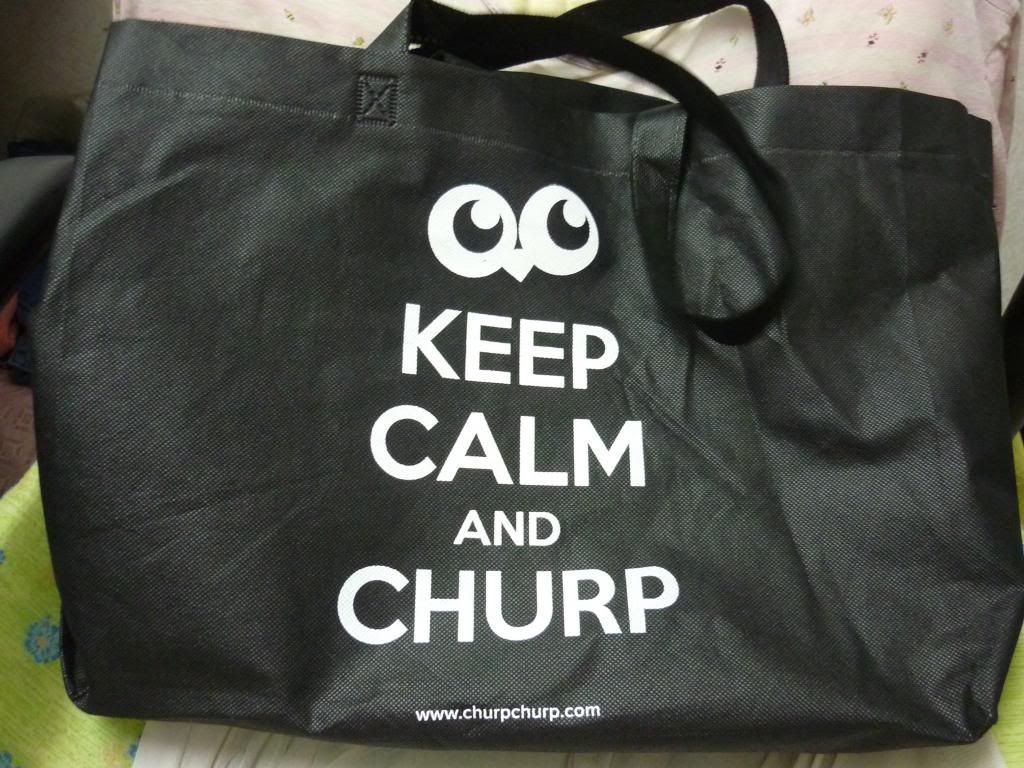 ChurpChurp's recycling bag, I likey ♥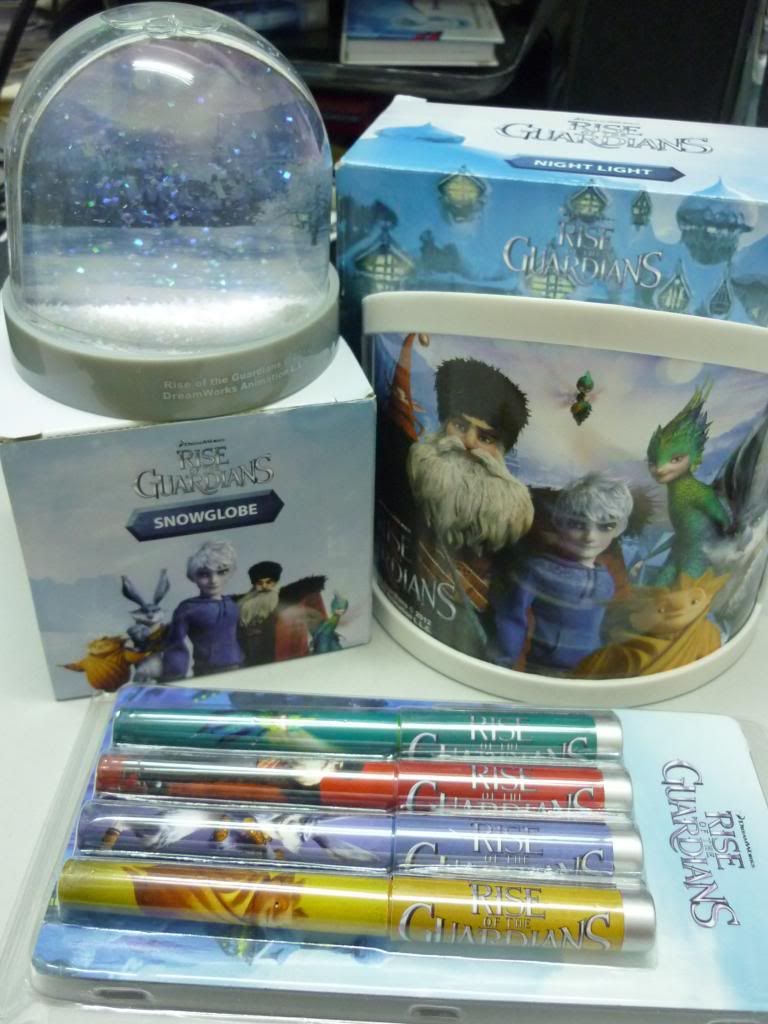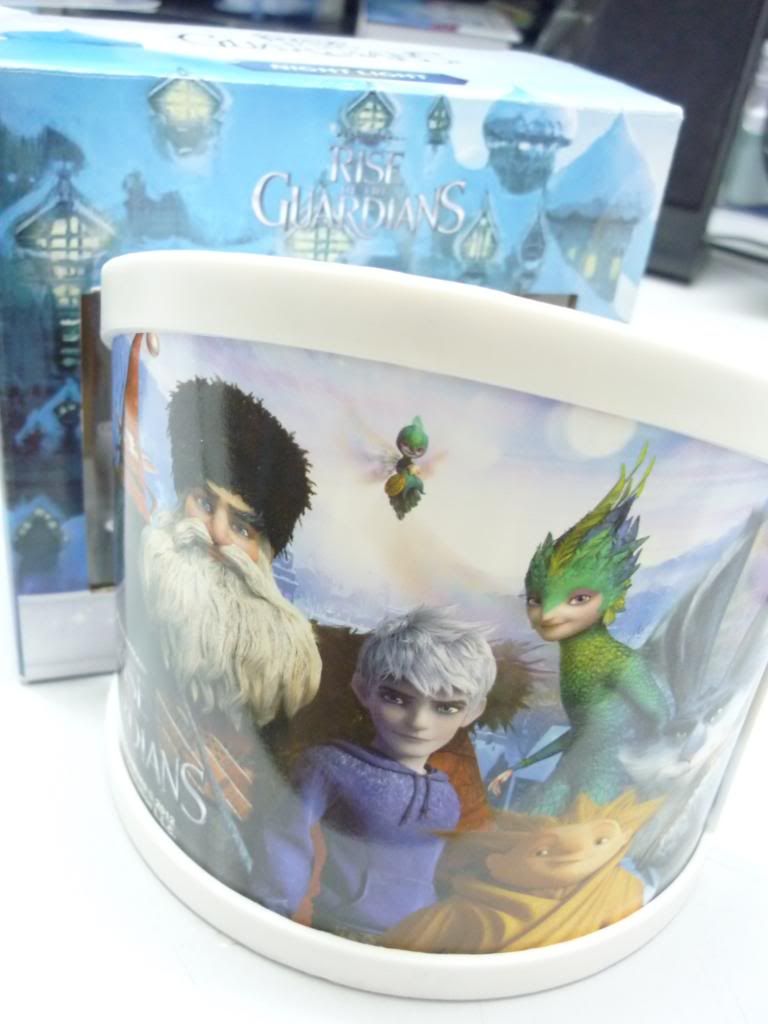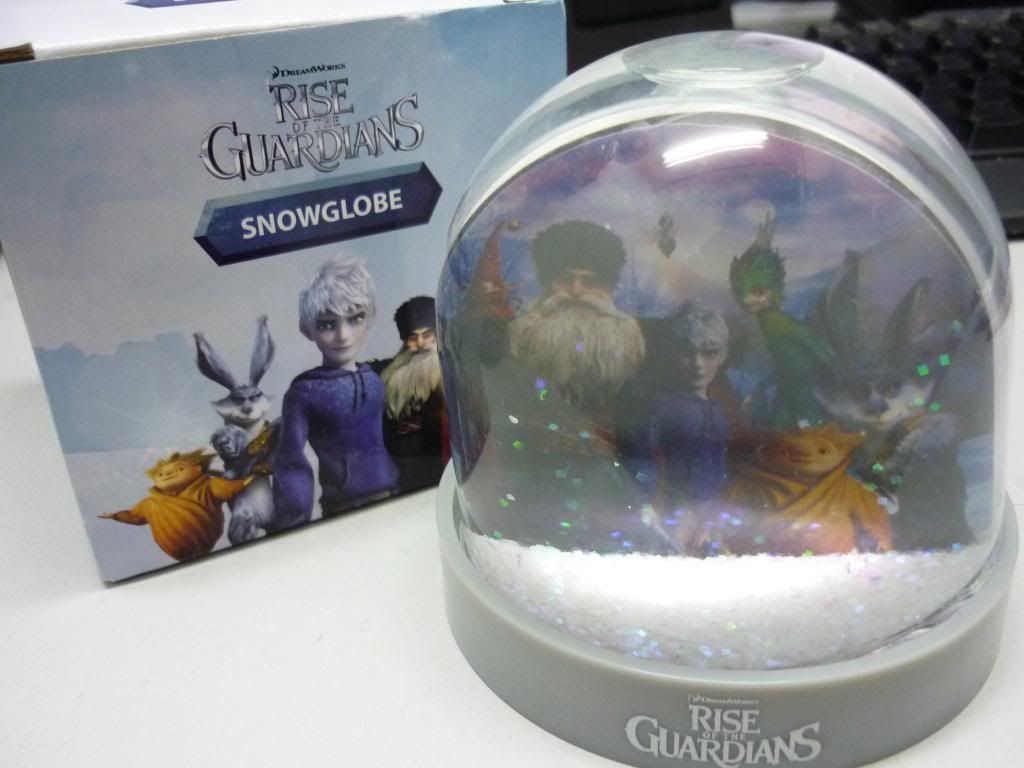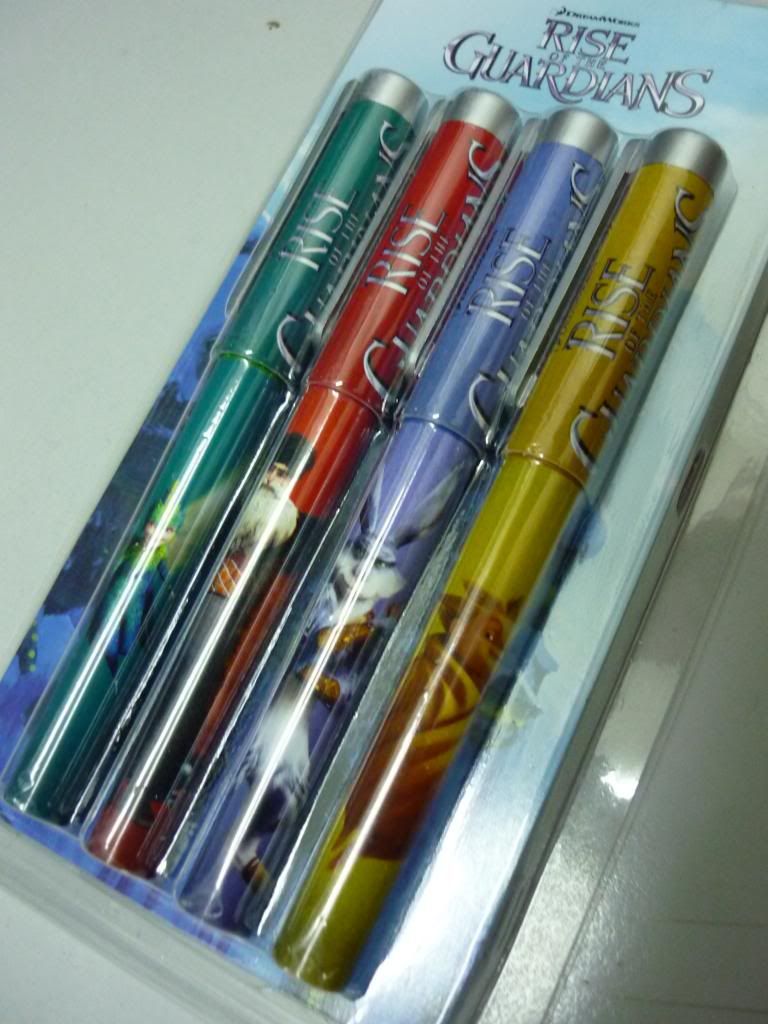 1 x Limited Edition RISE OF THE GUARDIANS Nighlight worth RM300
1 x Limited Edition RISE OF THE GUARDIANS Snow Globe worth RM250
1 x Limited Edition RISE OF THE GUARDIANS Glitter Pens worth RM100
What? You think "Wtf this kind of answer you also can get
third
prize ah?" Then join
ChurpChurp
to earn rewards and be able to join contests lor! Show me you can construct better slogans!
Now I feel like wanna win some gadgets and/or getaways dy hm...