So I was saying I don't (know how to) download movies, and #soulmate introduced torrent.
And you know right, my own laptop is spoilt.
Ya you know,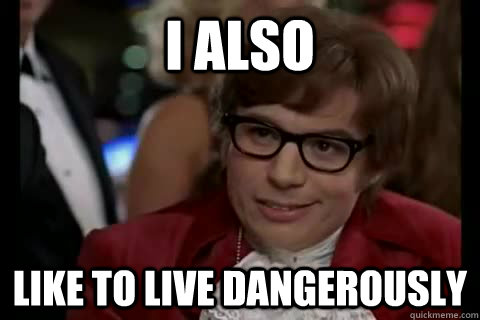 Wooh.
So after installing torrent, I was like
And I've finished watching the latest episode of TBBT Season 6 yesterday and Abraham Lincoln: Vampire Hunter today.
#sweetjesus.jpg
Boy I missed the moment we watched movies during dinner back in my university life. Now that I watch movies in the laptop again, I don't feel comfortable if I don't have something to chew on wtf.
Ok gotta go back watching Prometheus, the one I didn't manage to finish watching in the flight back to Malaysia from Australia :p Ciao!