It's one hell of a busy day. I don't know why people like to do stuffs at the second half of the day.
Since papa wasn't able to pick me at the usual time, I ajak-ed Jann to spend some time with me. Pity Jann waited for me at the gas station for 1 hour!!!
Jann said she didn't wanna watch movie so we decided to go to this patisserie she mentioned last time. It's very near to Pavilion!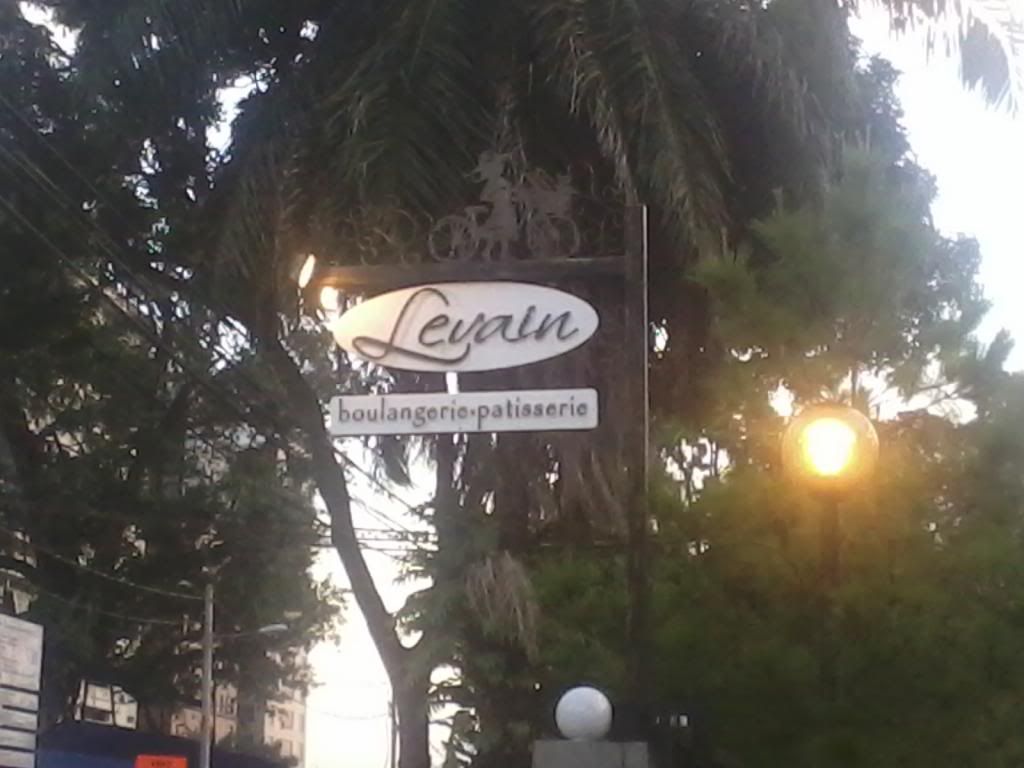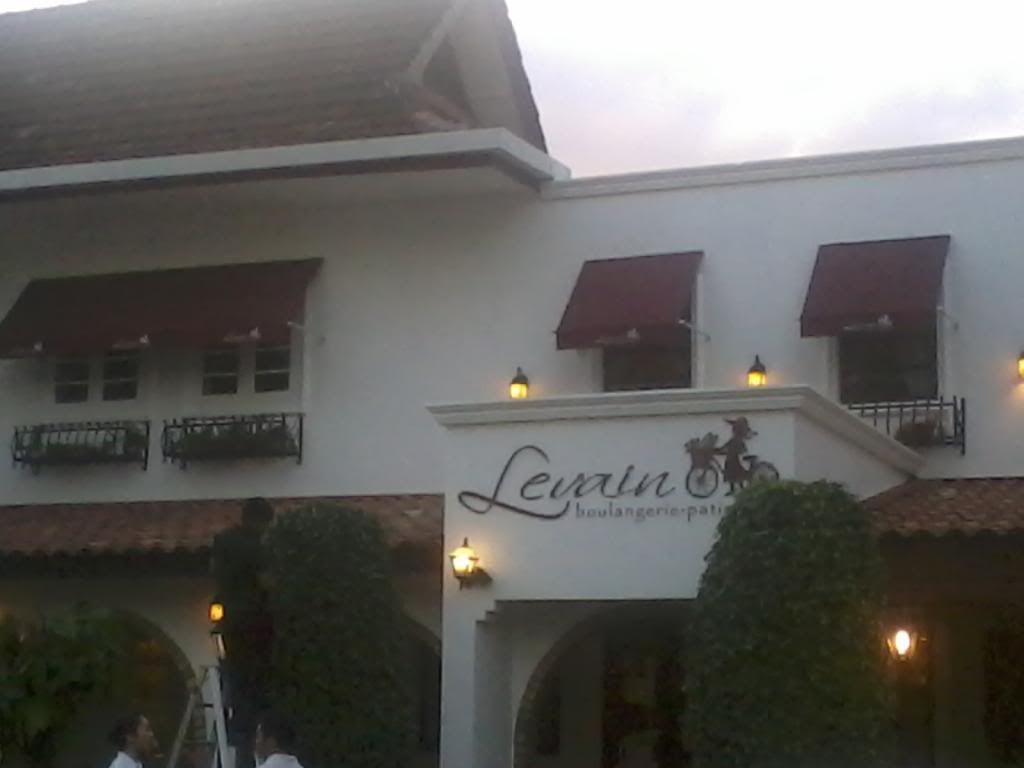 The staffs are decorating the trees
Nais indoor feel
Wondering when will her Mr Right comes?
You had one job
lol wtf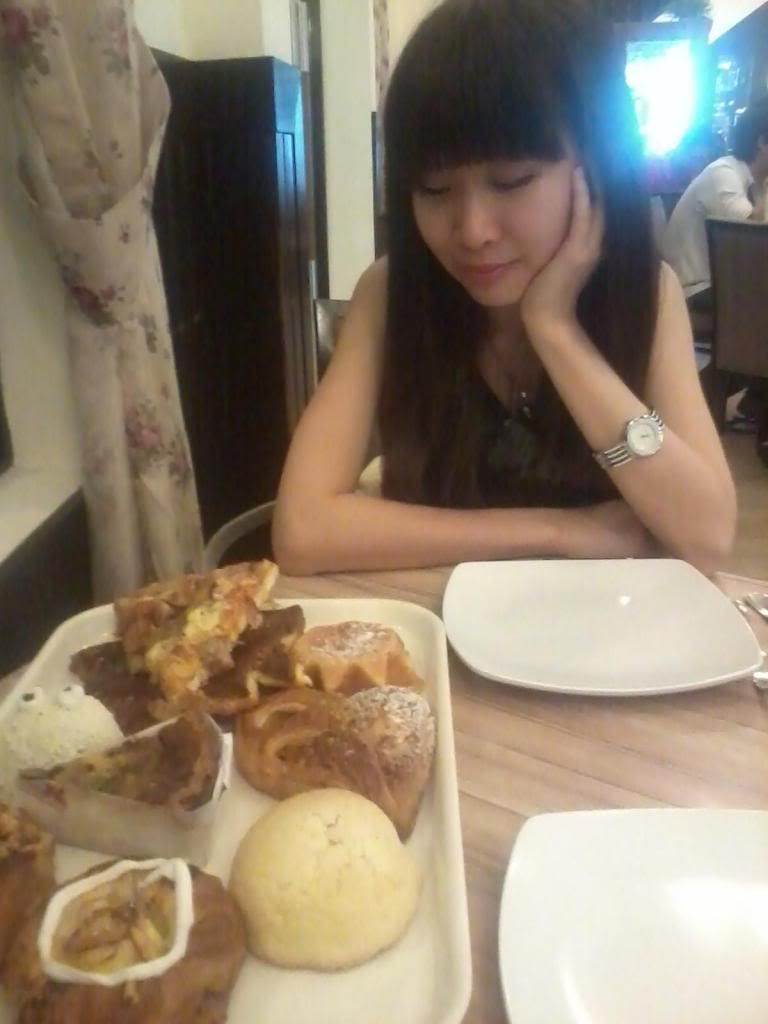 ALL the food looks great we wanted to try all of them so we took one of each - these are only breads! We're afraid we couldn't finish all so we decided to keep the cakes for our next visits hehe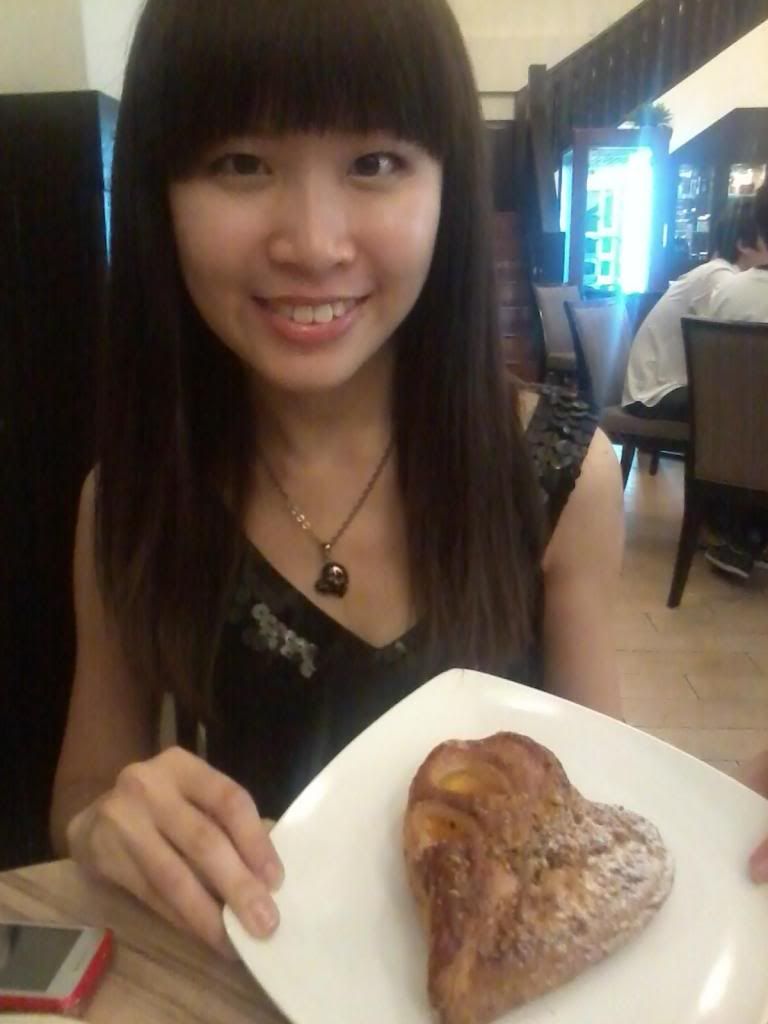 Her most favourite coz it matched her necklace lol
They closed at 9pm and we had to dapao the rest of the breads and move to another place to lepak.
I suggested to go i-City lol it was too far so we can only go on some other days. It's late already and the only place will keep open till late night is - pubs/clubs! I remember there's a Library opposite of KLCC so we tried our luck there but we still couldn't locate it wtf. Nearly went to Stage at Avenue K but I know it charged for entrance fees so we didn't go as well. Switched to The Library at Mid Valley instead!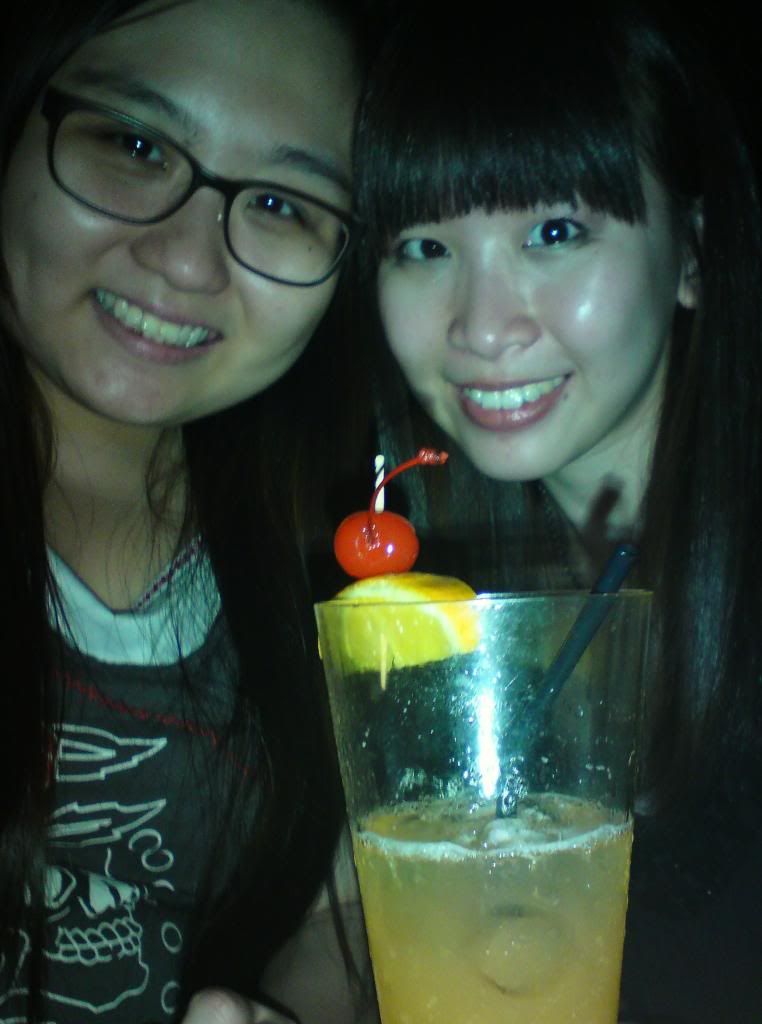 With our drink of the day - Sex on the beach
I tell you, this outing is one weird outing. Coz I felt like a couple of lesbians having their date wtf. In the patisserie we shared our bread and talked and laughed. Then in the bar we shared the drink and sat so closed wtf wtf if someone were at our tails that fella sure will misunderstood that we're in love wtf.
Anyhow Jann told me it's a great outing despite the fact that I left her waiting in the gas station for 1 hour ahaha I had a nice time too Jann!!! xD Also I came home to find this awaiting me!
GSC Complementary Ticket Voucher that admits 1 person
Fuyoh awesome! But I couldn't remember I won it from which contest ahaha.
Next time we go to Levain we'll order cakes! Stay tune!