Suddenly meeting Wei Sin for so many times.
On 15th, Wei Sin and Jann came to have dinner with me at KLCC. Coz Jann wanna try the Pavilion-KLCC walkway before she left Malaysia. They came to fetch me from my office somemore wtf :O
So we walked to KLCC (Felt like wanna die already walking from my office to KLCC x_x) and had our dinner at the food court, visited Kinokuniya bookstore and took a picture there wtf.
In front of the book shelve tagged "Travel" with books introducing Japan coz Jann will go to Japan soon
And they made me walked to Pavilion coz Wei Sin's car was parked near Imbi wtf (x_____x)
Wah dai lou. Friday leh I was carrying my laptop. What a good exercise.
So to reward myself, I had pop egg milk tea when we're in Pavilion wtf. Don't judge me thankkiu.
Off topic: I had that one moment I felt like wanna spend ALL my money. Bought a manual camera already. Also at the same time I bought a few UV light changing nail polishes and I love the effect!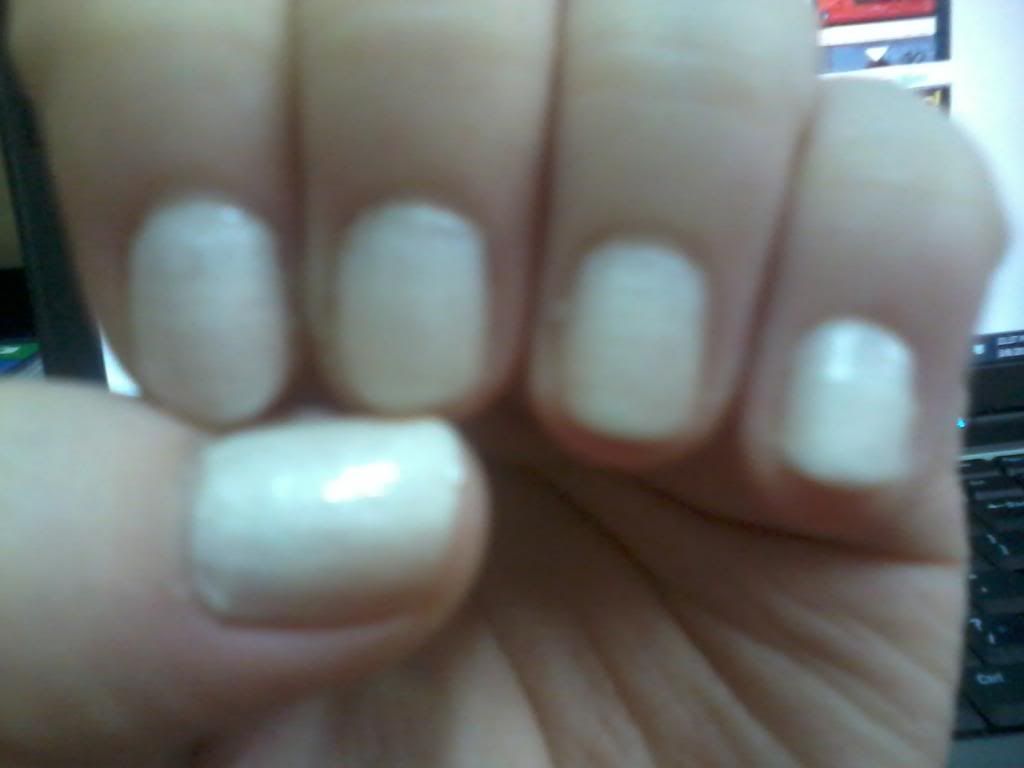 Without UV (White)
With UV (Pink)
Jann picked me and we went out together hehe.
They've planned to have lunch at the Korean Village for quite some time already. At Restaurant Nak Won.
Picture found from Google coz I forgot to take a picture of it
You just have to order 1 main course and you'll have this many side dishes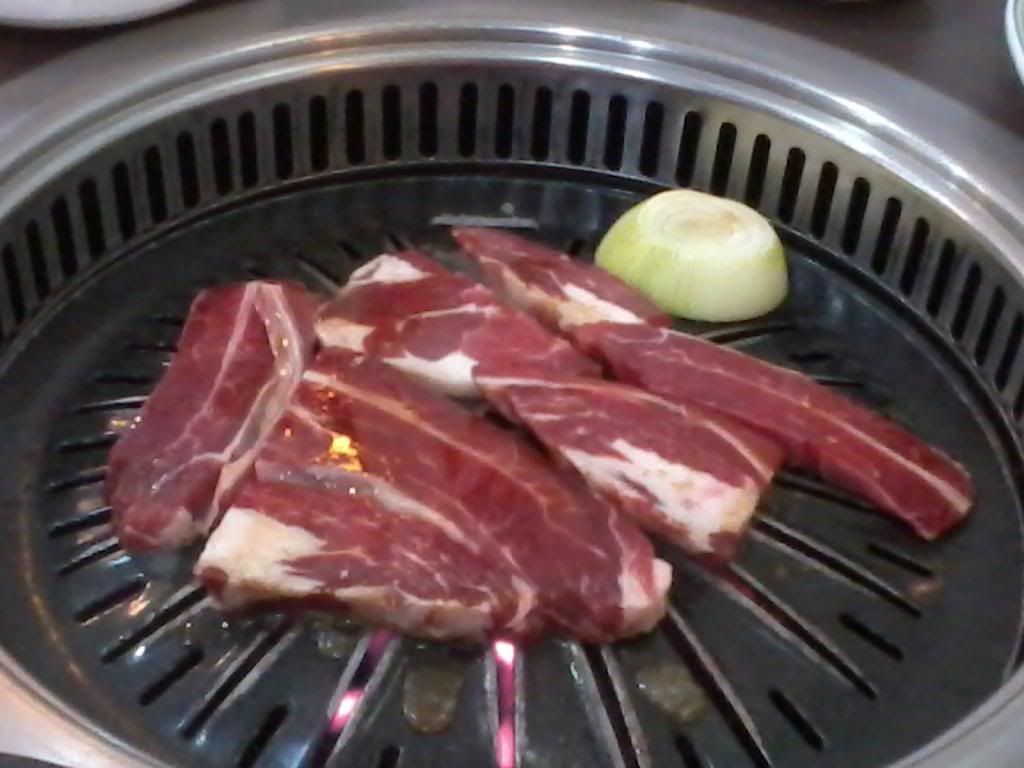 We ordered marinated lamb
I've never eat lamb before coz I'm afraid it will have that gamy smell but Jann loves to eat lamb so I thought I could give it a try. Turned out not bad! :D
Wei Sin recommended. Sure won't go wrong heh
They have someone to help barbecue and cut the lamb somemore
And when the receipt came, we just have to pay RM45! No service/government tax! RM45 for 3 person is so worthwhile lor! :O
I think I have another option in my menu already hehe.