It's Yin's birthday celebration!
We've come up with a few suggestions:
1. Watch sunrise on Broga Hill. With a picnic maybe?
2. Adventure in Skytrex!
3. Ice skating in Sunway Pyramid!
4. Dinner at Bumbu Bali
Since Kuan is not allowed to do extreme sports so option 2 is out. Then some are afraid of falling so option 3 is also out. So, to celebrate Yin's belated birthday, we've decided to go Broga Hill and have dinner at Bumbu Bali for Jann's farewell~ ♥
Who knows, plan changed coz it kept raining for these few days and it's quite dangerous to go to Broga Hill. Bumbu Bali is at Puchong, and it was peak hour. So they've decided to wait till I go back and have some dimsum and desserts instead.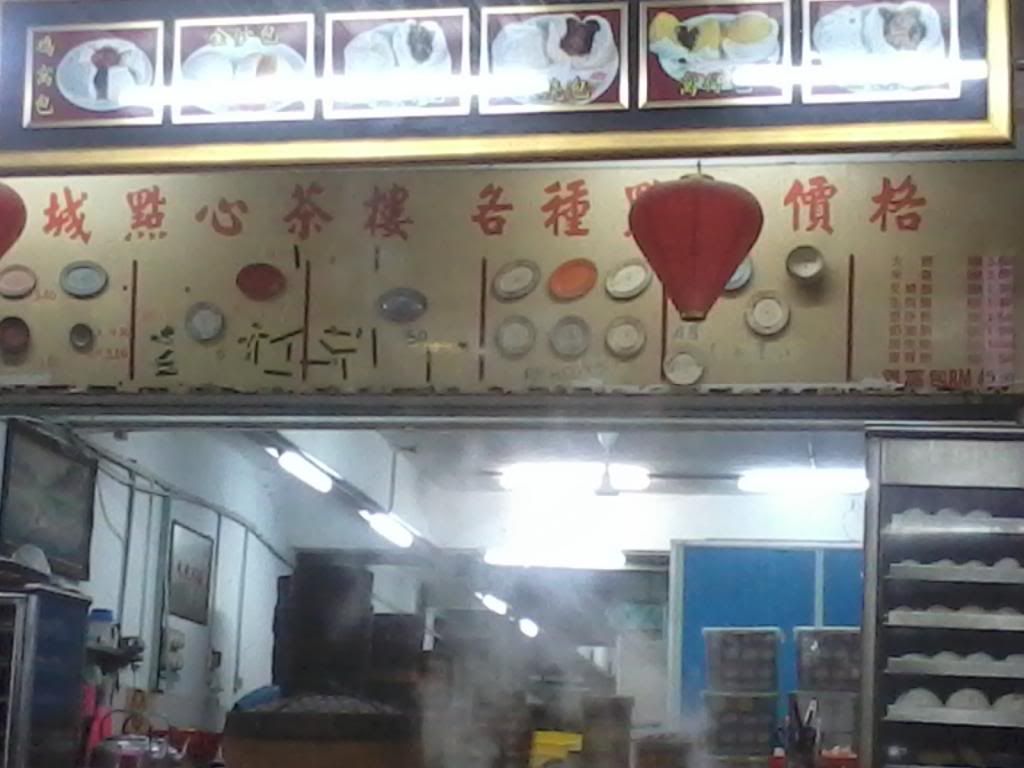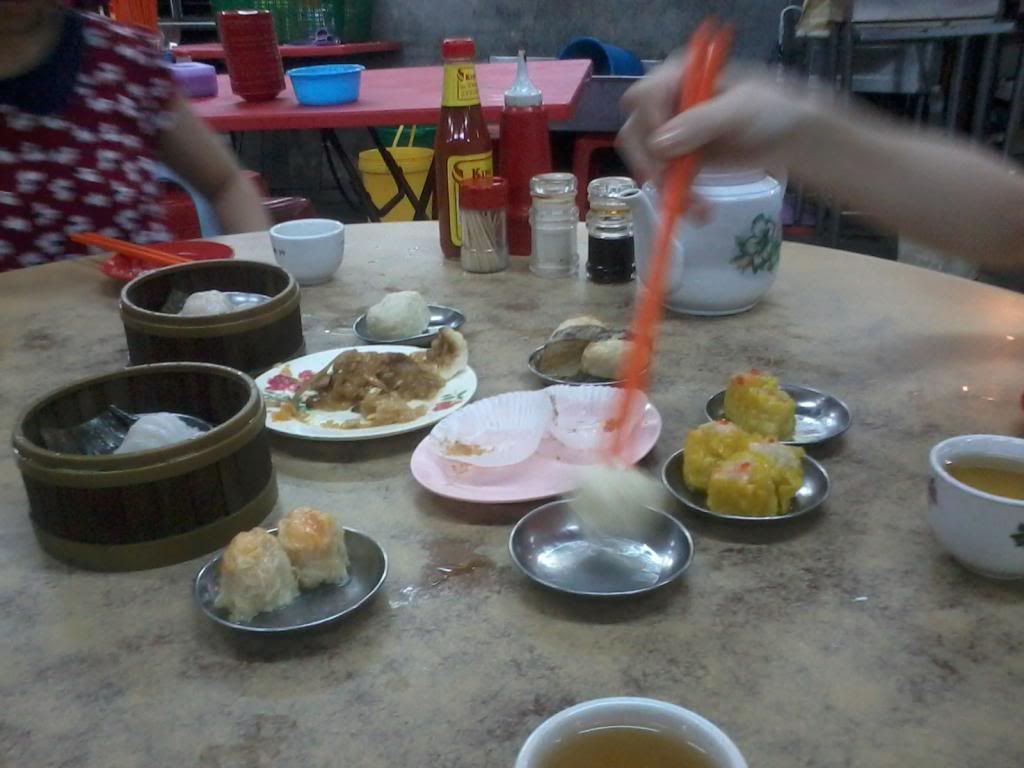 Wah didn't eat dimsum for quite some time dy.
My peanut cream hehe
And time to give presents!
Fox sling bag
Which looks a lot like an owl wtf.
I liked it a lot! If it wasn't for Yin I'll definitely keep it for myself hee.
And our waterproof lomo cameras bought from Lazada~
From left to right: Pink (mine! ♥), White (Yin's and Jann's), Green (Kuan's)
(Check album
here
)
And I gave them tutorial on how to use manual camera wtf I'm old T_____T