It's one of my best birthdays!
Crazy family went to sing k (only ahjie is not around aiks) for 4.5 hours!!!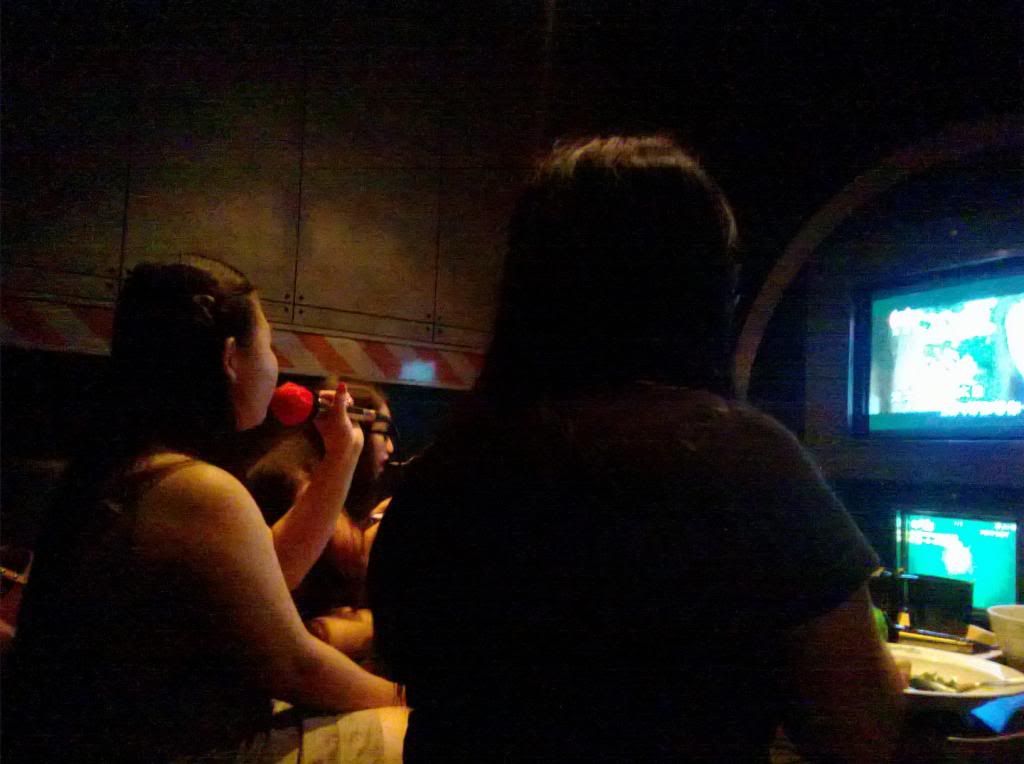 We sing~
And eat~
Ahdi ate her noodles, gobbled my fries, drank 2 bowls of soups and 2 bowls of yimai-tongsui wtf... Were you there to eat or sing?!?!
Duet~
And then the song changed to birthday song suddenly wtf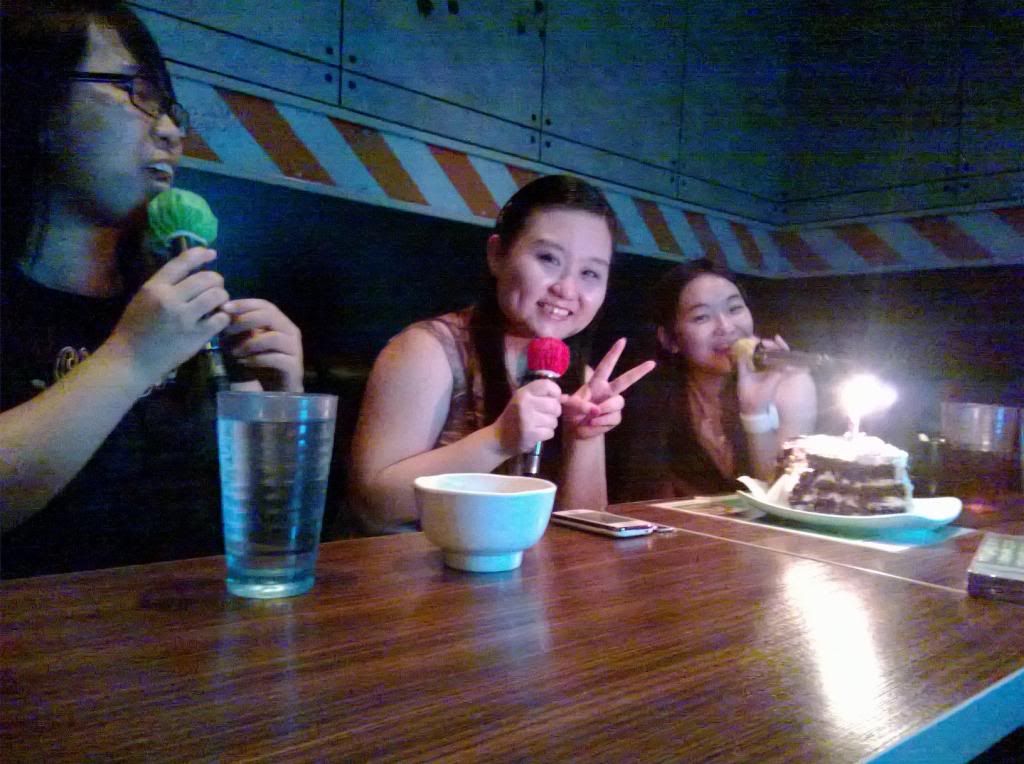 Celebrated for Jann in Kbox, never thought mine also will be here...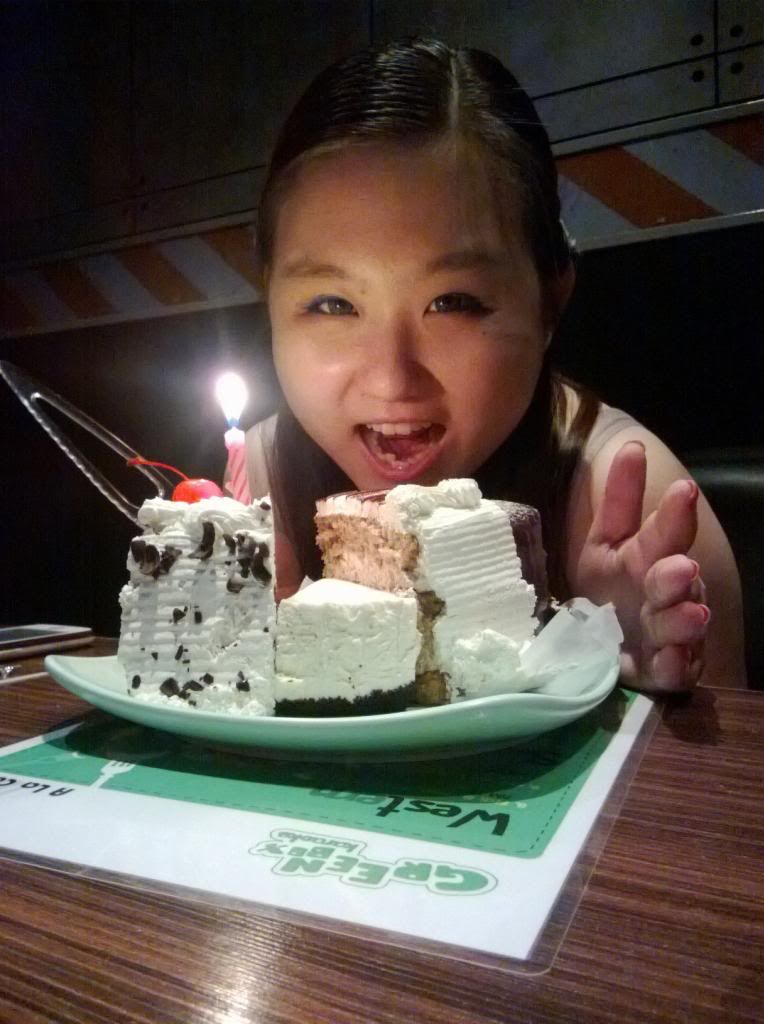 ZOMG CAKES ♥ ♥ ♥
Then hor! Takkan went to sing k only ma... We went shopping as well heees ♥
At first I thought wanna buy pants geh but then the clothes are so expensive la. Somemore they're all for skinny boney girls wan wtf hmph!
Then I saw a half-price discount on this heels wtf GORGEOUS MOU YOU SAY LA!
RM35 only!!!
And these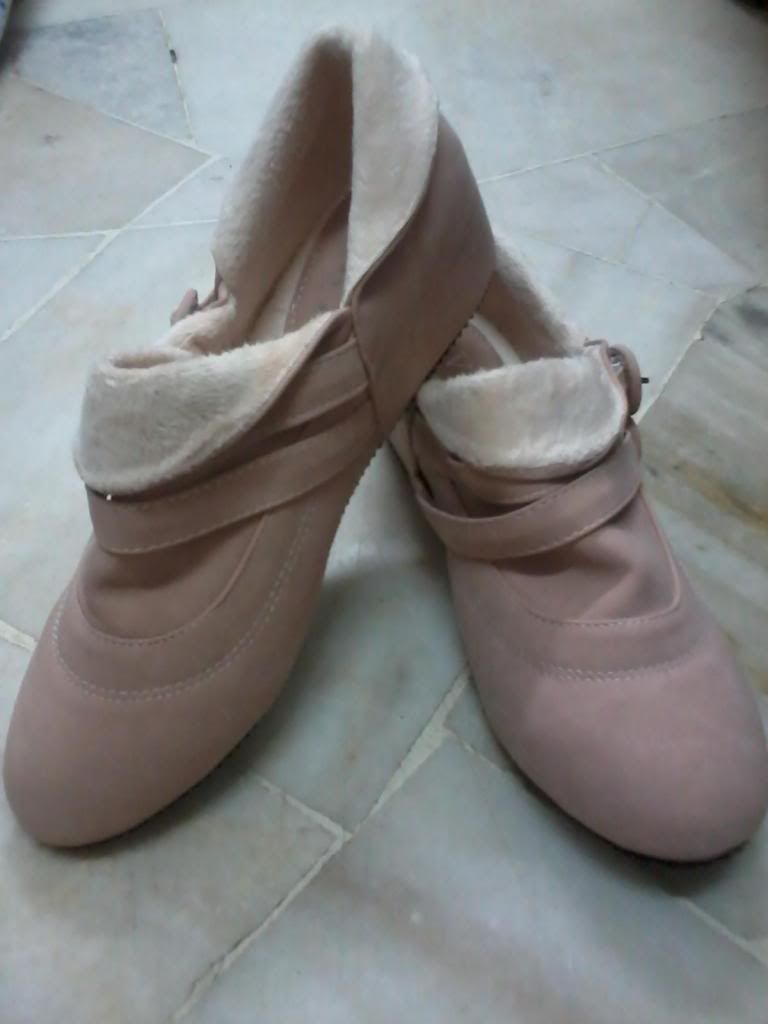 LOVE MAX~
But kinda expensive... RM62 after 10% discount leh :3
My Becky side emerged again wtf.
ONE OF THE BESTEST BIRTHDAY I'VE EVER HAD, THANKS AHBA AHMA AND AHDI~!