Woke up at around 8am, went to have breakfast, then we camwhore a bit before slept to Singapore again.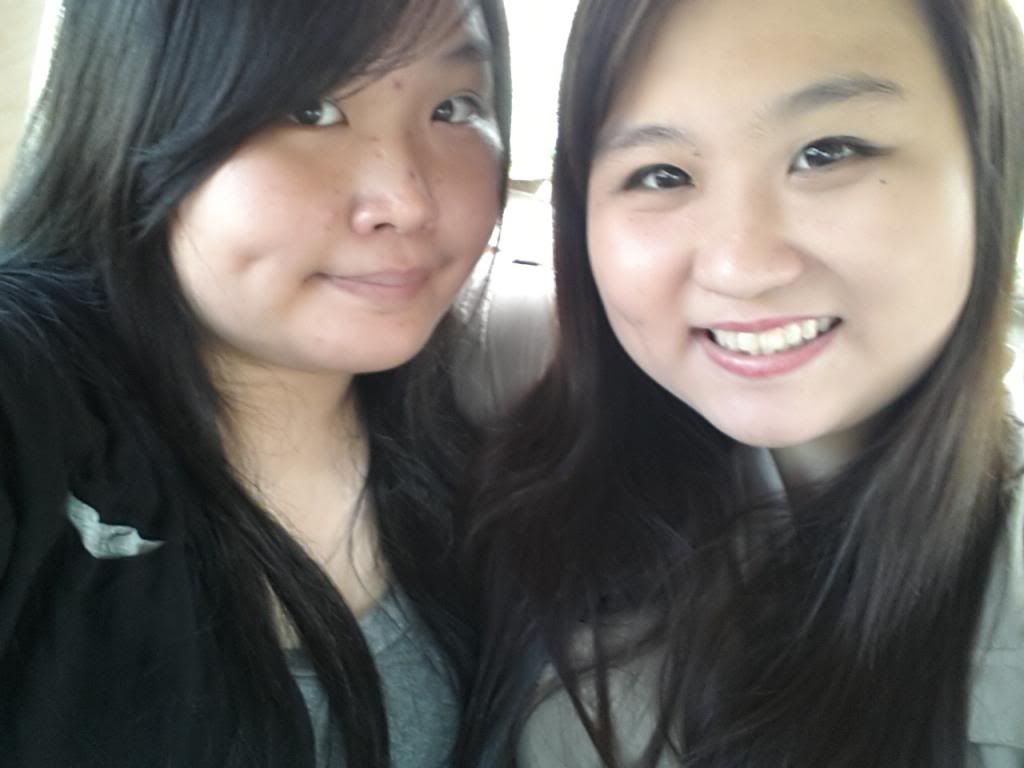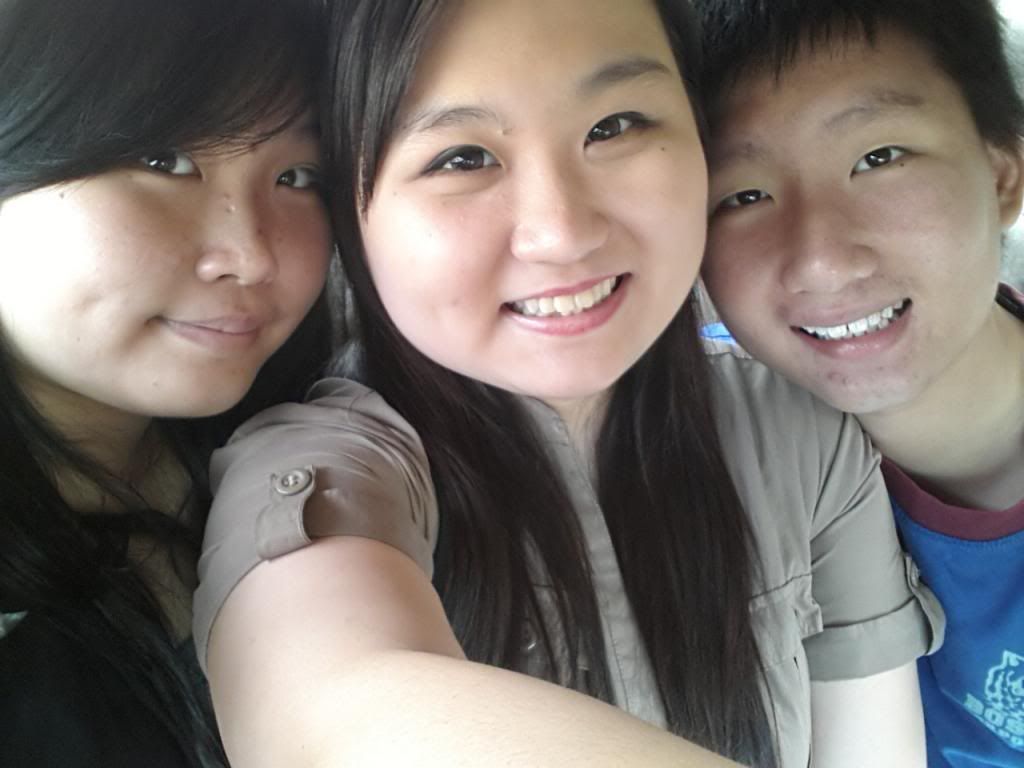 And then sanjie taught me how to take selfie somemore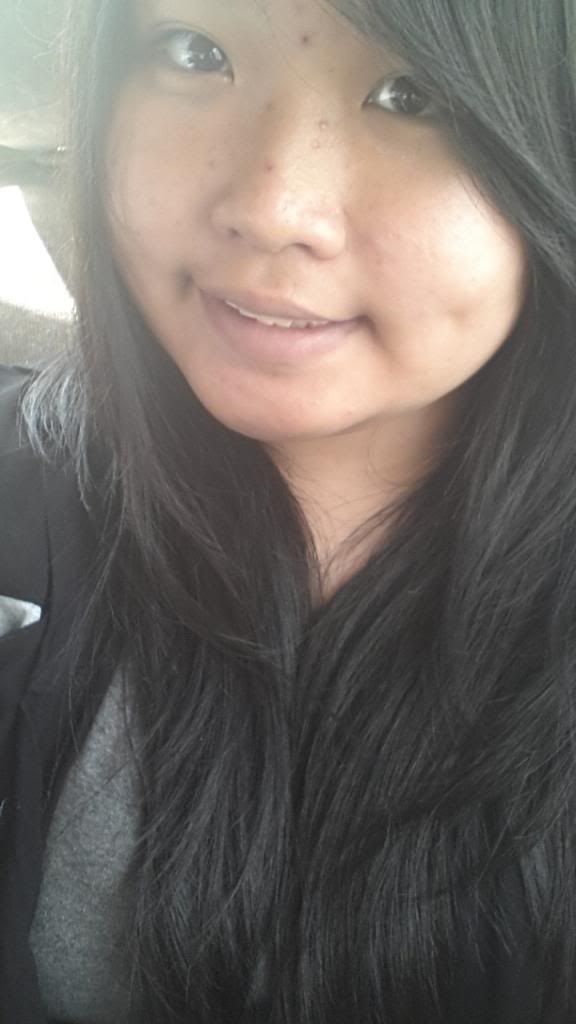 I hope no one vomit
First we went to Jurong to fetch my cousin who studied Nursing there and then we went to the Marina-Bay-or-Barrage-or-Marine-Life-Park-whatever-place-it-is-la to check out the view there.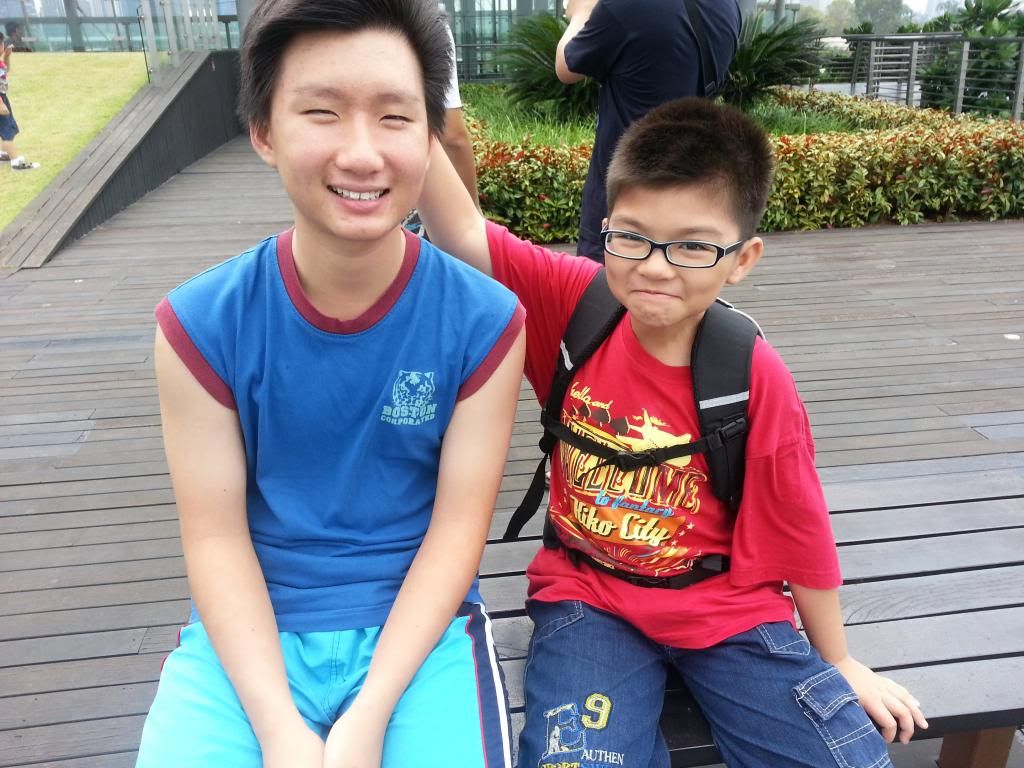 My brother and my cousin
He holds the record for asking me "Jie Jie can I play 'banana'? Please...?" the most.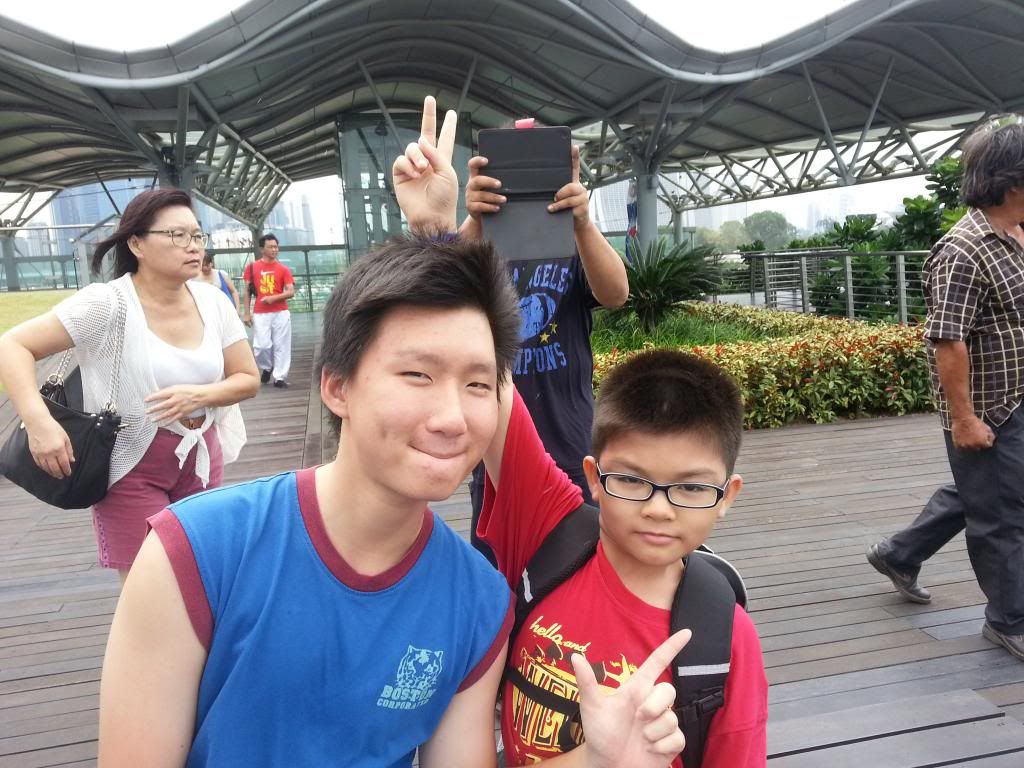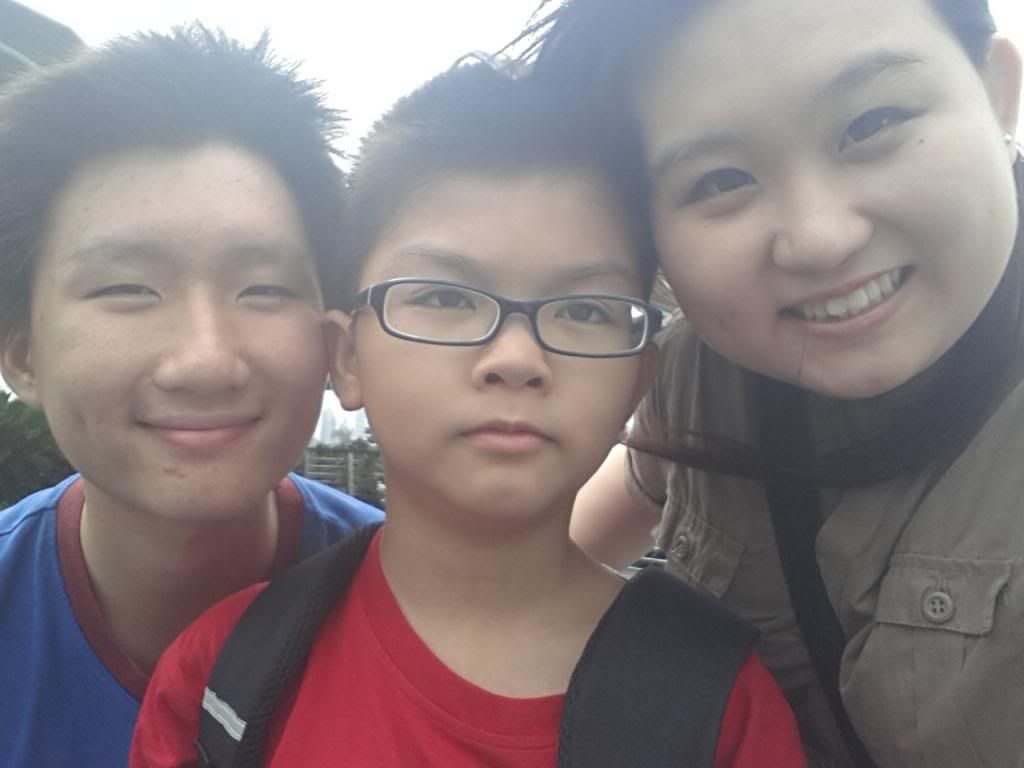 My cousin actually bohsong me a bit coz I rejected his request to play "banana" for the n-th time
Above: With mami
Below: With popo
After Marina-Bay-or-Barrage-or-Marine-Life-Park-whatever-place-it-is, we went to the Gardens by the Bay. I think everyone was too lazy to walk around so they had agreed to take a tour on the audio tour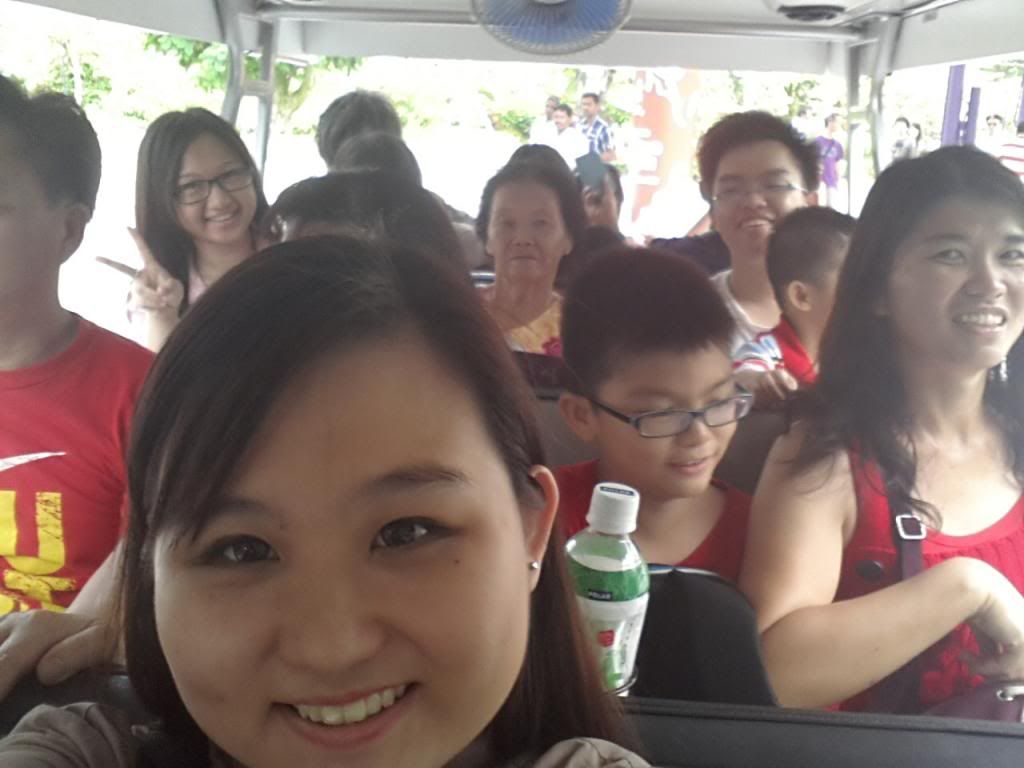 I think the whole group has 15 people wtf
After the tour has finished I suggested to go Bugis Street. I mean, how can a girl claimed she came Singapore without visiting Bugis Street!!!!!
NEVER HAVE I BEEN SO WRONG BEFORE.
NO ONE FUCKING KNOW WHAT IS BUGIS STREET WTF...
My cousin only knew how to go to Bugis Street from her university, so she turned on GPS.
And yet we still couldn't reach Bugis Street fml. We ended up in People's Mall (or Chinatown, or whichever place it is haiy I also sien wanna remember the place jor) Eryi said they (and popo) wanna grab a bite... But hor I don't know why mami insisted we go to McD wtf they almost argued where to eat coz they didn't wanna buy anything and I'm the one who suggested to go Bugis Street (though ended up in that place) haiz then I don't know how they discussed la they finally had come to an agreement that they'll rest at the food court while we go around the mall and gather again after 1 hour.
I actually wanna buy souvenir de lo pleeeeze.
Ended up bought a few clothes haiz. Not that it's not a good thing la. But... Sibeh rush lo. Like cincai buy so that this trip is not wasted liddat =( Then didn't get what I want also.
Then normal routine lo. Drove back to Johor and slept in the car during the whole journey again zzz