Mami said we'll travel within Johor this day.
Then after a discussion, the adults decided that we can visit LegoLand but we're not entering coz 1)the entrance ticket is sibeh expensive and 2)some of the facilities are not done yet so it'll be more worthwhile visiting it after the whole Land is build up.
Wah little did I know, the journey to LegoLand is also very far wtf. Half day wasted just to travel to LegoLand.
People mountain people sea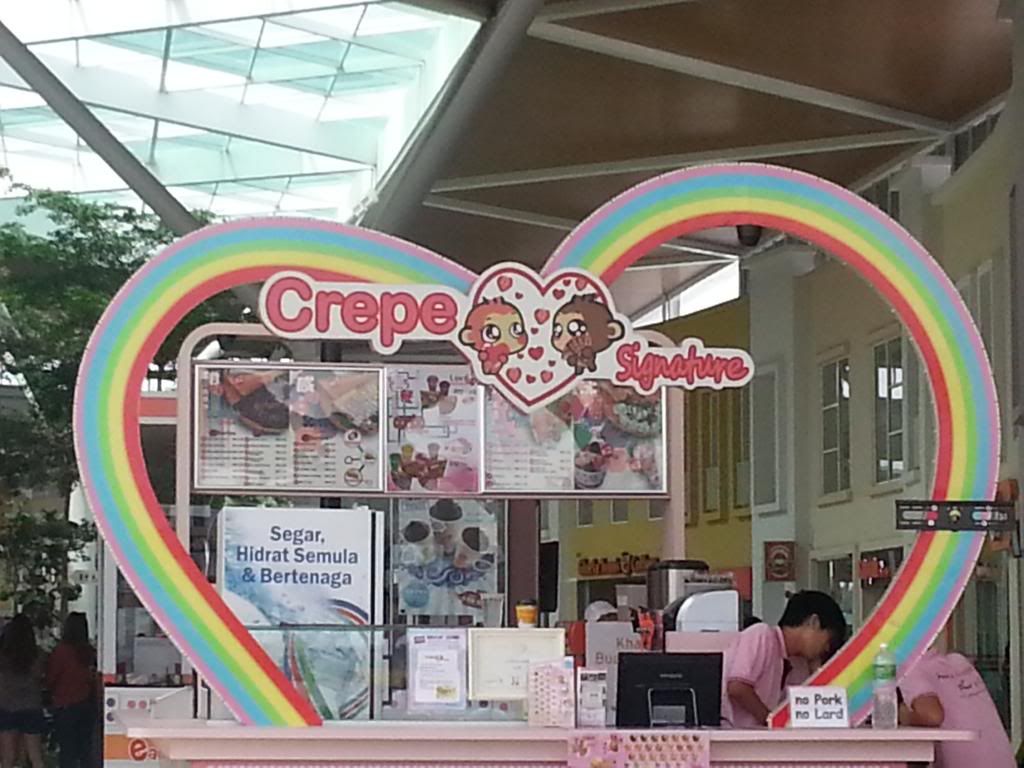 One of my friend loves Yoyo & Cici ♥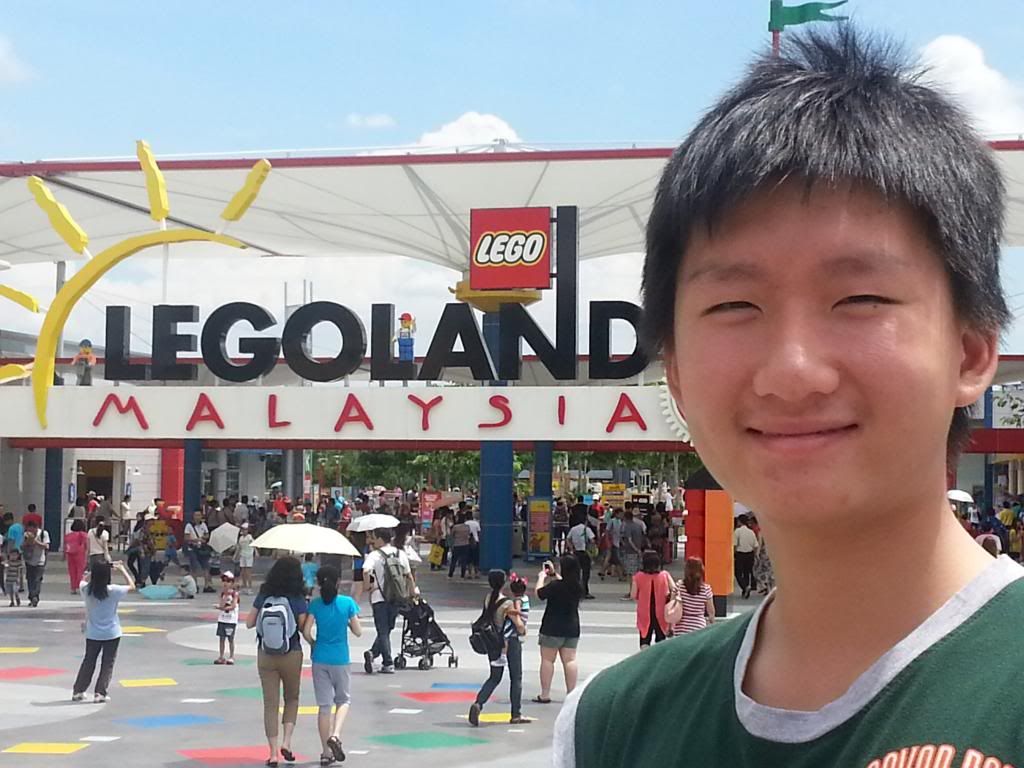 I told ahma, ahba and akmar about the LegoLand trip during lunch yesterday. Ahma didn't believe it was super sunny and we didn't have shades.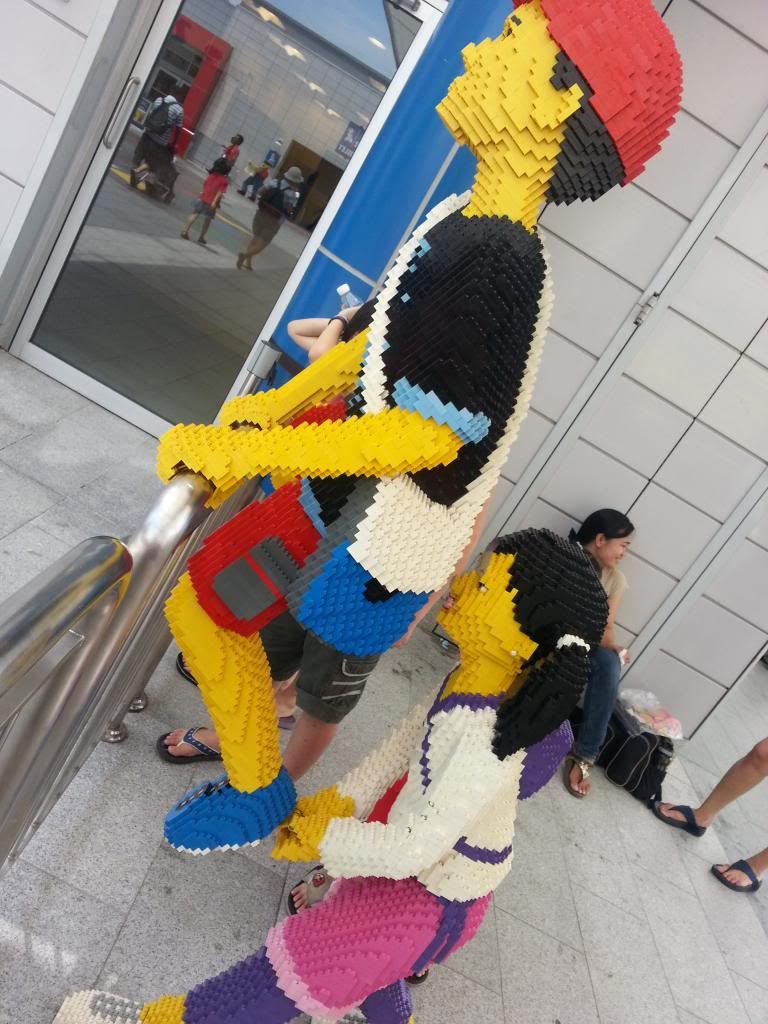 At the ticketing entrance.
I was like "Dafuq is this o_O is the girl sniffing the boy's butt wtf wtf"
Turned out it was a girl helping the boy to cross the gate wtf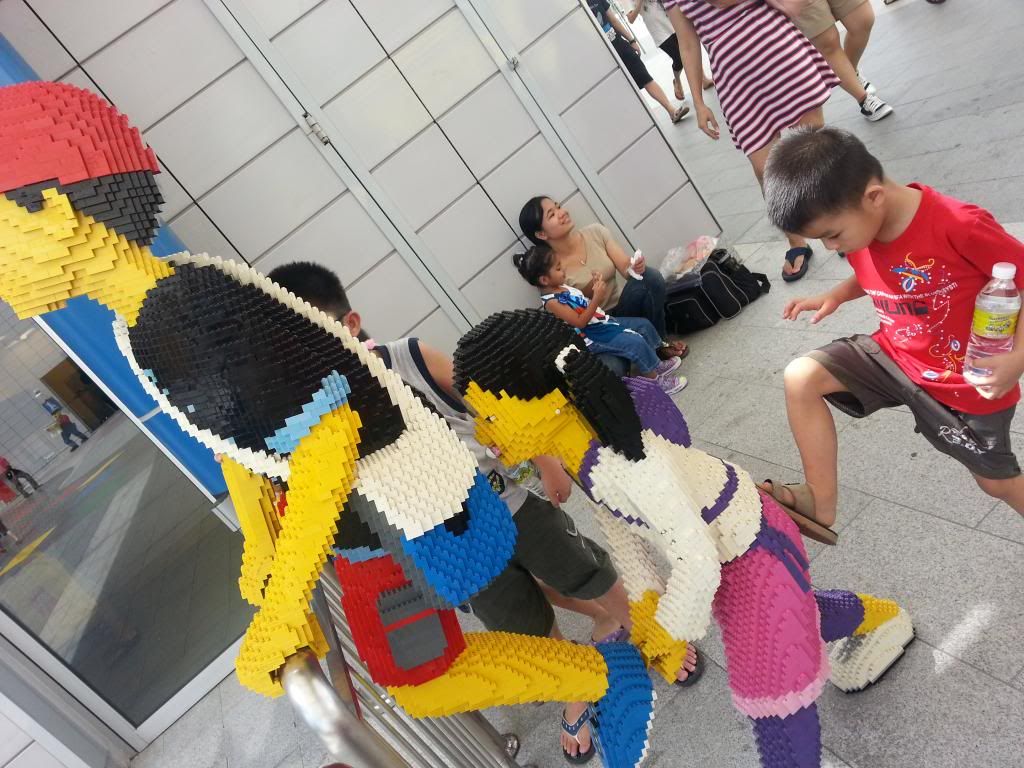 Oooh caught you, notty boy! You ain't gonna get any girls if you continue to treat them like that ha XD
Then everyone was hungry already so mami suggested to go to KFC wtf #facepalm
KFC also people mountain people sea ahhhhh then my brother made a flower from a leaflet out of boredom
And then I thought we'll be able to go to Sanrio to see Hello Kitty but apparently no one knows (or interested) to go T.T
So we went back, dinner and get changed.
Then my uncle said wanna bring us to see sea view so.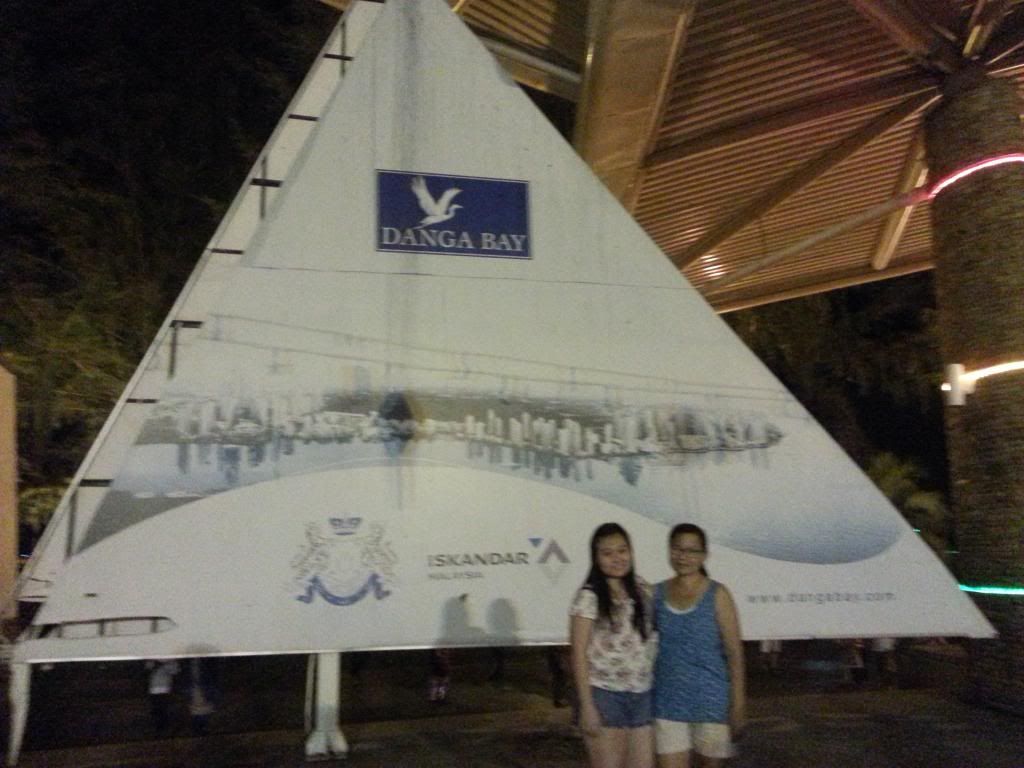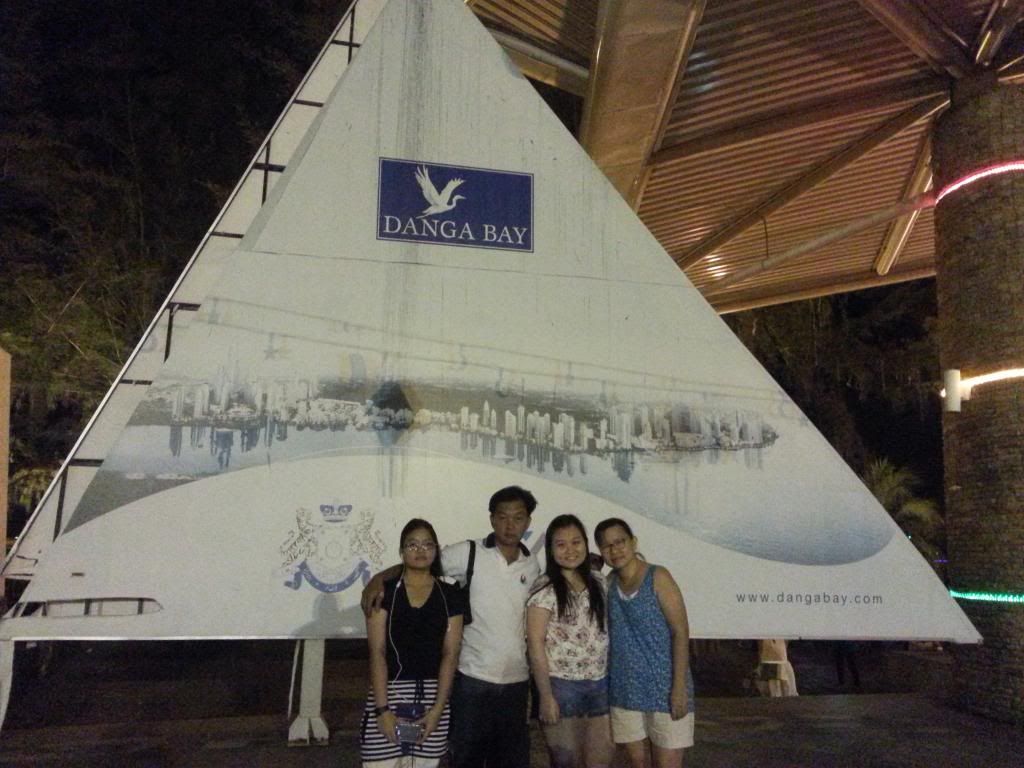 Danga Bay!
Random shots...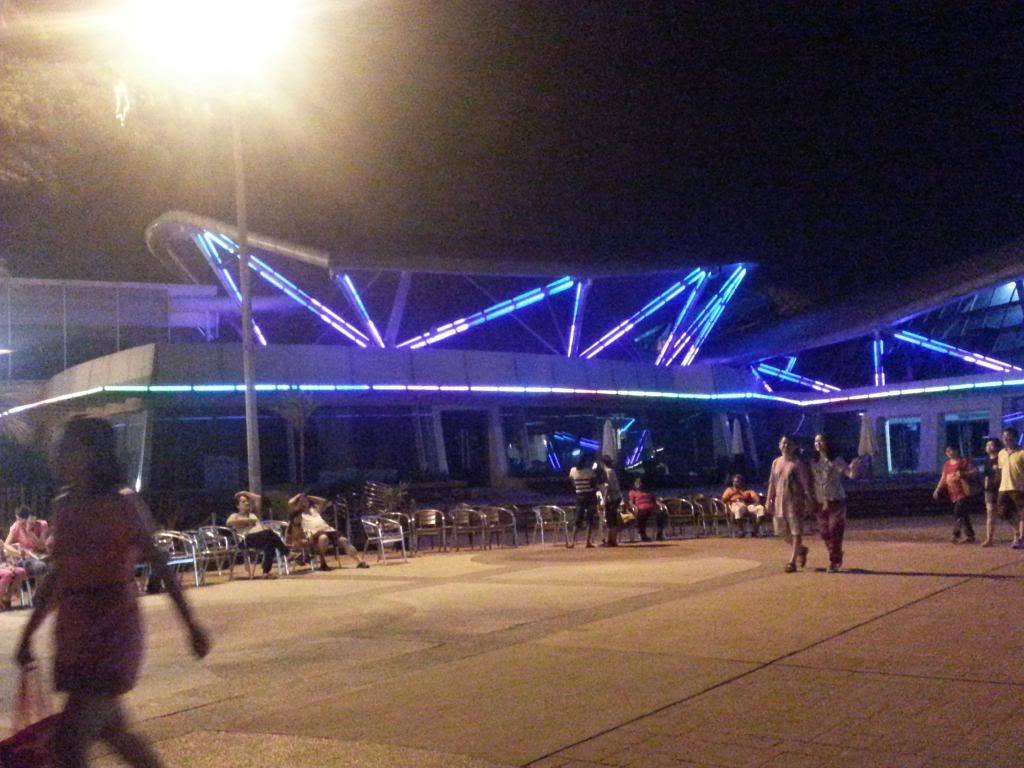 Playing with panorama shots:
Click to see larger image
My uncle trying to scare people hahahahahaha
Overall view (addicted to panorama shots already wtf)
Playground!
And that's all for the day. We went back on the 4th day so nothing much to talk about la.