When I first received the box, I was like "Wooooots~" coz the theme is BFF Sleepover Kit! Kinda eager to know what's gonna be inside it =D
Pinky and Raccoon presents - November BFF Sleepover Kit!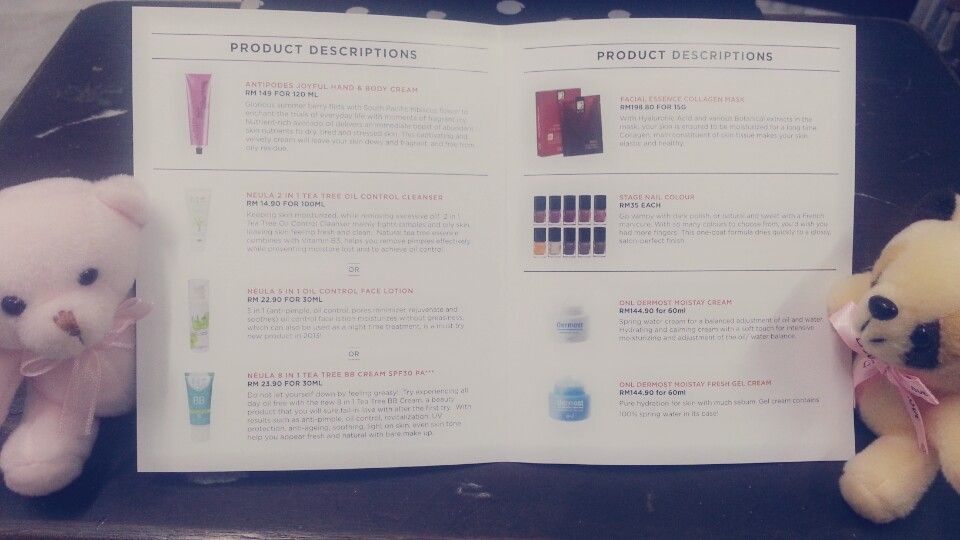 Items in the box
Look! Special item is the loofah.
One of the toiletries to bring at a sleepover!
Antipodes Joyful Hand & Body Cream
RM149 for 120ml
Together with RM20 voucher~ Though I didn't use much, I liked the smell =D Very fruity! The fragrance is from wild blackcurrant. Other elements includes avocado oil, wild blackcurrant berry and hibiscus flower.
Neula 5 in 1 oil control face lotion
RM22.90 for 30ml
Full size!
I see we're given either one from Neula 2 in 1 Tea Tree Oil Control Cleanser, Neula 5 in 1 Oil Control Face Lotion, and Neula 8 in 1 Tea Tree BB Cream SPF30 PA+++. I forgot what option did I put in my beauty profile ady =( But my face is rather dry than oily leh. I kinda hope I got the BB cream. But oh well, even if I got the BB cream, I wouldn't be able to try out by this month because of my injured chin. Might as well keep it sealed and give away as Christmas present.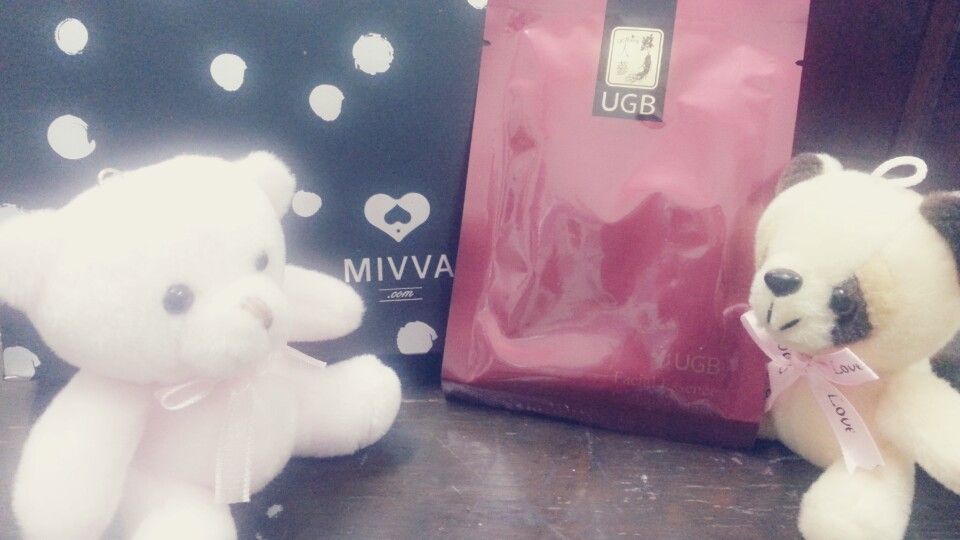 Facial essence collagen mask
RM198.80 for 15g
L♥ve max! Very moisturizing. If constantly apply then probably can rejuvenate the skin.
Stage Nail Color, RM35
Full size!
So sad la I got Pearl White. When I applied, it looks just like I'm sick and pale =( Good texture though! But my base coat ruined them all argh.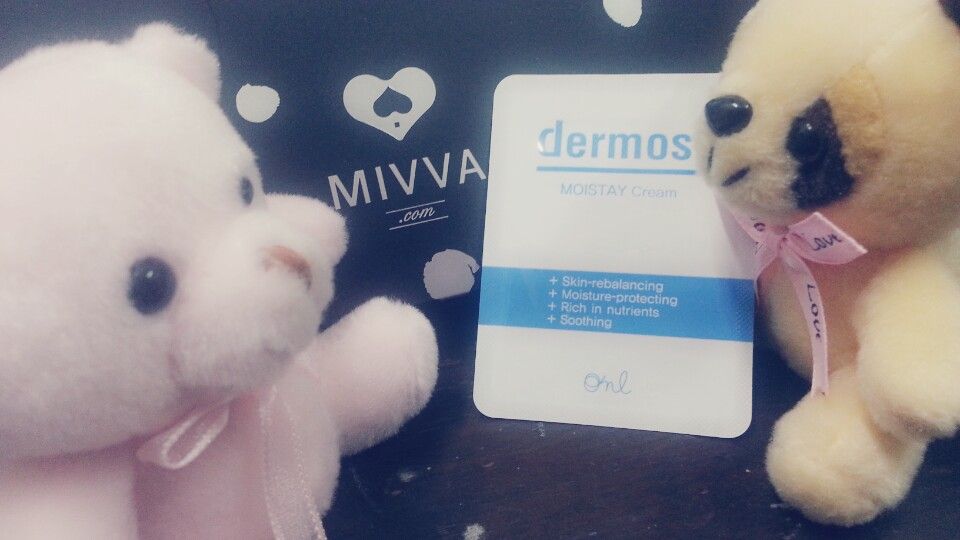 Onl Dermost Moistay Cream
RM144.90 for 60ml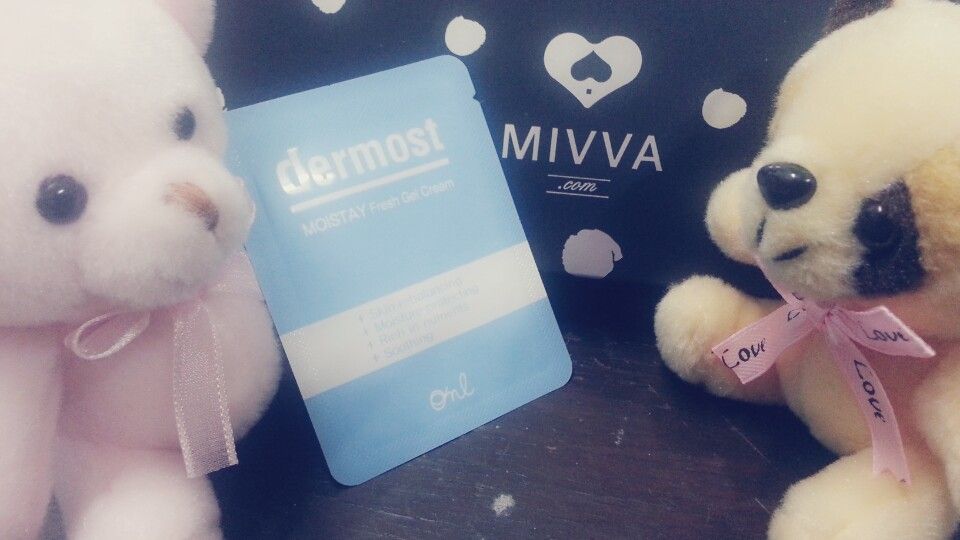 Onl Dermost Moistay Fresh Gel Cream
RM144.90 for 60ml
Too bad! Before I get to try out these 2 creams, I knocked my chin wtf! Can't touch water so I try to keep my face naked. As in no makeup la. But you know KL air lo! Very polluted. Before I wash my face I also don't dare to apply anything in case they got wasted because the pollutants on my face blocked them.
If you're interested to get one, subscribe
here
! It's gonna be Christmas soon so maybe just try for 1 month and treat it as a Christmas present!
More information on
MIVVA site
and
MIVVA Facebook
.