It's the last day of the trip! In fact, we're leaving in the morning. So we just pack pack and head straight to the airport.
I tell you! I've been asking for Witch Hello Kitty in McD but they told me it's sold out =( Somemore it's already ended on 11th Dec.
Oh my Witch Kitty. Only available from 4-11 Dec! Via McDelivery ONLY somemore. So sad.
I tried to ask the staff in airport McD whether they have Witch Kitty or not, and they took out ALL the kitties except Witch Kitty!!! I said "No no no I want this" - point to Witch Kitty somemore - Then they said it's SOLD OUT!!! Wah Thai people so enthusiastic about Hello Kitty de meh?! How can it be sold out!!!
So I went on board to the plane with a sad mood wtf.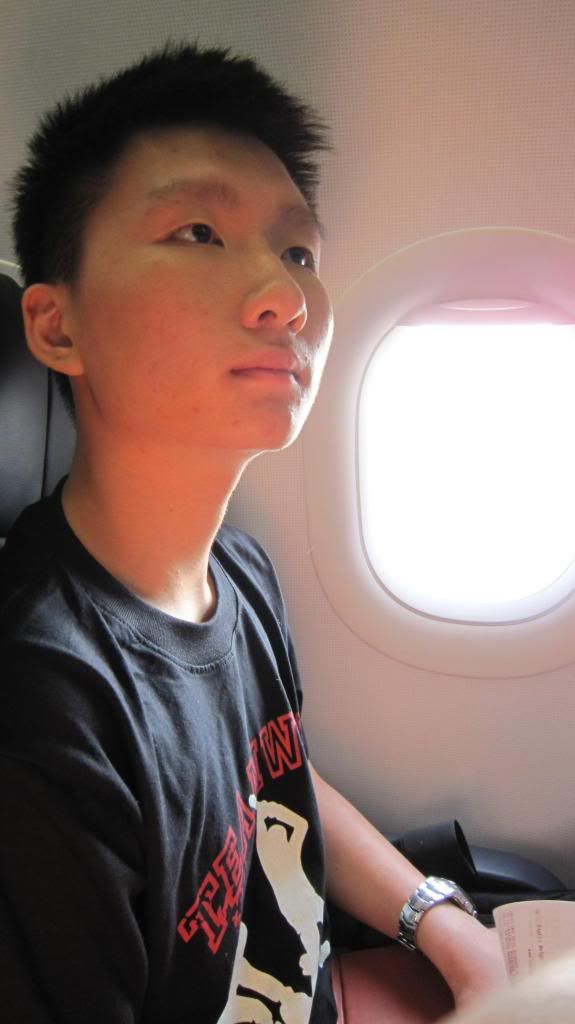 KitKit keep telling me today is the last day of Comic Fiesta and he wished he could go.
* * * * * * * * * * * * * * * * * * * * * * * * *
So when we've touch down at LCCT and papa is checking the ticket price of KTM, I checked the time and it's just 1pm! I told KitKit we can take LRT to KLCC right nao while others can go back home first taking taxi and they don't have to squeeze! (Past 2 days trying to squeeze in taxi was a hard time wtf)
So we went!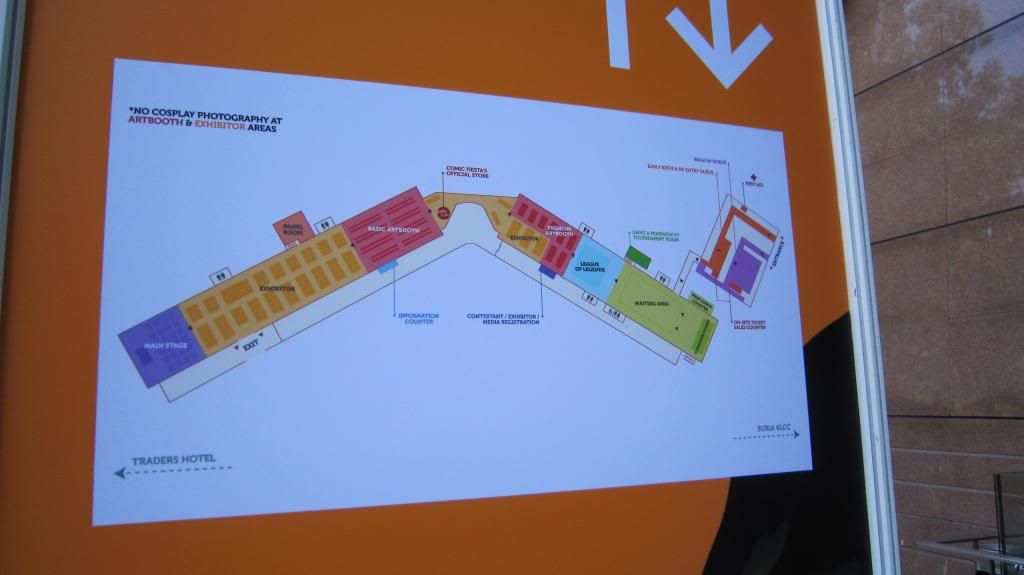 The map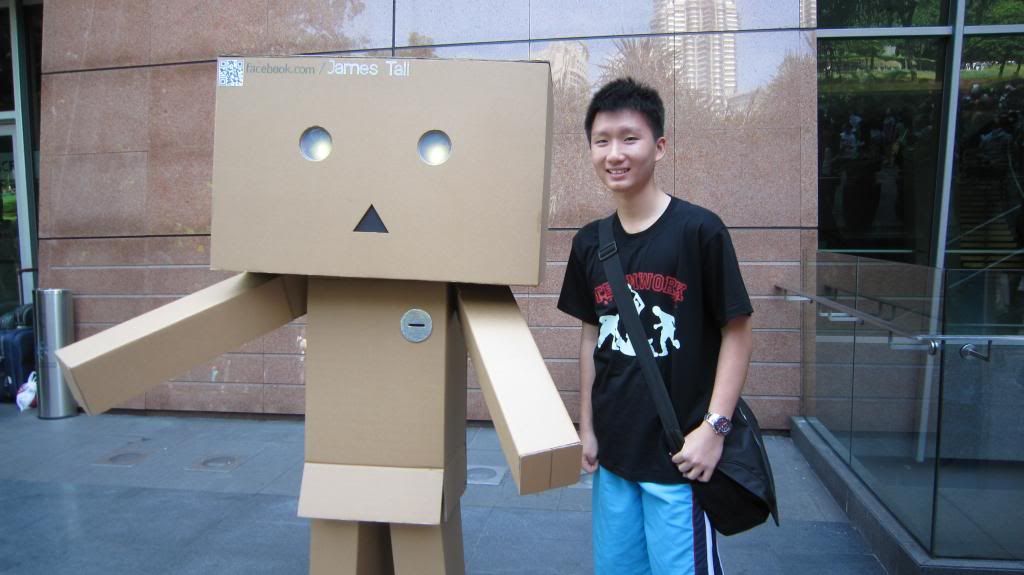 First spotted - Danbo!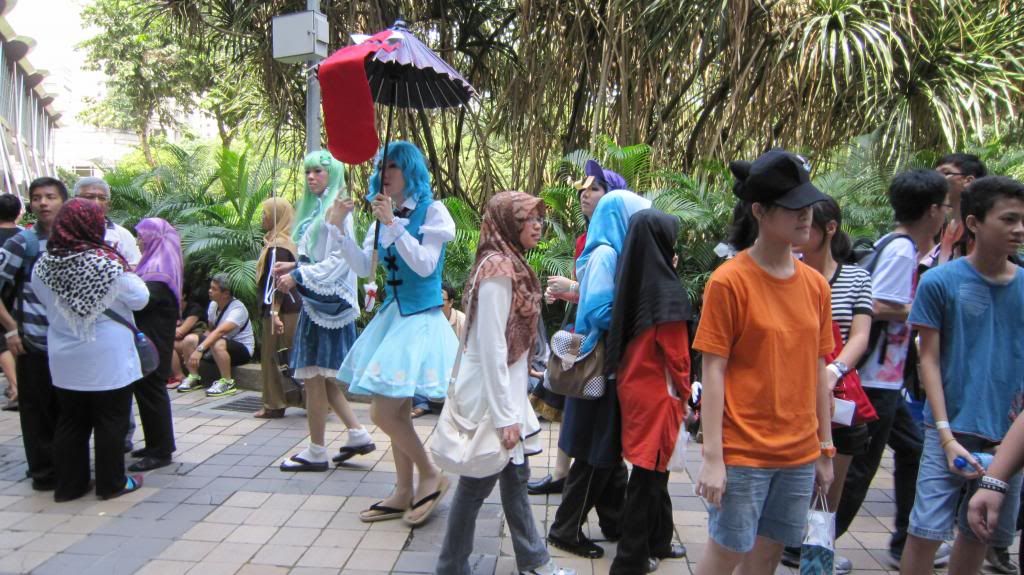 Whoa so many cosplayers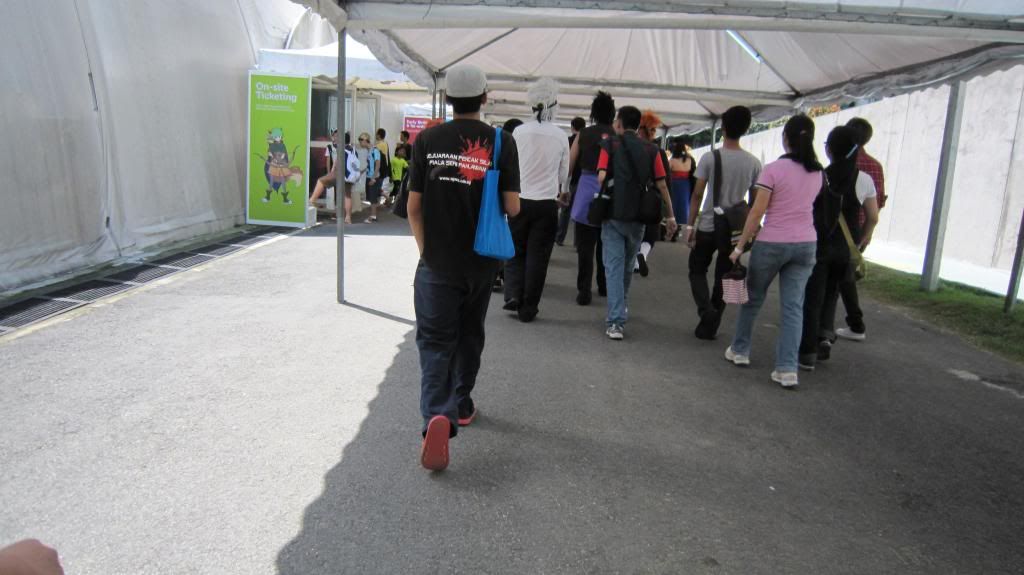 Walking to Convention Centre
This is how it looks like!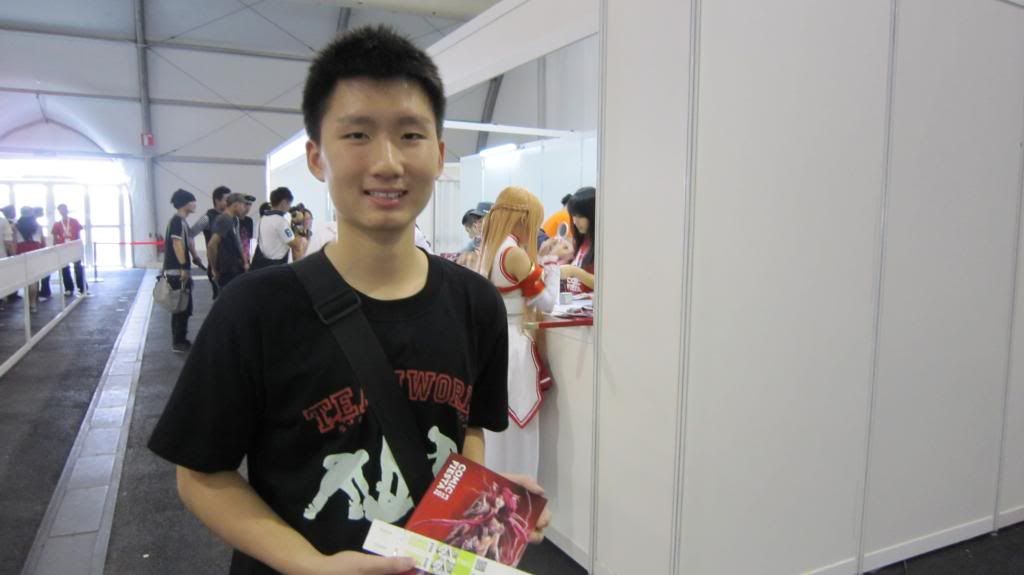 Entrance Fee is RM20 per person! So expensive the organizer sure earn till laugh!
Got games somemore!
L.O.L.!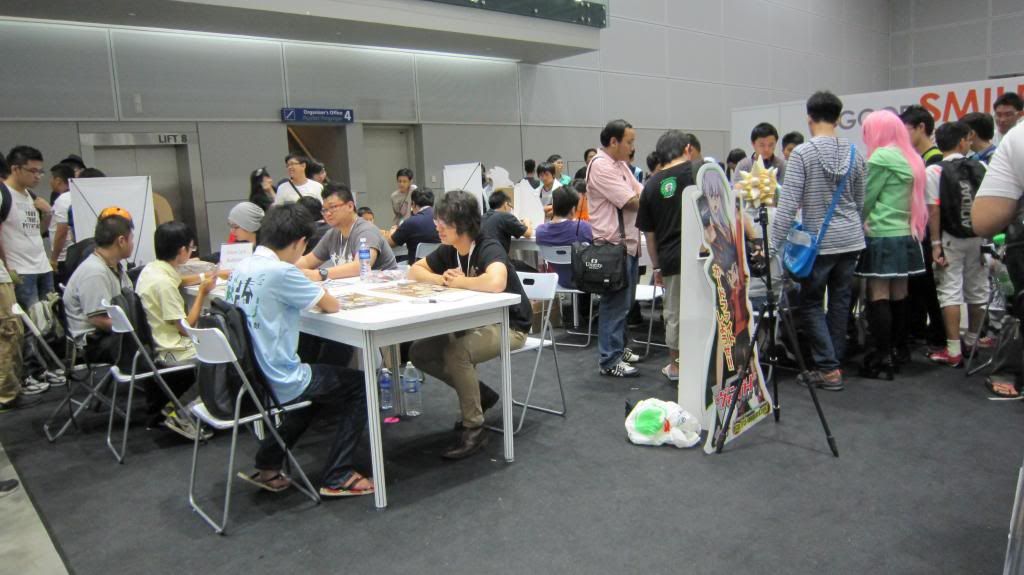 Some random card games competition!
KitKit said cards that participated in games, worth a lot!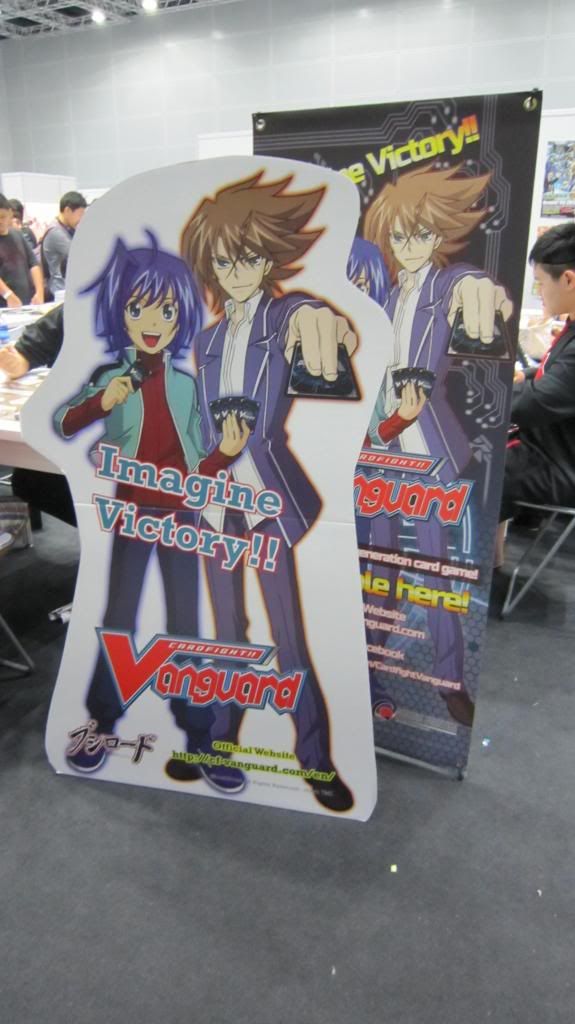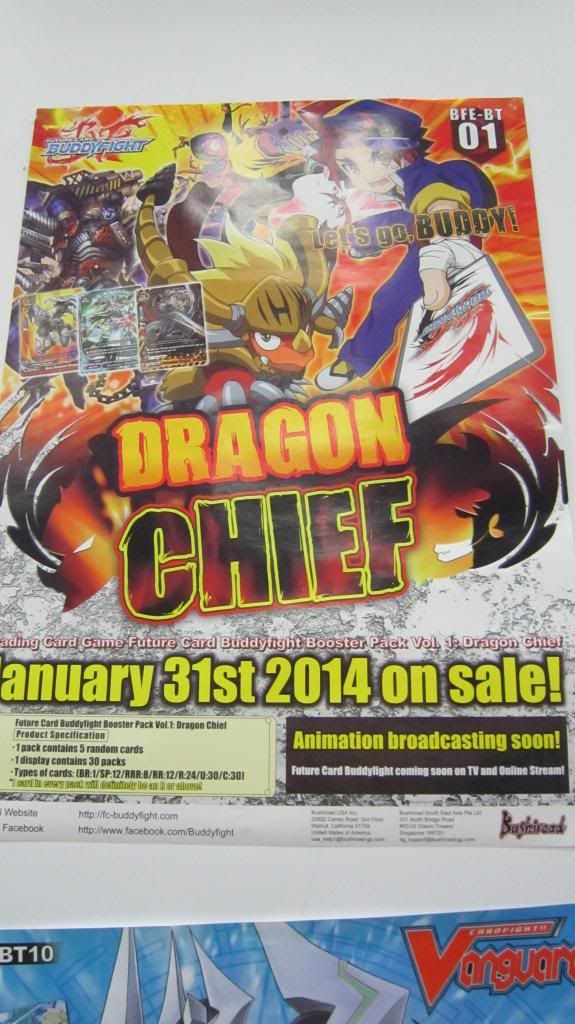 Poster for ongoing games/competition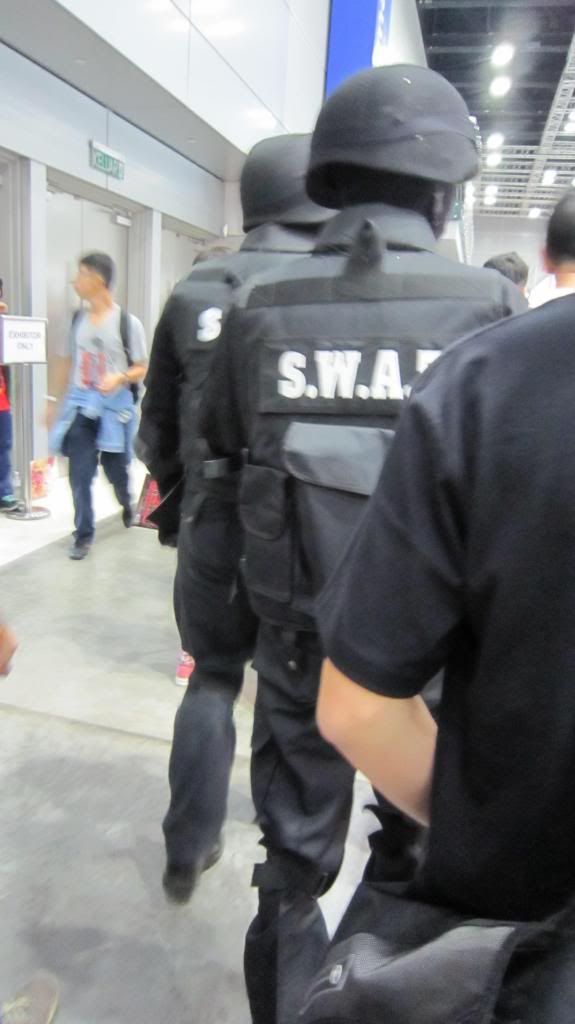 S.W.A.T. Officer spotted!
Found THOR!!!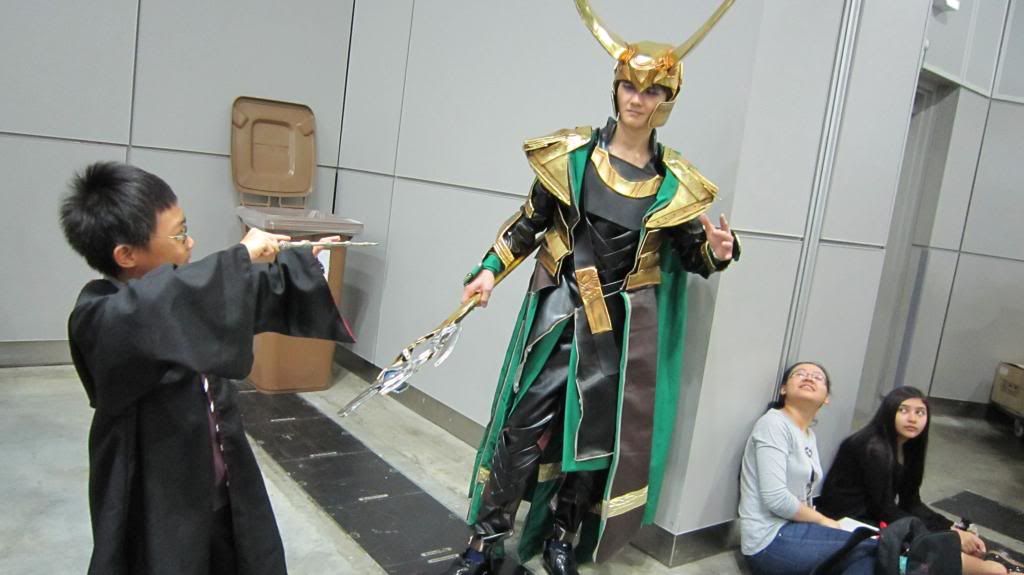 Harry Potter fighting Asgardian soldier!
Wah this chick roller skates!
Booths selling stuffs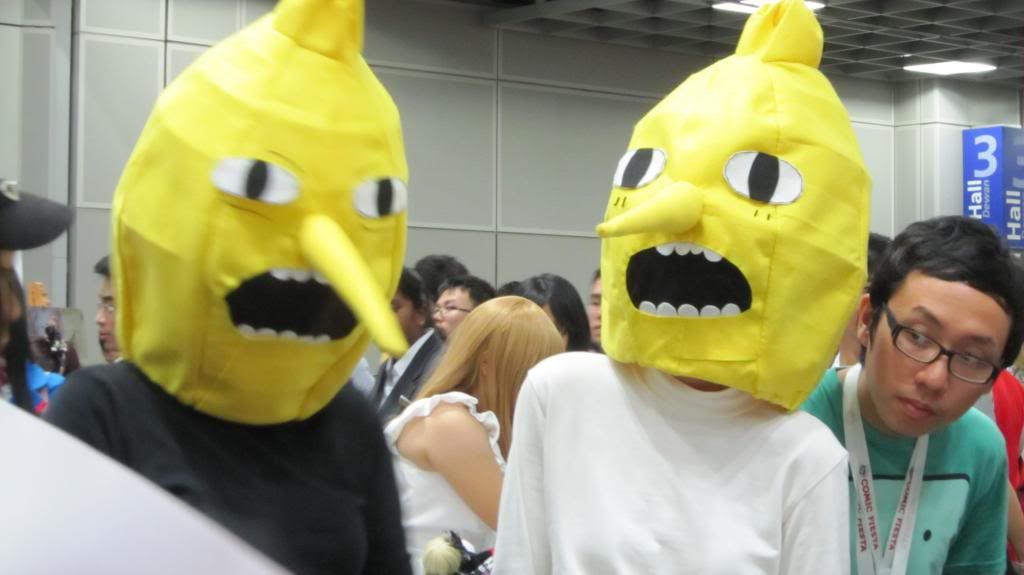 These 2 looks very funny doing anything with the masks on hahaha
Iron man suit for sale!!! Sold out like within 1 or 2 hours wtf!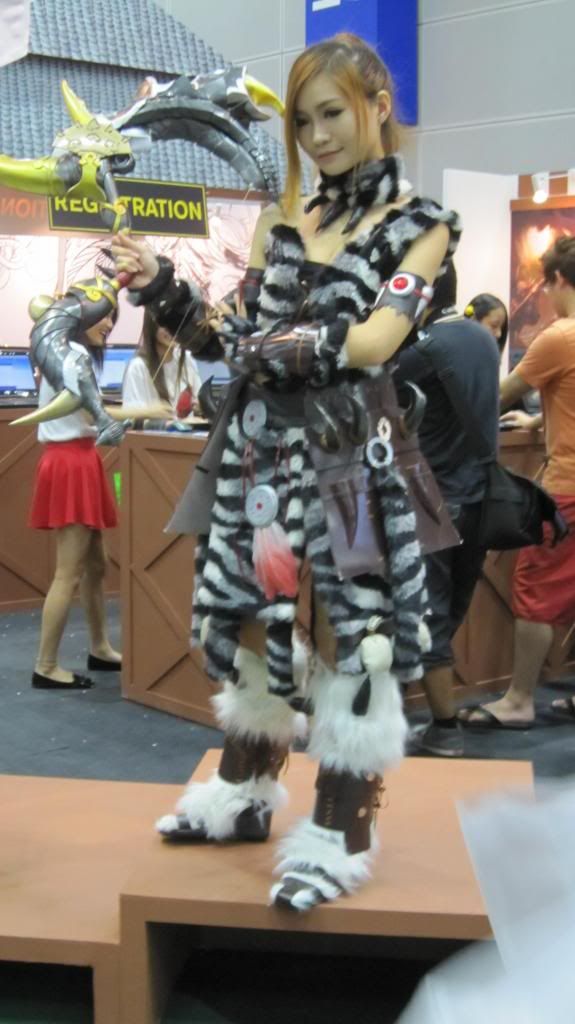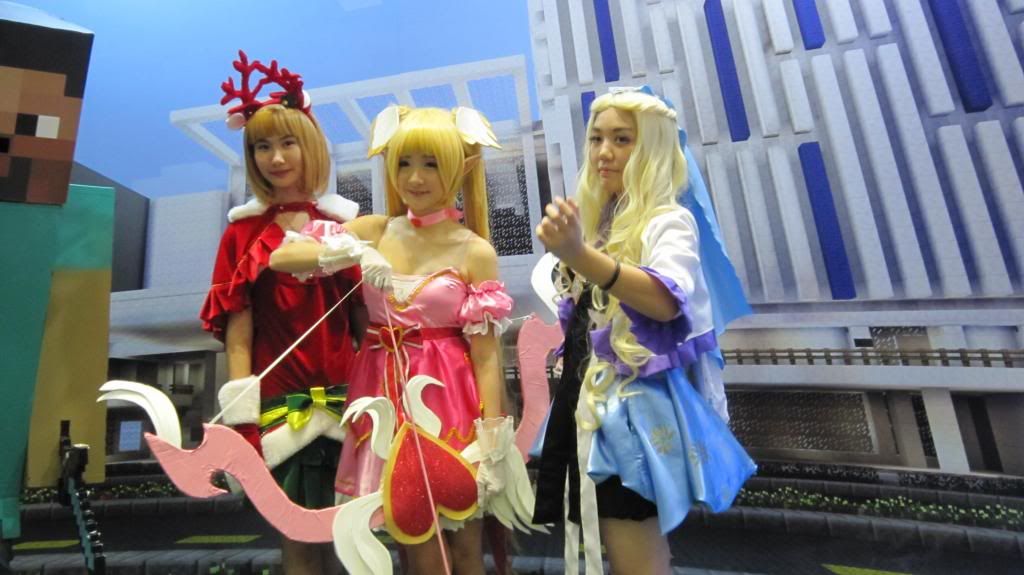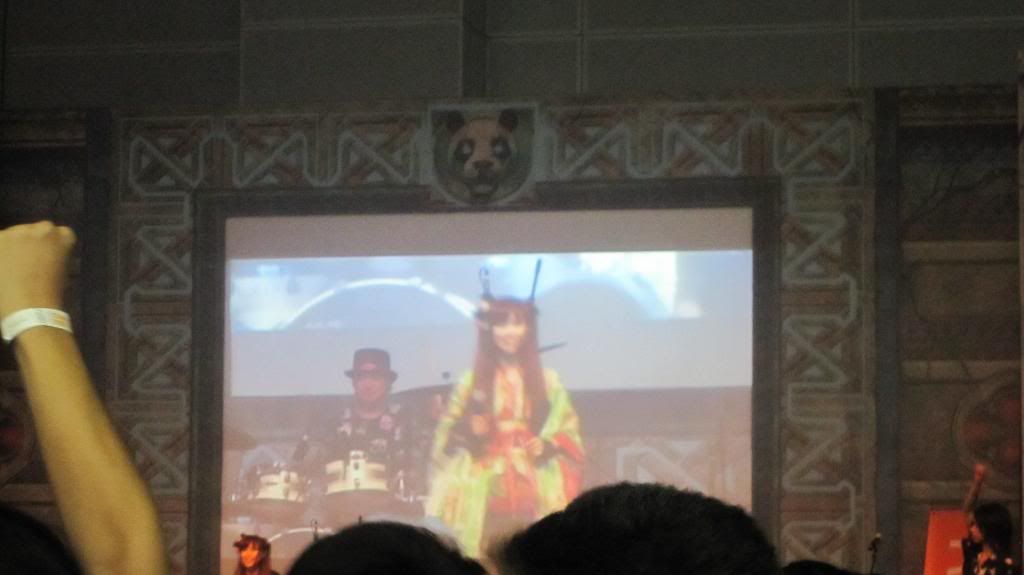 Got stage performance somemore!
KitKit posing with Kaitou Kid!
And lastly, KitKit bought some Conan figurines and DVDs back!
While we're entering the Convention Centre, a minion teen girl ran up and down the stairs shouting "我的电话不见了! 我的电话不见了!" (I lost my phone!) Then her mom tried to comfort her like "是不是掉在哪里了" (did you drop it somewhere else) and she shouted back "很明显是被人偷了啰!" (obviously it's being stolen!) WTF. Probly hoping some miracle that she DID drop the phone nearby instead of being stolen. But she's got some temper for sure. What's wrong with the teens nowadays ah wtf.
With so many youngsters here, I can't help but wonder: They don't have to study meh?! Spent so much time for cosplay! Like 宅男宅女 wtf. And I thought cosplayers gotta be rich coz they've gotta buy the costumes and wigs and props ma right! Then they have super good body figure you just have to look at the pichas! Unless they're cosplaying some fatties la wtf.
(THE END)