First premiere screening in 2014!
(Or maybe I should start using 2013A, referring to this video clip)
At Mid Valley! It's been long long time since I've won any premiere screening nearby ady. Speaking of that... I've stopped winning from Nuffnang ady whyyyyy
Some crap first. That day I had to attend to the staff meeting at Novotel Hotel and the PA suggested a few places we can park at that area. So I parked at the Wisma UOA parking lot. Wah bloody hell 2 hours nia have to pay RM17!
Times Square also not so expensive lo please! Maximum rate there is RM11 nia walaowey!
Lemon last minute ffk me wtf. So I went with another friend who left a message when I was looking for movie buddy.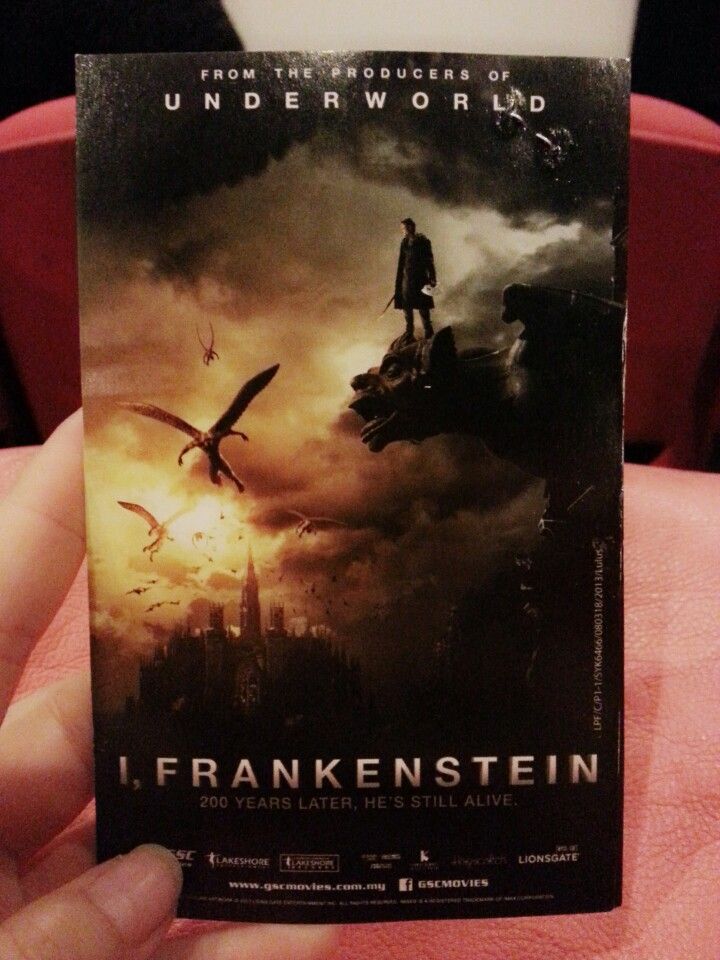 From the producers of Underworld! No wonder got similarities lah! But actually hor I think it's OK OK nia. But my movie buddy can see all those gained-soul-while-finding-own-life-purpose thing wtf so maybe you should watch and experience it yourself.