This day Jann gotta attend to her church service so we gonna explore the place ourselves.
I wanted to do #ootd but first day jiu posing failed ahaha. Then I gave up.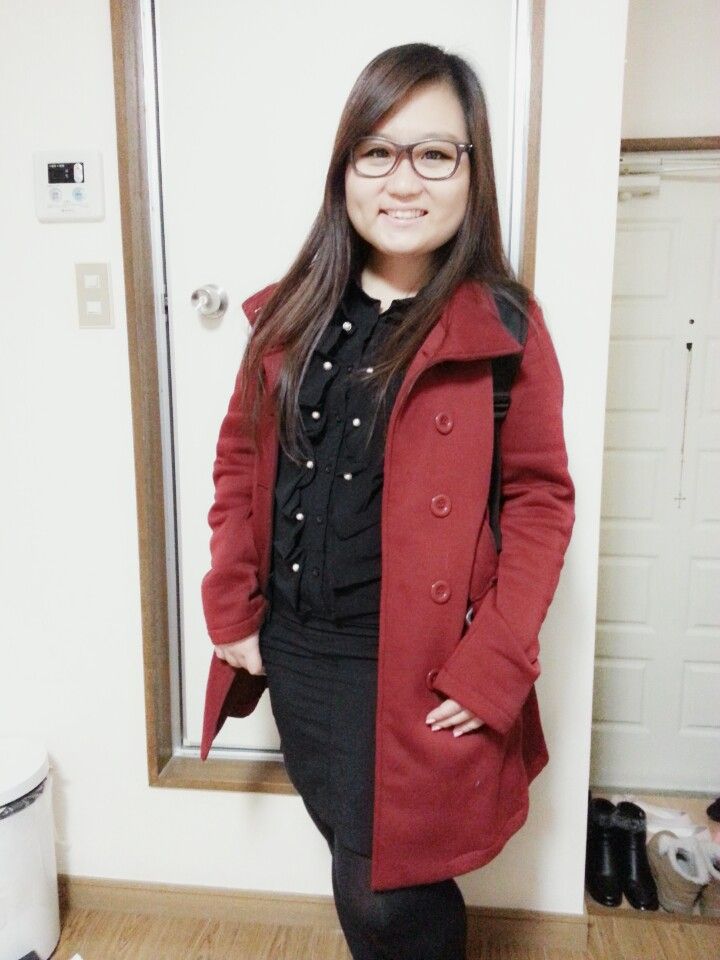 #ootd
Posing failed
Don't judge.
We walked to Kitasenri Station [北千里駅] (this is the nearest train station to Jann's house. FYR, this will be the starting point for all the destination we're going to.) Mind you, it's about 20 mins walking.
Sakura trees in the park
Park
View from the park
The road... That we have to take everyday to the train station.
Maple tree seeds
Kept trippin' us during the night before when we drag our luggage back.
All over the pavement.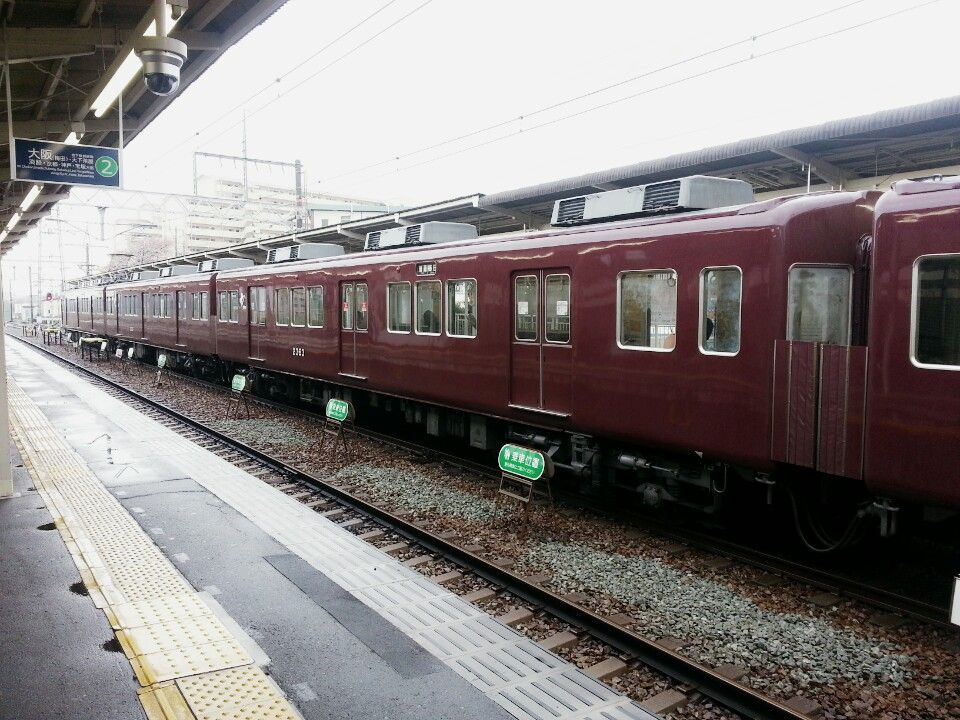 Train station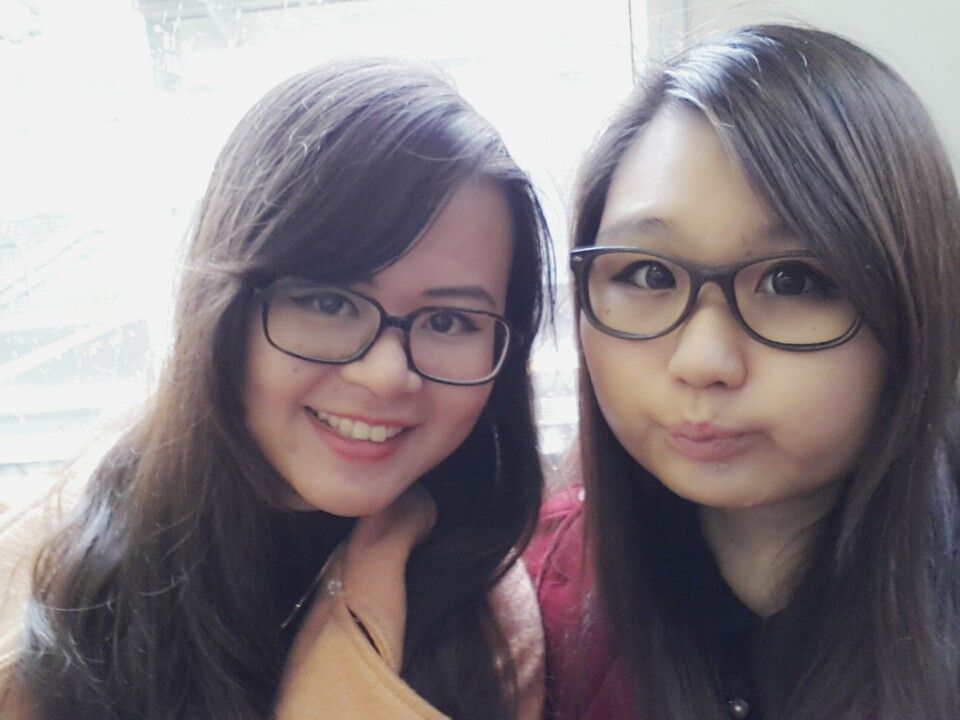 On the train
1st Stop: Kuromon Market
The market is very near to Nipponbashi Station [日本桥駅].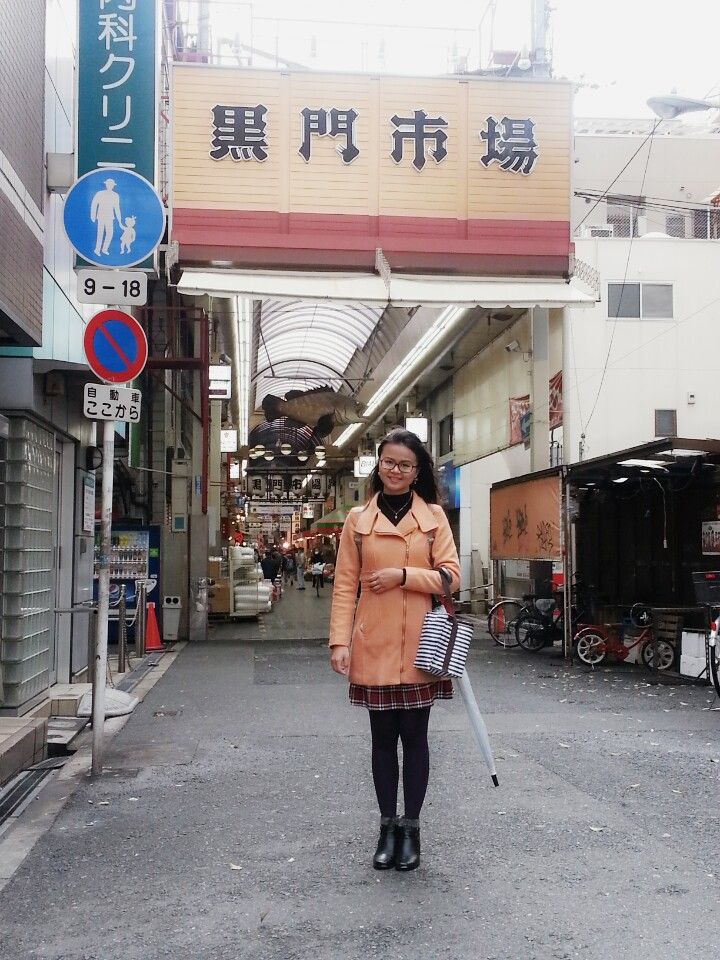 Kuromon Market
Whatever that is supposed to be in the market... LOL
Even food! Breakkie on the spot
And then... We came across this!
We ordered Wagyu beef.
6 pieces like this costs 800円 (about RM26.40)
Sorry we ate another 2
JAPANESE BEEF IS SO FREAKING NAIS ZOMG LIKE M&M - IT MELTS IN YOUR MOUTH!
Japanese version of Daiso - 100円 shop
(Which is about RM3.30 only zomg cheaper than Daiso in Malaysia)
Doguya-suji
Bought 1 box of Jagabee for Jagabee fans
Walkway to Namba Station
Lunch at McD *lame-o*
But they got Bacon Lettuce Burger!
Very nais!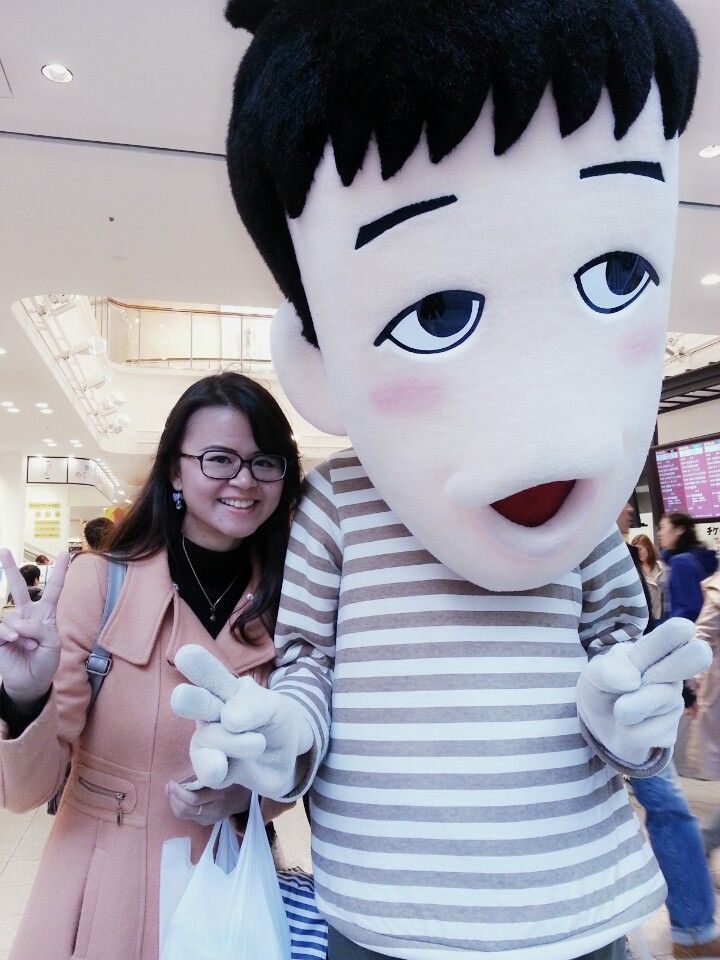 Random mascot LOL
Continue walking around to Dotonbori.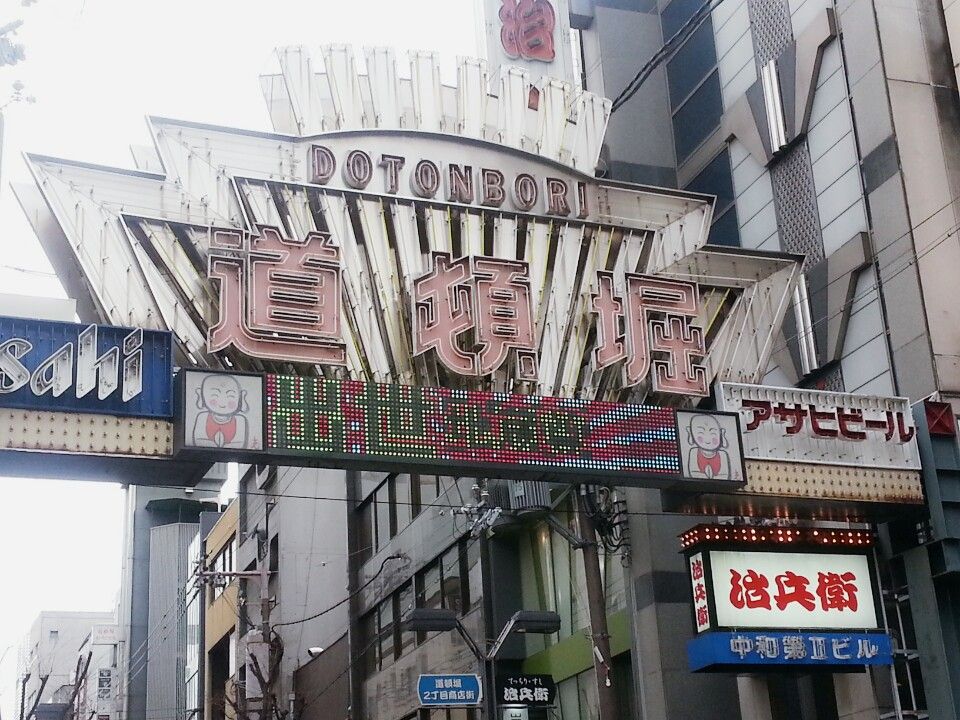 Dotonbori
"Kids" in Hanzi is 小人 wor haha
Dotonbori streets
Food!
Jann said restaurants that displays the price usually are cheap.
But this doesn't look cheap wor...
2750円 ≈ RM90.75
Random cosplayer!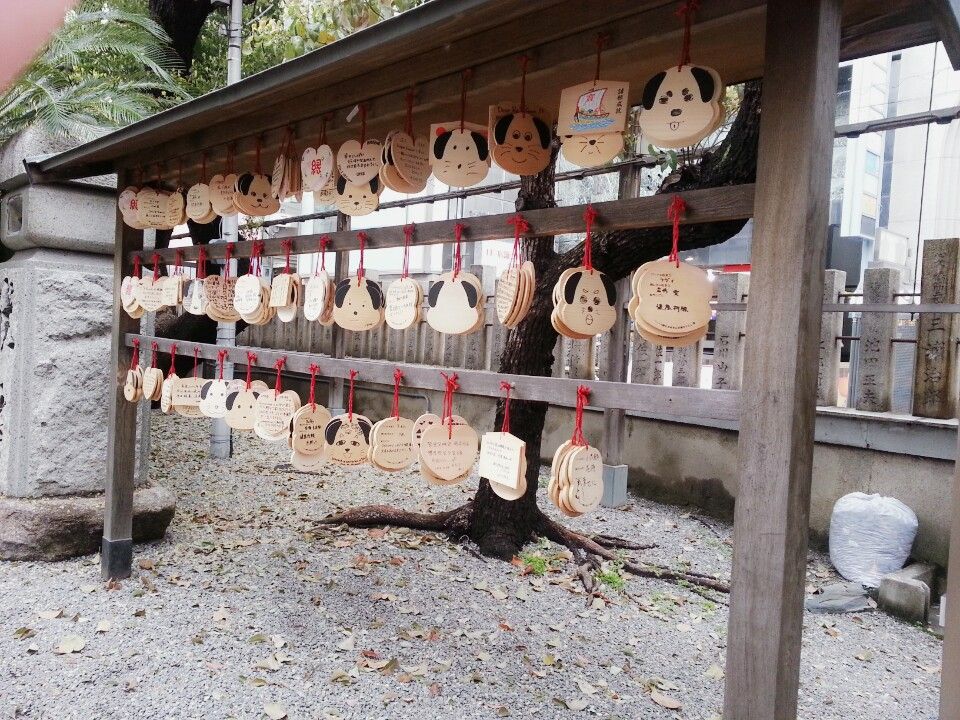 Some temple we forgot the name ahaha.
Sakura~
Then we took the train back to Kitasenri and stopped by Oasis for dinner.
Yin ate bento,
I ate onigiri.
- To be continue... -